Fort Lauderdale International Boat Show 2020
Heesen Yachts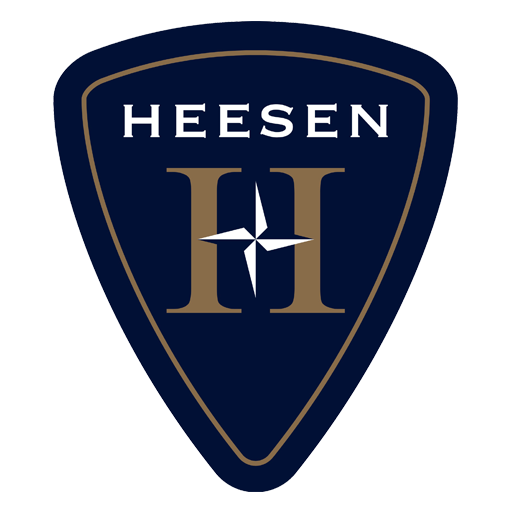 The Fort Lauderdale International Boat Show is the largest boat show in the world and is spread over seven locations. Heesen has been a proud exhibitor for many years. Our spacious and welcoming stand is now located at the Superyacht Village with our superyacht builder peers. The superyacht Village at Pier 66 South offers an unparalleled luxurious experience, away from the crowds that stroll the docks, with plenty of space to walk with ease and enjoy the Floridian warm weather while visiting the best superyachts in the show.
We look forward to welcoming you from 28 October to 1 November 2020.
COME AND MEET US: YOU'RE INVITED!
Mark Cavendish , Director Sales & Marketing | Robert Drontmann , Sales Manager
This website uses cookies to provide you with the best browsing experience.
Find out more or adjust your settings.
Privacy Overview
This website uses cookies so that we can provide you with the best user experience possible. Cookie information is stored in your browser and performs functions such as recognising you when you return to our website and helping our team to understand which sections of the website you find most interesting and useful.