Palm Beach International Boat Show 2020
Heesen Yachts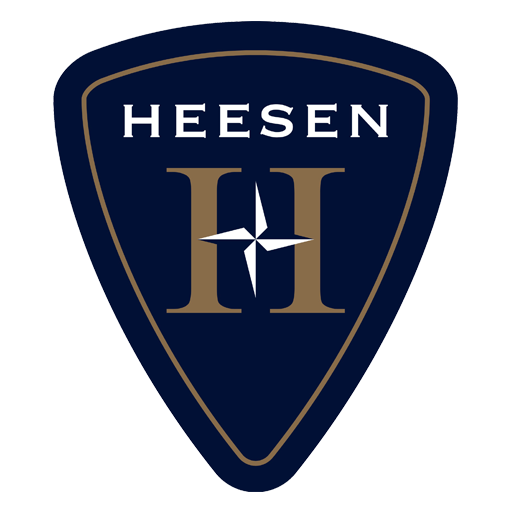 The Palm Beach International Boat Show is one of the top five events on the American yachting calendar. The US market is one of the most flourishing markets for superyachts, and home to the majority of Heesen clients over the past 10 years.
The relaxed atmosphere on the docks paired with a central venue location make this show a must-attend annual event for the luxury superyacht sector.
For more information or to book an appointment during the show:
Thom Conboy – Agent North America, Mexico, Bahamas & Caribbean
Mobile: +1 561 441 6131
email: tconboy@heesenUSA.com
COME AND MEET US: YOU'RE INVITED!
Mark Cavendish , Chief Commercial Officer | Robert Drontmann , Sales Manager
This website uses cookies to provide you with the best browsing experience.
Find out more or adjust your settings.
Privacy Overview
This website uses cookies so that we can provide you with the best user experience possible. Cookie information is stored in your browser and performs functions such as recognising you when you return to our website and helping our team to understand which sections of the website you find most interesting and useful.