70m Aluminium: Project Kometa
Current Build Phase
Design
The use and requirements of the future client determine the size, speed and GT of the yacht. After the first layout we start developing the general arrangement and building specs, followed by tank tests and engineering.
3
Joining Hull & Superstructure
Brilliantly Efficient
Kometa's Fast Displacement Aluminium Hull reduces resistance by up to 20 per cent, dramatically decreasing the amount of power required to achieve a given speed. Less power required simply means less fuel used and less fuel means less weight. It is a virtuous circle that makes Kometa as practical as she is exhilarating.
First impressions
Inspired by the multi award-winning Saturnus, this 70-metre aluminium fast displacement yacht can achieve a top speed of almost 23 knots. With her sleek, elegant profile by Espen Øino, Kometa embodies the perfect combination of speed, space and style.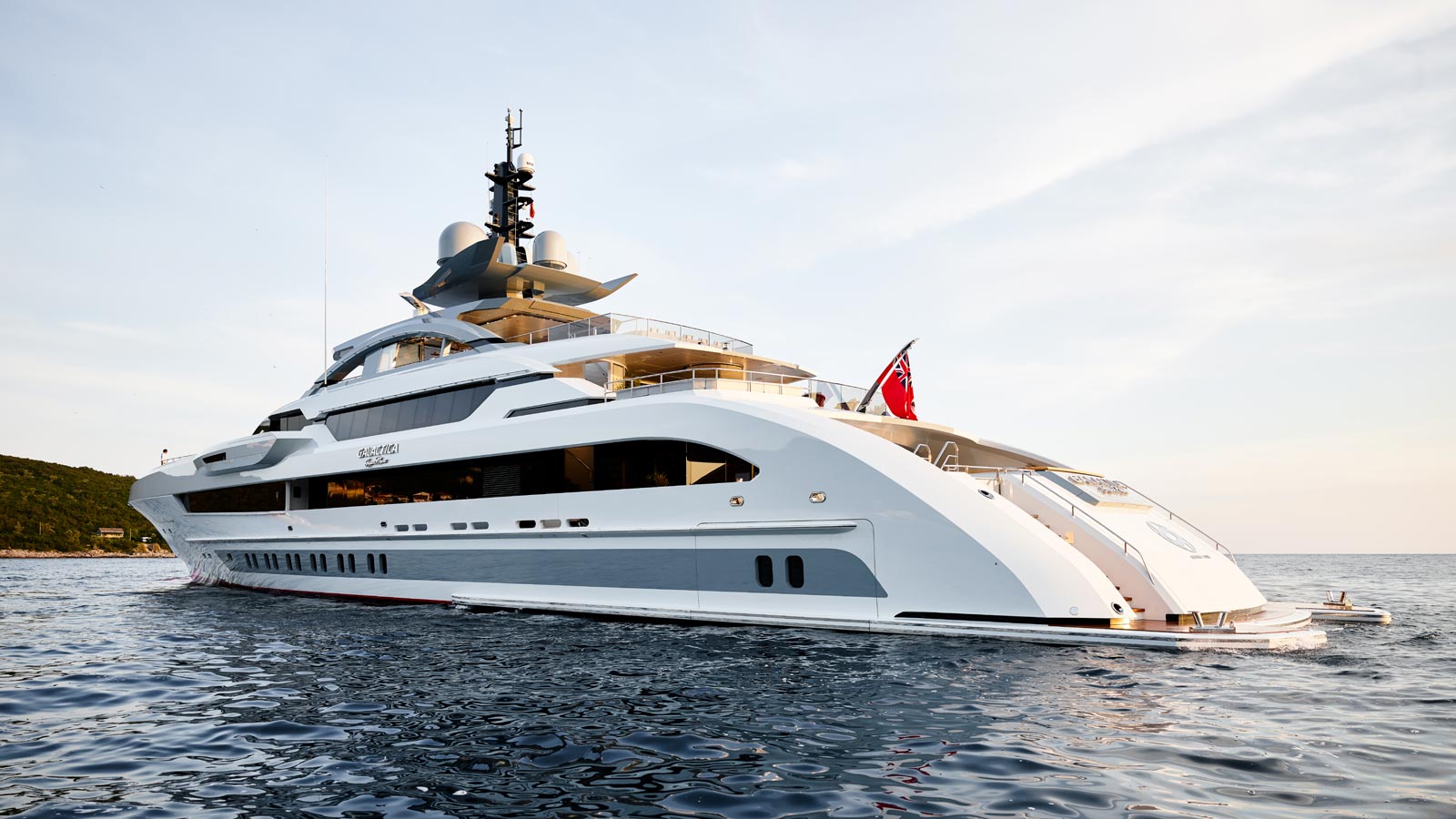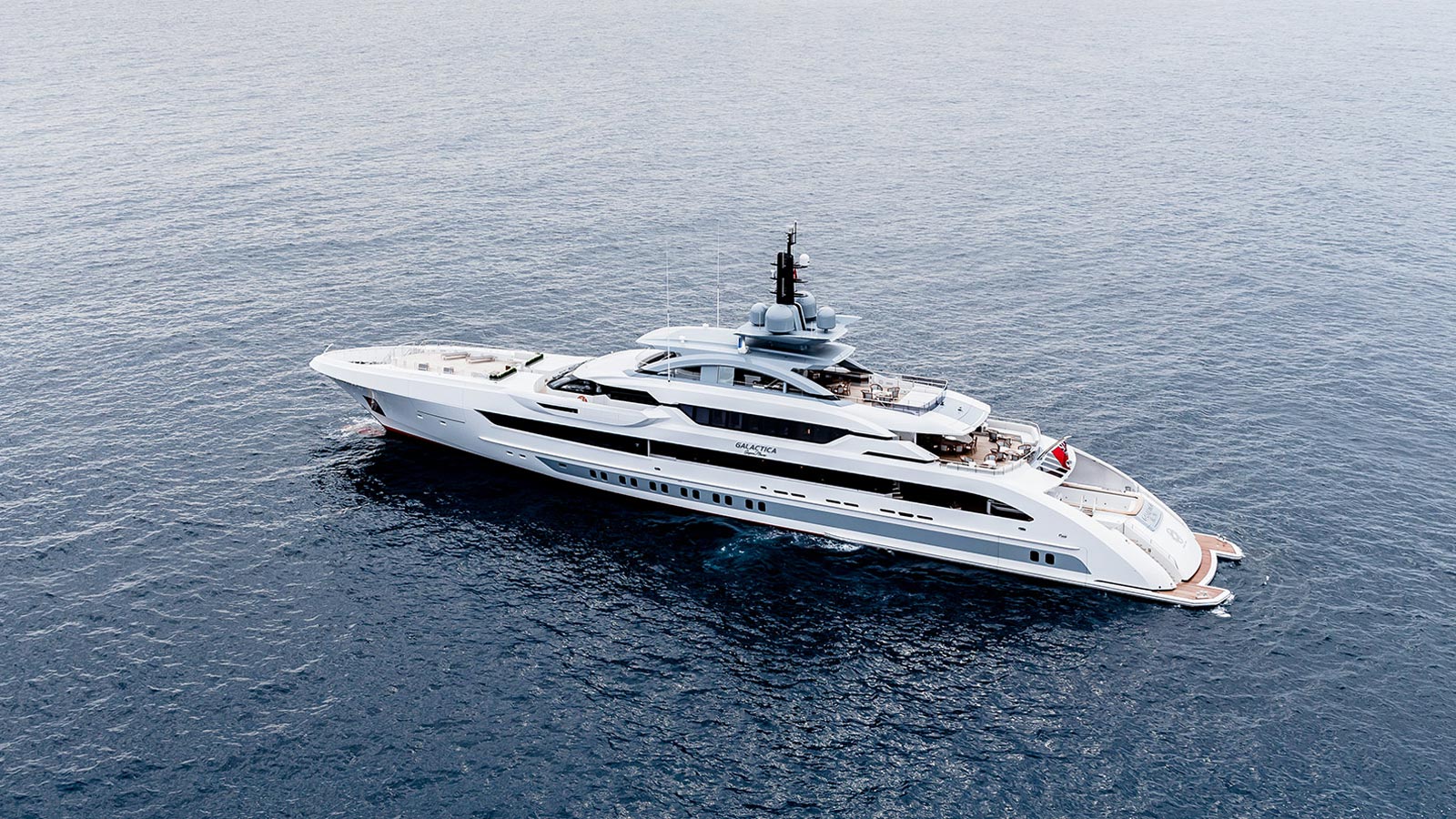 Specifications
General
Hull type: FDHF
Exterior design: Espen Øino International
Interior design: To be decided
Hull: Aluminium
Dimensions
Length over all: 70.00 metres / 229 feet 8 inches
Beam over all: 11.90 metres / 39 feet
Draft (half load): 3.0 metres / 9 feet 10 inches
Tonnage: approx. 1200 GT
Accommodations
Crew: 16
Guests: 12
Cabins: Full-beam Owner's stateroom, VIP suite, four double guest suites
Technical Details
Maximum speed (half load): 23 knots
Range: 4,000Nm at 14 knots
Fuel capacity: 90,000 litres / 23,775 US Gallons
Fresh water: 30,000 litres / 7,925 US Gallons
Propulsion Details
Main engines: 2 x MTU 16V 4000 M93L
Maximum power: 2 x 3,440kW
Main generators: 2 x Zenoro, each 200kW
Bowthruster: HRP 165kW, electrically driven
Stabilisers: Quantum extendable, 2 fins, zero speed
FEEL INSPIRED? PLEASE CONTACT US:
Headquarters
Friso Visser Chief Commercial Officer
| Mark Cavendish Executive Commercial Officer
| Robert Drontmann Sales Director
Agents
Thom Conboy Agent North-America, Mexico, Bahama's & Caribbean
| Tim Trenker Agent Middle-East
| Oh Kean Shen Agent Southeast-Asia