Yachts in build
Yachts in build
Of course, nothing beats a real shipyard tour and we are always delighted and proud to take our guests to our sheds and docks. The next best thing is this virtual tour, where we show you all the yachts that are currently in build in Oss. Please, enjoy!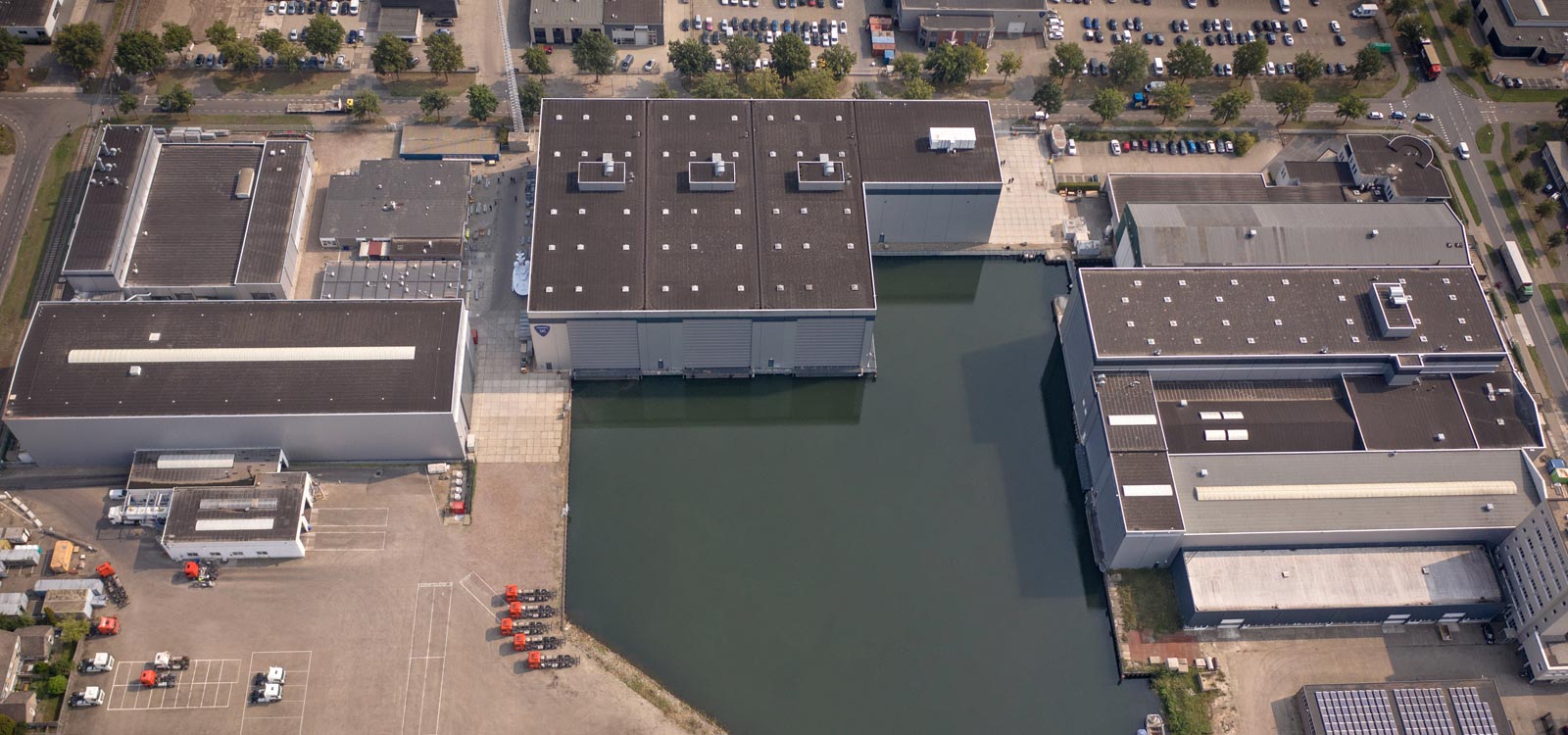 Shed 4
More info coming soon..
Shed 5
YN19360 Project Falcon
Steel | Displacement
60 metres
Delivery: 22 December 2021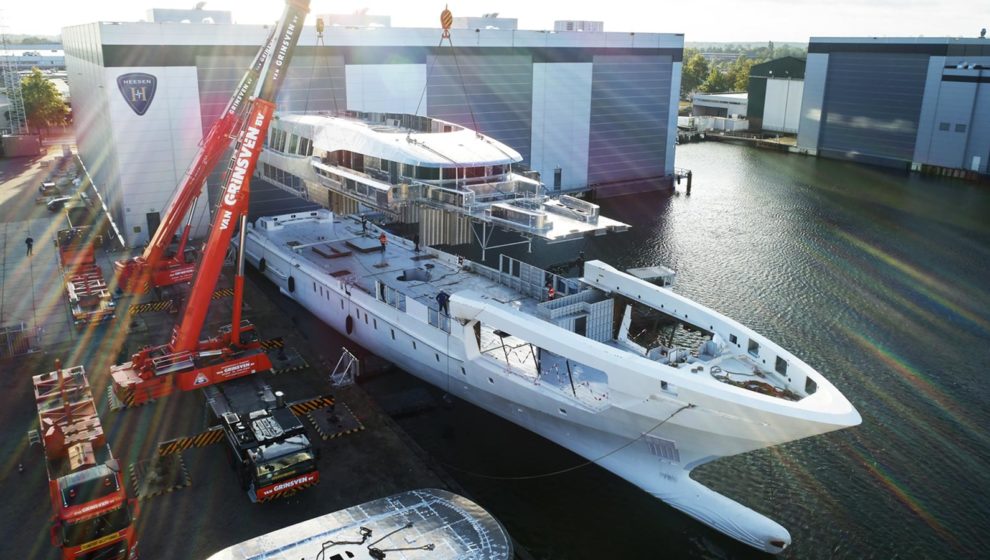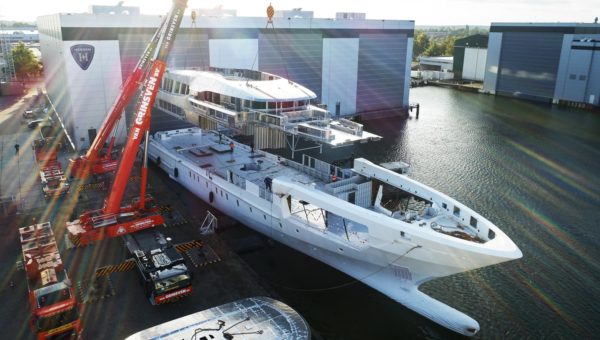 Shed 6
YN19959 Project SkyFall
Aluminium | FDHF
60 metres
Delivery: 28 April 2023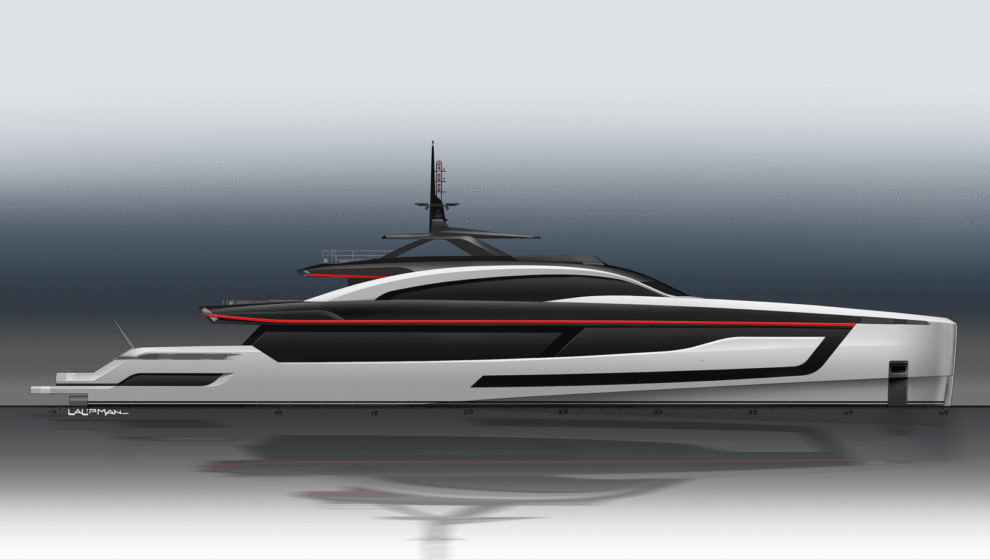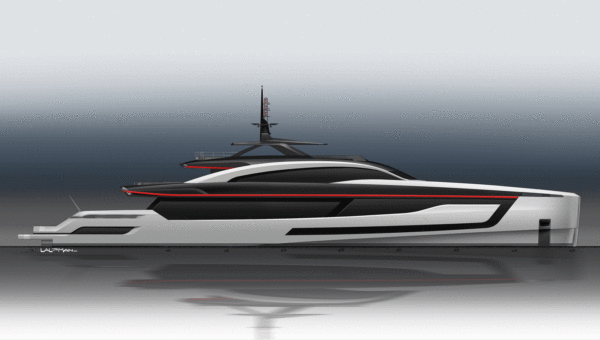 Shed 6
More info coming soon..