YACHTTALK S4E4: DESIGNING YACHTS, JETS & HOMES
1 AUGUST 2023
Yachts, jets and luxury homes represent the holy trinity for UHNWIs and create amazing opportunities and challenges for the top design studios of the world.
YachtTalk returns to Winch Design in London, a studio that is as comfortable designing a full custom superyacht, as it is an overly complicated luxurious aircraft cabin, or a jaw-dropping multi-million pound penthouse in London.
Together with Jim Dixon, Creative Director of Yachts and Aviation, and Simon Tomlinson, who heads the Architecture studio, we discuss their latest and greatest design projects, including Heesen's new full custom yacht Project Sparta, and a glorious 7,700-foot penthouse at The OWO. 
Guests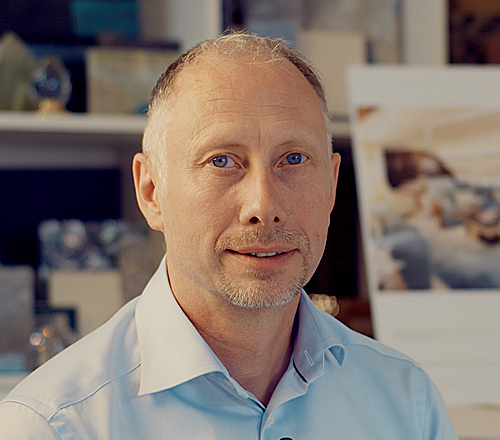 JIM DIXON
CREATIVE DIRECTOR OF YACHTS AND AVIATION WINCH DESIGN
Jim Dixon has worked at Winch Design for over 20 years and took on the role of Director, Yachts and Aviation in 2018. Having learnt the craft of 'how things go together' in his formative years training as a furniture maker and designer, Jim has applied his eye for detail and perfection to many areas of the design business.
READ MORE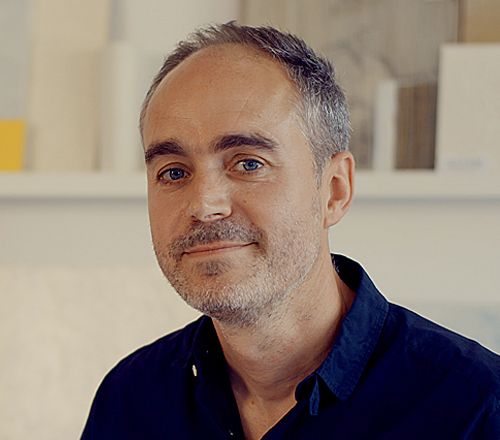 SIMON TOMLINSON
DIRECTOR ARCHITECTURE STUDIO WINCH DESIGN
Simon Tomlinson is the Director of the ever-expanding Architecture studio. He gained extensive international experience before joining Winch Design in 2008 and since then has managed and completed complex projects for clients in all corners of the world. Having built an energetic and open environment, he guides the teams both creatively and strategically.
READ MORE