YACHTTALK S4E6: ECO-FRIENDLY YACHT DESIGN
12 SEPTEMBER 2023
In this third episode of YachtTalk recorded in London, we visit the new offices of renowned design studio Harrison Eidsgaard to explore the opportunities of eco-friendly yacht design.
Designers and shipyards carry a shared responsibility for ensuring that the materials, finishes and products they source for yacht interiors are harvested, farmed or manufactured sustainably – not an easy task when luxury is often synonymous with exotic.
Together with Ewa Eidsgaard and Ben Harrison we discuss current client demands in terms of eco-friendly design and the challenges for designers and shipyards to source, recycle and re-use materials in a sustainable way. Ewa and Ben inspire us with the latest eco-friendly materials, some of which come with amazing stories.
Guests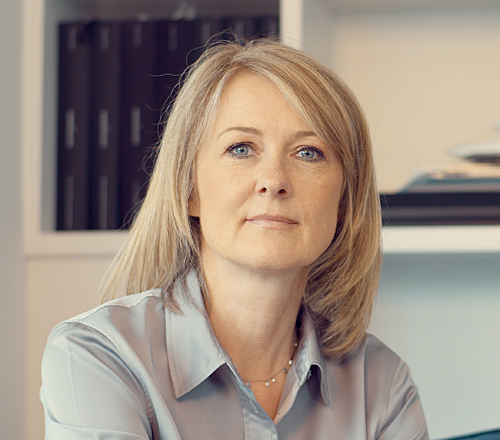 EWA EIDSGAARD
CO-FOUNDER HARRISON EIDSGAARD
After a successful career in finance, Polish-born Ewa Eidsgaard followed her passion for design. For the past 18 years, Ewa has led the interior design and decoration of the studio's aviation, residential and yacht projects, which she describes as "the best job in the world". She is known for injecting soul into her interior projects, ensuring whether at land, sea or air, clients feel very much at home.
READ MORE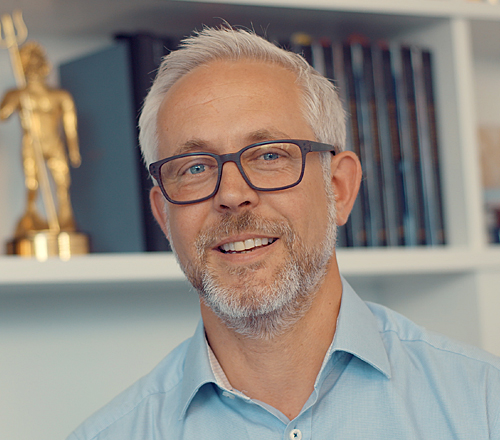 BEN HARRISON
CO-FOUNDER HARRISON EIDSGAARD
Ben grew up on the River Dart in Devon and studied architecture at Newcastle University before starting his yacht design career in London in 2000. Having sailed since the age of five and hailing from an architectural family background, Ben has combined these two passions in yacht design. Eighteen years ago, Ben joined forces with Peder and Ewa Eidsgaard to form their design studio. The trio strongly believe that quality and personal attention to detail remain key to their success.
READ MORE