YACHTTALK S4E1: HEESEN & EYSING
28 MARCH 2023
In the first episode of YachtTalk Season 4, we take a close look at Eysing, one of Heesen's special brand partners. Four young entrepreneurs from the same region as Heesen decided to bring back one of the most iconic brands in the Dutch history of motorcycles and automobiles. Eysing creates exclusive, hand-built electric mopeds that combine the retro design of legendary Dutch motorcycles with tomorrow's sustainable technology.
They've done it so convincingly that famous car design agency Pininfarina have decided to team-up with them.
Stijn Smit, Head of Sales at Eysing, and Heesen's Marketing Director, Mark van Heffen, share all the details of this exciting partnership
Guests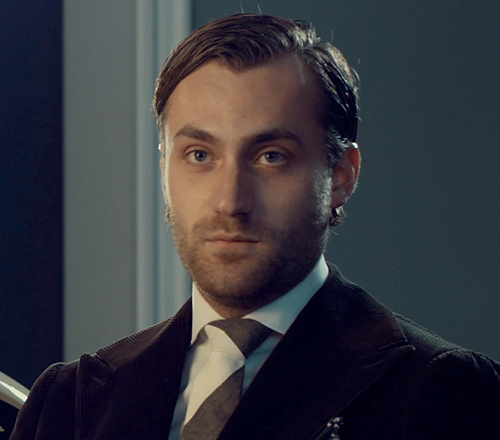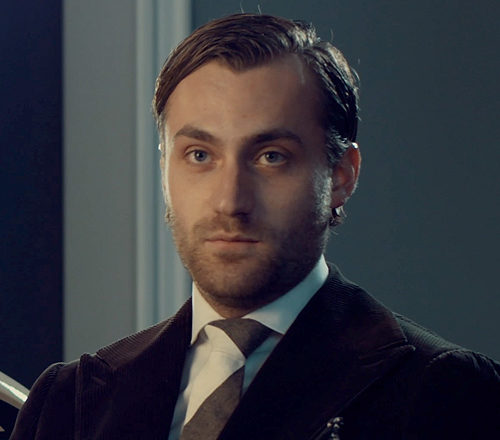 STIJN SMIT
HEAD OF SALES EYSING
Eysing began when Stijn Smit, his brother and their two childhood friends went looking for a stylish electric moped and discovered it didn't exist. "We had no choice but to design it ourselves." Inspired by the history and heritage of Eysink, the four young men set out to design and build prototypes for their personal use, but when they received so much positive feedback they decided to turn their hobby into a business.
READ MORE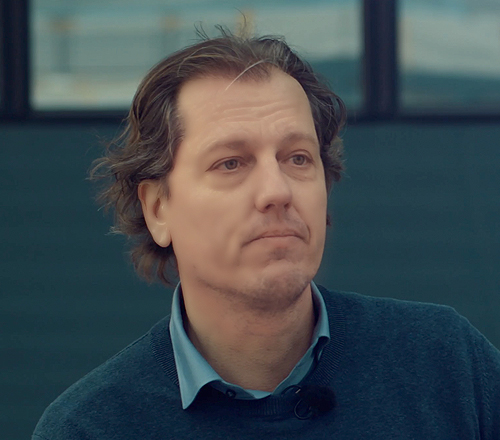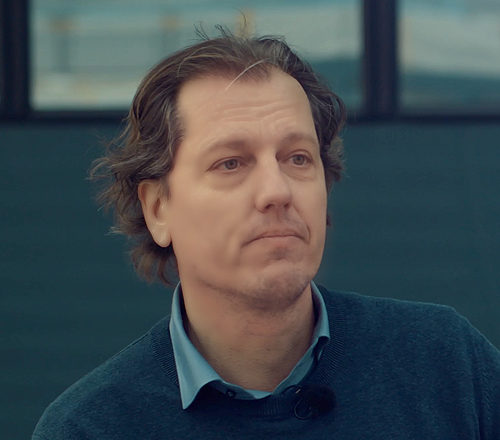 MARK VAN HEFFEN
MARKETING DIRECTOR HEESEN
Leveraging his expertise in strategic management consultancy and international marketing communications, Mark van Heffen oversees the global marketing strategy and operations for Heesen Yachts. Van Heffen is continuously looking for exciting new brand partnerships and found one in Eysing. "At Heesen we believe that yachting is all about enjoying life, exploring the world and enjoying design. I think our partnership with Eysing is all about that."
READ MORE