DESTINATIONS
20 DECEMBER 2021
While the pandemic still limits our travel options, we are dreaming of open water and new destinations to take our yachts. The Med is still everybody's favourite, but the next generation of owners and charter clients seek out more adventurous, original and sustainable destinations to maximise their return on experience. In this episode of YachtTalk we explore new horizons to find the next superyacht hotspots.
Guests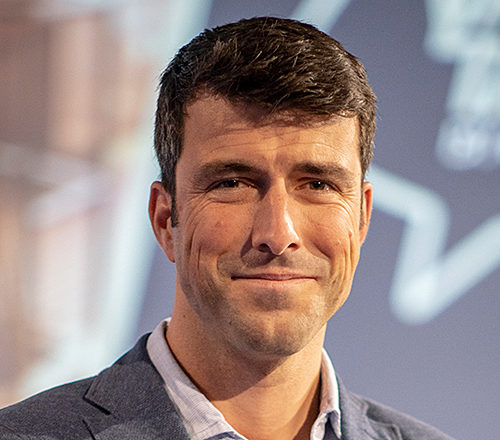 Geordie Mackay-Lewis
Co-founder & CEO Pelorus
Geordie has planned and led numerous adventures and yacht expeditions around the world and has a passion for unearthing the lesser-known regions of the planet. In addition to running Pelorus he also spends time with the Pelorus Foundation and is committed to global conservation. He is a fellow of the Royal Geographic Society, a winter mountain leader, advanced diver, skier and paragliding pilot.



READ MORE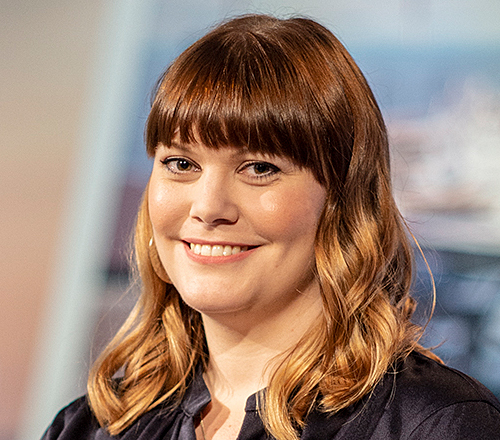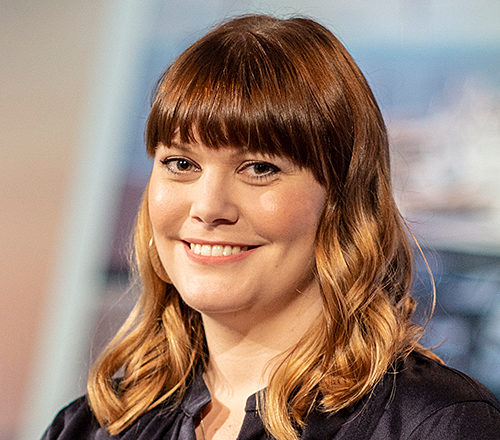 Michelle Johnson
Editor Tempus Magazine
Michelle is a writer, editor and presenter with more than 10 years' experience across print and digital titles. As one of the top journalists in luxury lifestyle media, Michelle knows where the money is flowing when it comes to travel and yachting. Michelle became editor of luxury lifestyle magazine Tempus in 2019, for which she was shortlisted for BSME Editor of the Year (Independent) award in 2021 and 2020.



READ MORE