THE FUTURE OF YACHT PROPULSION
24 JANUARY 2022
To keep yachting as we promote it on YachtTalk, the industry needs to take drastic steps to reduce its footprint. One of the key challenges is how to develop yachts with cleaner and more efficient propulsion systems. While hydrogen remains a focal point, there are plenty of effective short-term solutions to meet strict emissions targets. In this episode of YachtTalk, we take a look at cleaner alternatives, and address how we should fundamentally change the way we approach energy in yachting.
Guests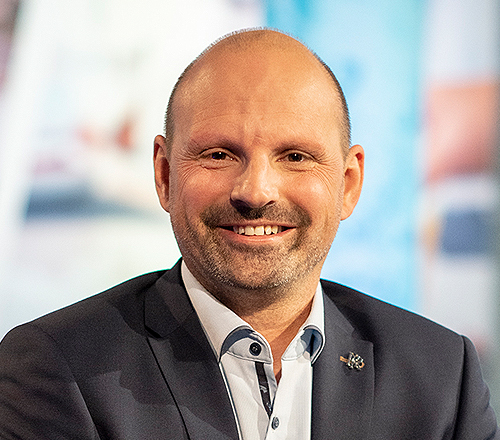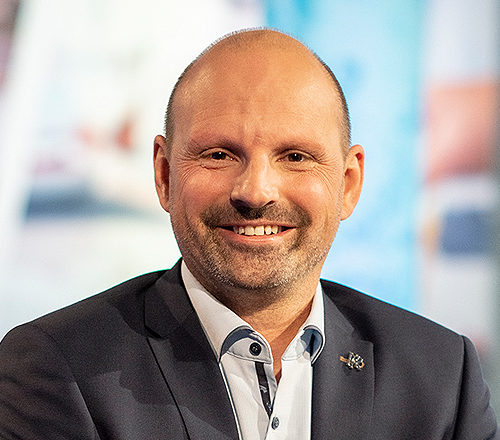 Tobias Kohl
Director Application Engineering Marine at MTU
Since joining MTU in May 2007, Tobias Kohl engaged with propulsion systems and complex customised solutions for the yachting industry. Kohl has become an expert in the field of hybrid drive systems and exhaust after-treatment solutions. "It is important to consider how we can reduce carbon dioxide emissions today. On propulsion systems that are already installed, we can install exhaust after-treatment systems or reduce fuel consumption by using smart, digital solutions without compromising performance or reliability."



READ MORE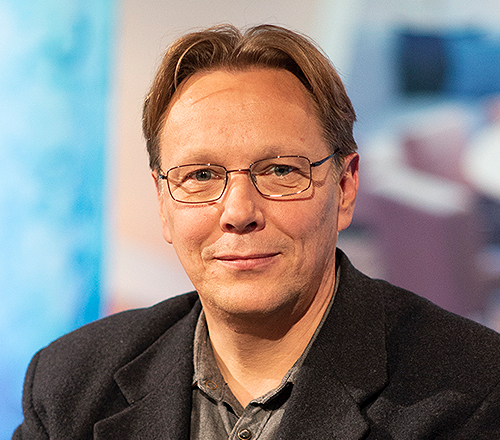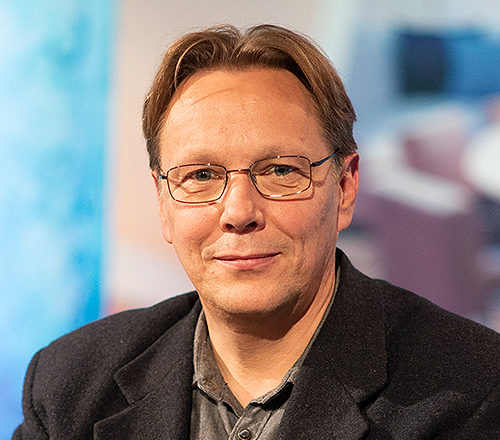 Pieter Dijkstra
Owner Green Tech Invest
Pieter Dijkstra is an independent consultant for electric energy systems with a strong focus on modern fossil-free energy platforms. With over 25 years of engineering experience, Dijkstra is an expert in the field of diesel-electric, hybrid and full electric propulsion systems for the marine industry. Heesen consulted Dijkstra for the development of their ground-breaking hybrid propulsion system, which debuted on motor yacht Home. The combination of diesel and electrical propulsion means less noise and vibration, a more flexible power management and optimised efficiency.



READ MORE