A CAREER IN YACHTING
18 OCTOBER 2021
The yachting industry is a small world with great opportunities for young ambitious professionals. But that's also a well-kept secret. The sexiness of the yachting lifestyle does not necessarily reflect on the shipyards and suppliers that find it hard to attract and nurture talent in a tight labour market, making it increasingly difficult to find highly skilled craftspeople to build these complex vessels.
How do we sell the industry to future employers? What are effective ways to nurture and develop talent in-house? And how can we effectively increase diversity to enrich our workforce with new strengths and qualities?
Together with Carla Limatola of Young Professionals in Yachting, and Maike Bonke, Manager Human Resources at Heesen, we discuss the challenges and opportunities of human resources in yachting.
Guests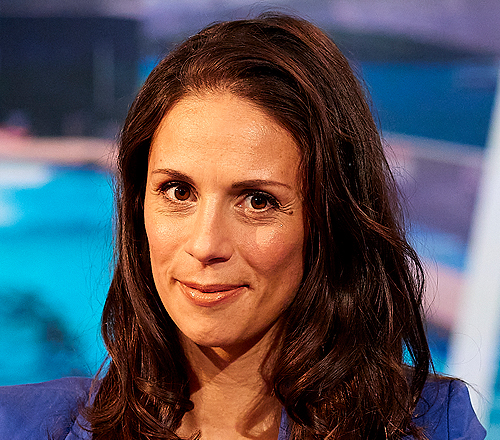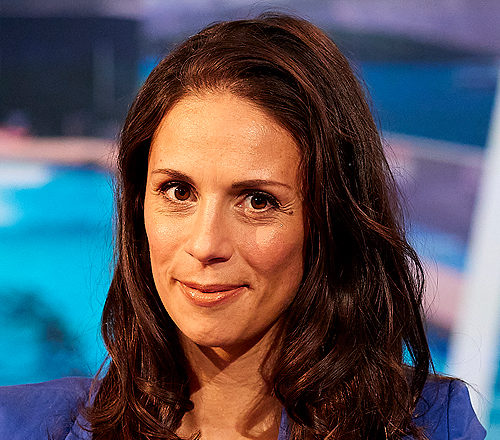 Carla Limatola
Young Professionals in Yachting (YPY)
YPY is an international organisation of over 550 (land-based) young professionals networking, sharing knowledge and nurturing long-lasting relationships to achieve success and global recognition within the yachting industry. Carla has been a YPY member since 2016, and recently joined the board to upgrade the communication strategy.



READ MORE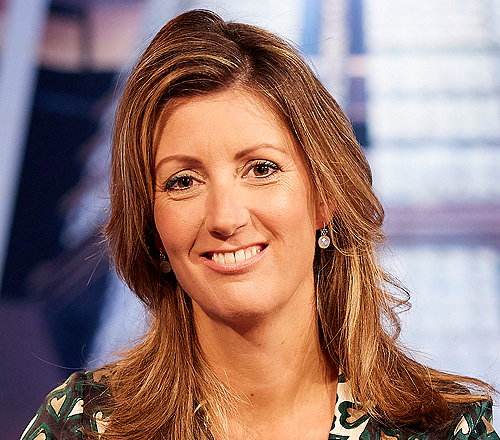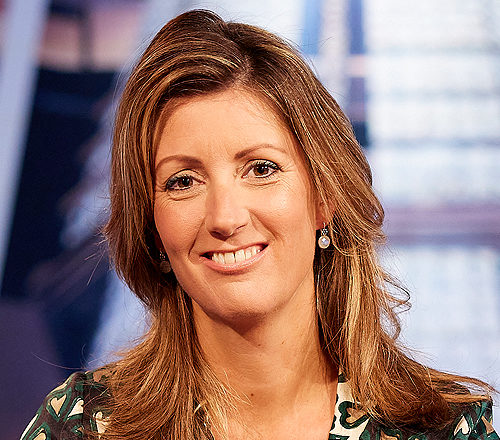 Maike Bonke
Manager Human Resources Heesen
After various senior recruiting jobs, Maike joined Heesen Yachts in 2019 to lead their Human Resources division. With around 500 permanent employees on its payroll and over 1,000 staff – including subcontractors and agency workers – Heesen is a significant employer in south-eastern Netherlands. The variety of jobs, including highly specialised craftsmanship, is unparalleled.



READ MORE