MARKET SPECIAL WITH BURGESS
21 JUNE 2021
Just before Europe's summer season kicks off in full swing, we'll take a closer look at the superyacht market in general, and who better to ask than Burgess' Chief Executive Jonathan "Joff" Beckett? As one of the most successful yacht brokers, Joff shares his insights on short-term trends and long-term developments. How did Covid change client behaviour? Will we see younger yacht buyers with different demands in the future? And if so, how can the industry adapt? Heesen CEO Arthur Brouwer will also share his market outlook.
Guests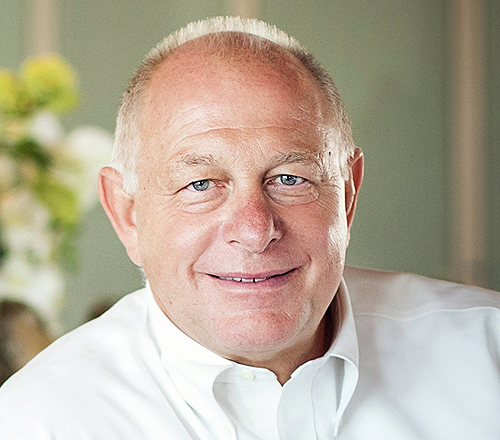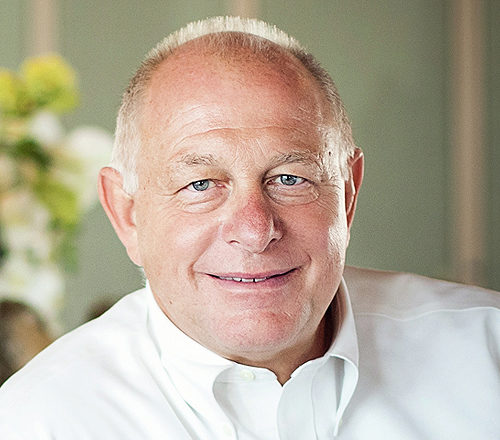 Jonathan Beckett
Chief Executive of Burgess
Joff, as his friends know him, is one of the most successful and experienced yacht brokers in the industry, orchestrating the sale of many of the world's most famous yachts. He joined Burgess at the age of 23, working in Monaco with the company's founder Nigel Burgess from 1981 to 1983, before moving to the UK to launch the London operation.
READ MORE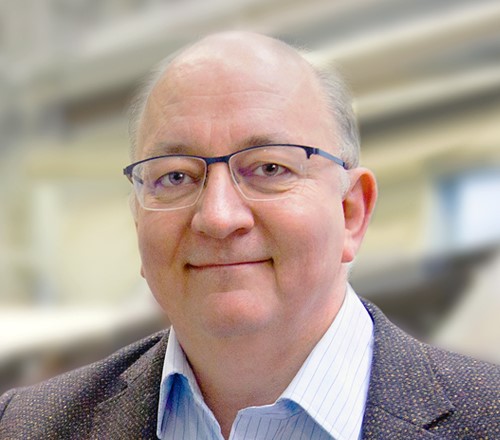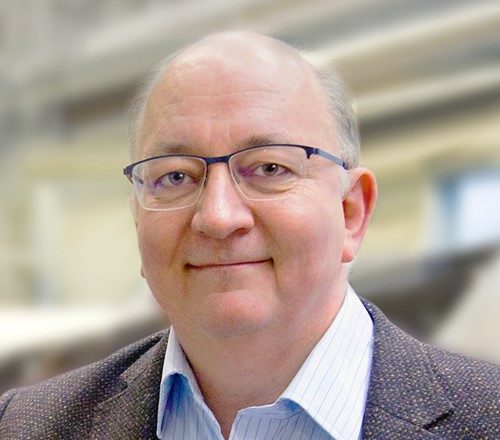 Arthur Brouwer
CEO at Heesen
The CEO of Heesen has been at the helm of the Dutch shipyard since 2016. Despite a global pandemic, Heesen has quickly adapted to a new, safe and efficient way of working, with minimal disruption or production delays.
READ MORE