AKIRA DESIGN SPECIAL WITH HARRISON EIDSGAARD
5 JULY 2021
Creating a speculation yacht interior is an art form. But renowned yacht design agency Harrison Eidsgaard raised the bar with their versatile, flexible and ultra-stylish interior concept for Project Akira, the first in Heesen's new 5700 Aluminium Class. Founded in 2005 this London-based yacht design firm has quickly risen to become one of the most sought after names in the superyacht design industry. In this YachtTalk Special co-founder Ben Harrison and director Richard Whitehouse take us behind the scenes in their stunning studio overlooking the River Thames, and share their thoughts, insights and sources of inspiration for creating the ultimate yacht interior.
Guests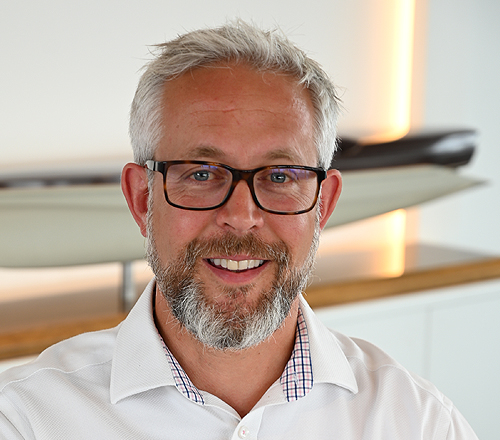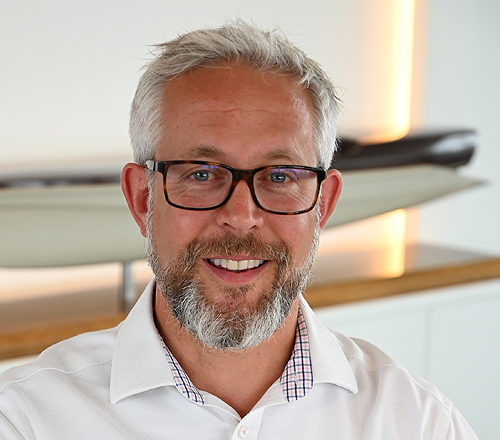 Ben Harrison
Co-founder of Harrison Eidsgaard
Ben grew up on the River Dart in Devon and studied architecture at Newcastle University before starting his yacht design career in London in 2000. Having sailed since the age of five and hailing from an architectural family background, Ben has combined these two passions in yacht design.
READ MORE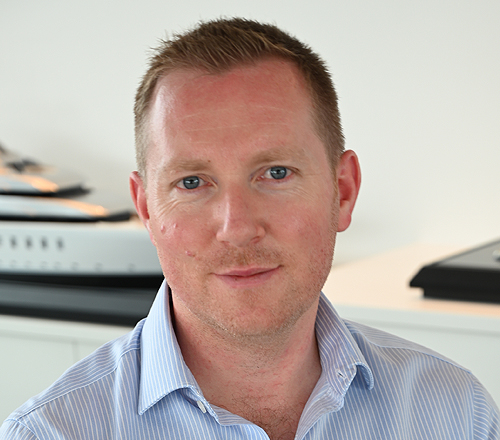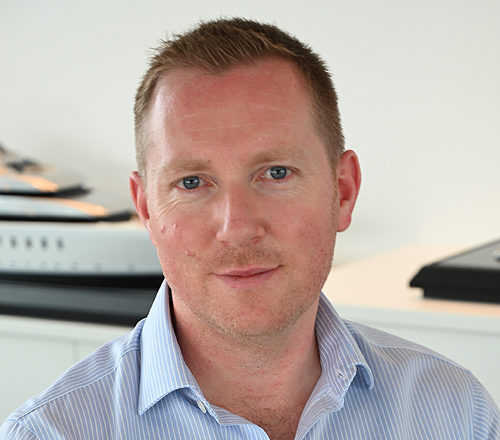 Richard Whitehouse
Director of Harrison Eidsgaard
Richard joined Harrison Eidsgaard in 2007, two years after it was founded. As a project manager Richard worked on the studio's first Heesen yacht: Irisha. This stunning and fast 51-metre custom yacht was delivered in 2018 and launched a strong partnership between the London-based design studio and Heesen.



READ MORE