SPARTA DESIGN SPECIAL WITH WINCH DESIGN
19 JULY 2021
When the owner of Project Sparta first saw Heesen's yacht concept Avanti introduced at the 2018 Monaco Yacht Show, her sleek lines immediately impressed: this was the yacht he wanted to build for his family. Winch Design and Heesen are now turning that dream into reality. At 67 metres and with an internal volume of approximately 1,200 Gross Tons, Project Sparta is the largest steel-hulled displacement motor yacht built by Heesen to date. The full-beam salon on the main deck – an unusual feature on a vessel of this size – makes Project Sparta a true head turner. Jim Dixon, Director of Yachts and James Russell, Associate, Yacht Exteriors at Winch Design share their thoughts and inside stories on this intriguing project.
Guests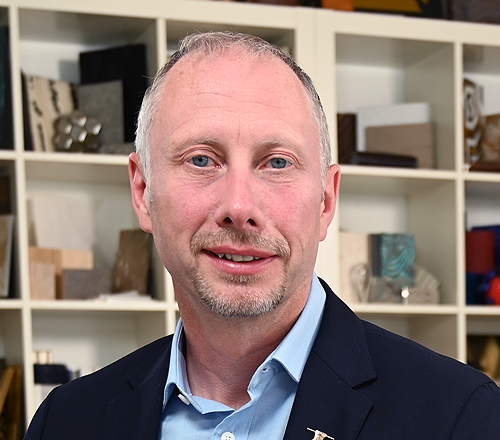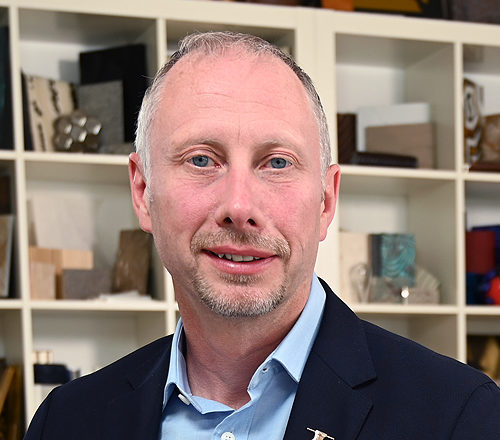 Jim dixon
Director of yachts at Winch Design
Jim Dixon has worked at Winch Design for over 20 years and took on the role of Director, Yachts and Aviation in 2018. Having learnt the craft of 'how things go together' in his formative years training as a furniture maker and designer, Jim has applied his eye for detail and perfection to many areas of the design business.



READ MORE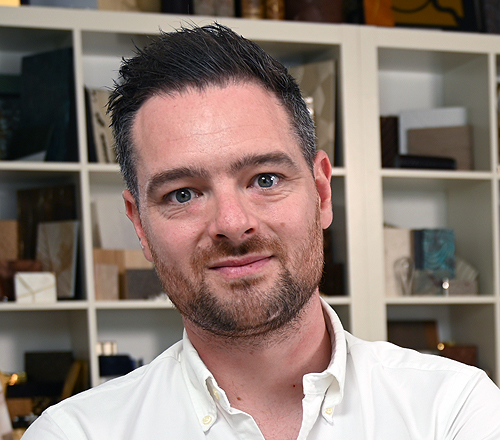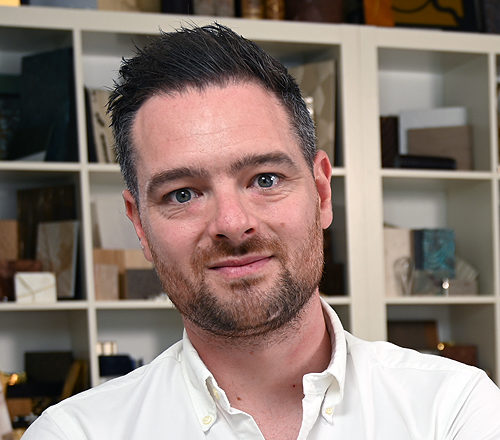 James Russell
Associate, yacht exteriors at Winch Design
James Russell has been part of the Winch Design team since 2013 and is responsible for some of the finest yacht exteriors in the industry. For Heesen, James has not only worked on Project Sparta, but on the prestigious Project Cosmos.



READ MORE