AURA DESIGN SPECIAL WITH REYMOND LANGTON DESIGN
30 AUGUST 2021
In this special episode of YachtTalk we visit renowned design studio Reymond Langton in Bath. We catch up with one of the leading women in yachting: the studio's Co-founder and Partner Pascale Reymond. How did she cope with the tough pandemic situation? What can we learn from this crisis? And how can we encourage more women to find a career in yachting? Next to that we discuss the fascinating Project Aura: a 50-metre full-displacement motor yacht built on Heesen's proven 50-metre Steel technical platform. Pascale and her team designed the stunning interior defined by clean lines and surfaces, which gift Aura a chic Scandinavian simplicity. 
Guests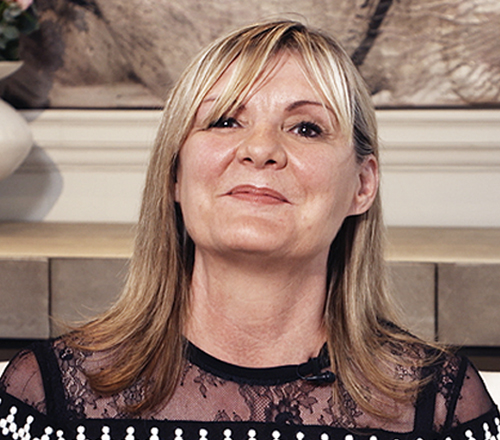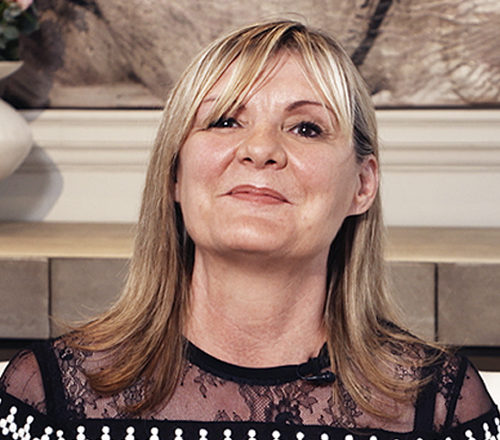 Pascale Reymond
Partner at Reymond Langton Design
Pascale is an award-winning interior and exterior yacht designer. Together with Andrew Langton she established design studio Reymond Langton Design in 2001 in Bath, UK. Langton received a Master's in Art History from the Sorbonne before moving to London to study interior design and 3D design at Chelsea College of Art and Kingston University, respectively.
READ MORE