XVENTURE DESIGN SPECIAL WITH WINCH DESIGN
13 SEPTEMBER 2021
Heesen's UK series of YachtTalk Specials ends on a high note with one of the yachting industry's most respected designers, Andrew Winch, founder of Winch Design. We visit Andrew at his stunning riverside design studio to talk about one of his most intriguing new projects for Heesen: XVenture. From dropping anchor in the wilds of Patagonia, to whale watching in Alaska, to sitting pretty in the harbours of the Mediterranean, XVenture is conceived to take adventurous owners off the beaten path in seven-star comfort. Andrew is joined by Mark Cavendish, Executive Commercial Officer of Heesen, to share the fascinating story behind this ultimate go-anywhere, do-anything expedition yacht.
Guests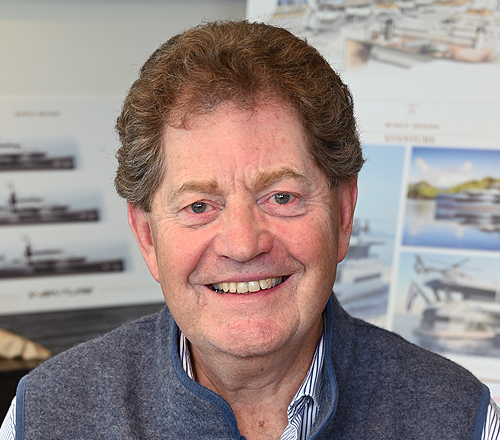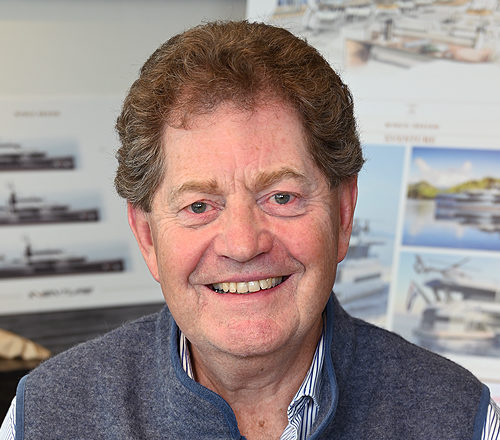 Andrew Winch
Founder of Winch Design
Having founded the company in 1986 with his wife Jane, Andrew has successfully nurtured and developed the business over the past 35 years. Recognised as one of the world's leading superyacht designers, Andrew's unerring attention to detail and quest to push design and technical boundaries has successfully taken the business into the wider areas of aviation, architecture and interior design.
READ MORE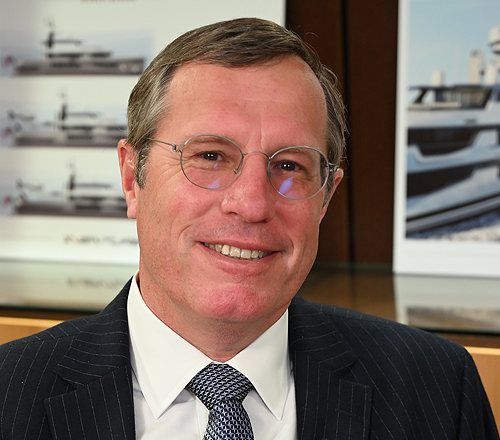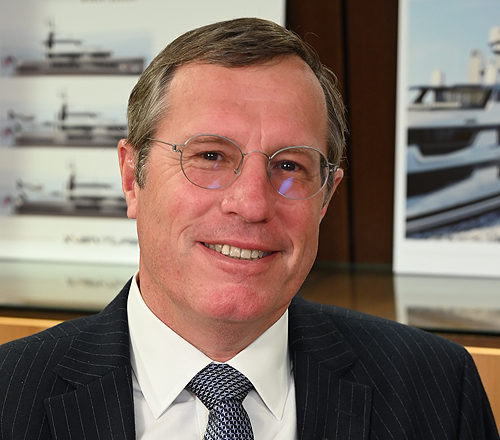 Mark Cavendish
Executive Commercial Officer at Heesen
Mark has worked at the Dutch shipyard for 12 years, eight of them as CCO. With his successor Friso Visser taking over this position, Mark now takes on the role of Executive Commercial Officer, focusing on developing Heesen's commercial presence in new markets. Mark is also responsible for developing the brokerage community network and will head up custom projects.



READ MORE