PROJECT JADE
30 JUNE 2022
In this first episode of the new season of YachtTalk Specials, we are at the Heesen shipyard in Oss, where they've just commenced the build of Project Jade. Following Aquamarine and Sapphire, Jade is the third vessel in the 50m aluminium series. Superyacht designer Frank Laupman shows off the highlights of her exterior design, and you might also learn a thing or two about aluminium welding. Since the shipyard was founded more than 40 years ago, Heesen has used aluminium to build its ultra-fast and efficient yachts. To let you in on a few of the secrets of lightweight yacht building, naval architect Sjoerd van Herk takes us behind the scenes in Shed 6.
Guests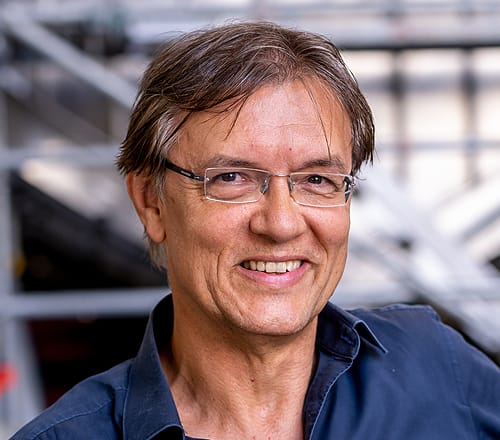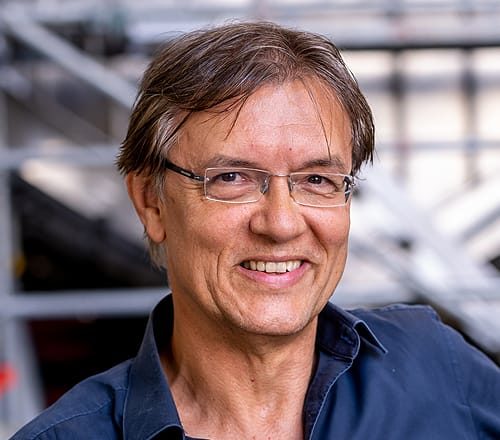 Frank Laupman
Founder of Omega Architects
Widely acknowledged as the founding father of Heesen's design DNA, Laupman is responsible for the creative vision behind many legendary Heesen yachts. His career highlights include the award-winning Galactica Star and the acclaimed 5000 Aluminium FDHF Hybrid Series.


READ MORE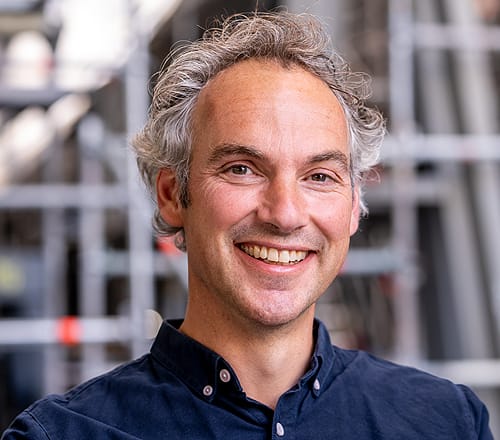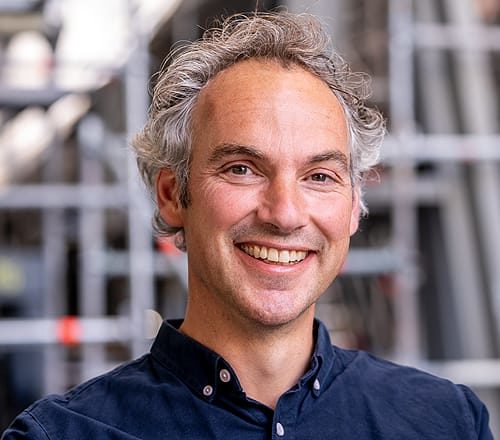 Sjoerd van Herk
Senior naval architect heesen
As one of the industry's most experienced naval architects, Sjoerd van Herk is an expert in making yachts more efficient. "Aluminium has traditionally been used to increase performance, but in recent years, other shipyards have come to appreciate the fuel efficiency advantages of this lightweight material."


READ MORE