PROJECT SERENA
28 JULY 2022
In the second episode of our new season of YachtTalk Specials, we'll be looking ahead to the introduction of Heesen's significantly updated 55m Steel series, one of the Dutch shipyard's most successful platforms to date. Its latest build, Project Serena, combines a fuel-efficient Fast Displacement Hull Design with an ocean-crossing range, huge interior volume and a short delivery schedule. This is all thanks to Heesen's bold speculative build programme. New exterior features, such as the French balcony, have been added, and we'll take a closer look at her astonishing interior penned by Italian designer Luca Dini. Heesen's Sales Director Robert Drontmann and Interior Design Manager Perry van Hirtum will give us an exclusive preview of this exciting new vessel.
Guests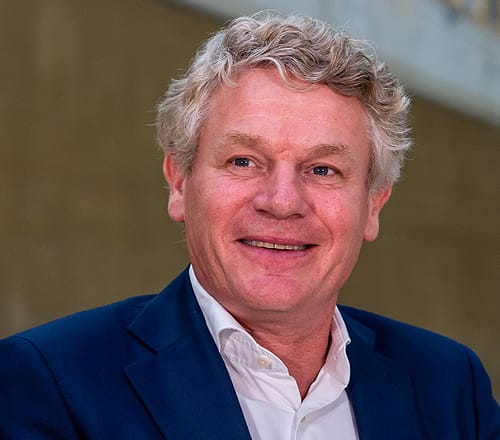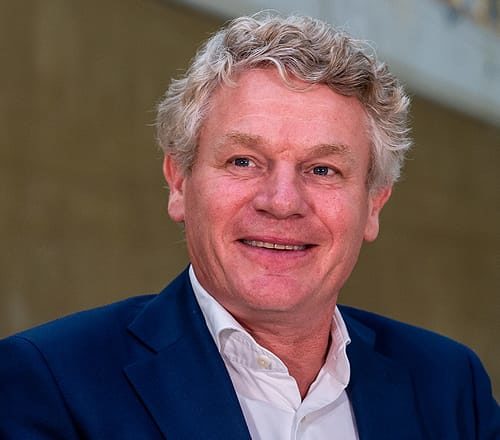 Robert Drontmann
Sales Manager Heesen
After 15 years working at boat builders and brokers in the Netherlands, Drontmann joined Heesen in 2014 as Sales Manager. A true sportsman and sailing fanatic at heart, Drontmann was world champion in the 1985 Cadet class and represented the Netherlands in the 470 Male class at the 1988 Summer Olympics in South Korea.


READ MORE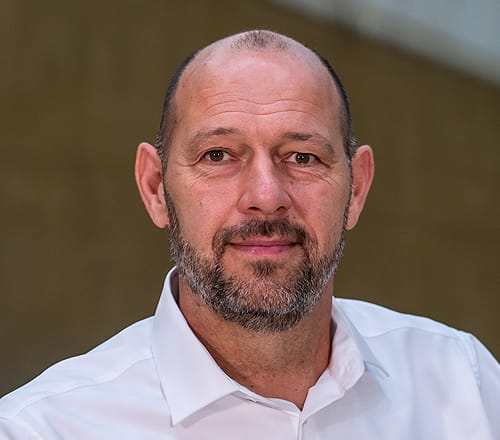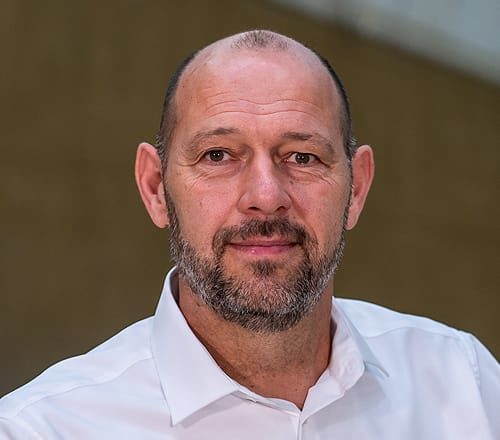 Perry Van Hirtum
Interior Design Manager Heesen
The interior design department led by Perry is Heesen's dream factory, working closely with clients to transform their wishes into reality. Moreover, Heesen is one of the few shipyards to own a luxury cabinetmaking factory, Heesen Yachts Interiors, which is in Winterswijk where more than 100 highly skilled craftspeople create fine custom furniture for our yachts.
READ MORE