Our Story

WE DON'T JUST BUILD YACHTS.
WE TURN DREAMS INTO REALITY.
For more than 40 years, Heesen has pursued a consistent mission: to create yachts with exceptional standards of engineering and meticulous attention to detail. To achieve this, skilled hands, driven by a passion for perfection, make all the difference. They are able to fulfil every customer's dream. Our craftsmanship is matched with a hunger for innovation, creating designs that continuously push the limit. But the Heesen experience goes beyond building a perfect yacht. It's all about exceeding the client's expectations with first-class service at all times.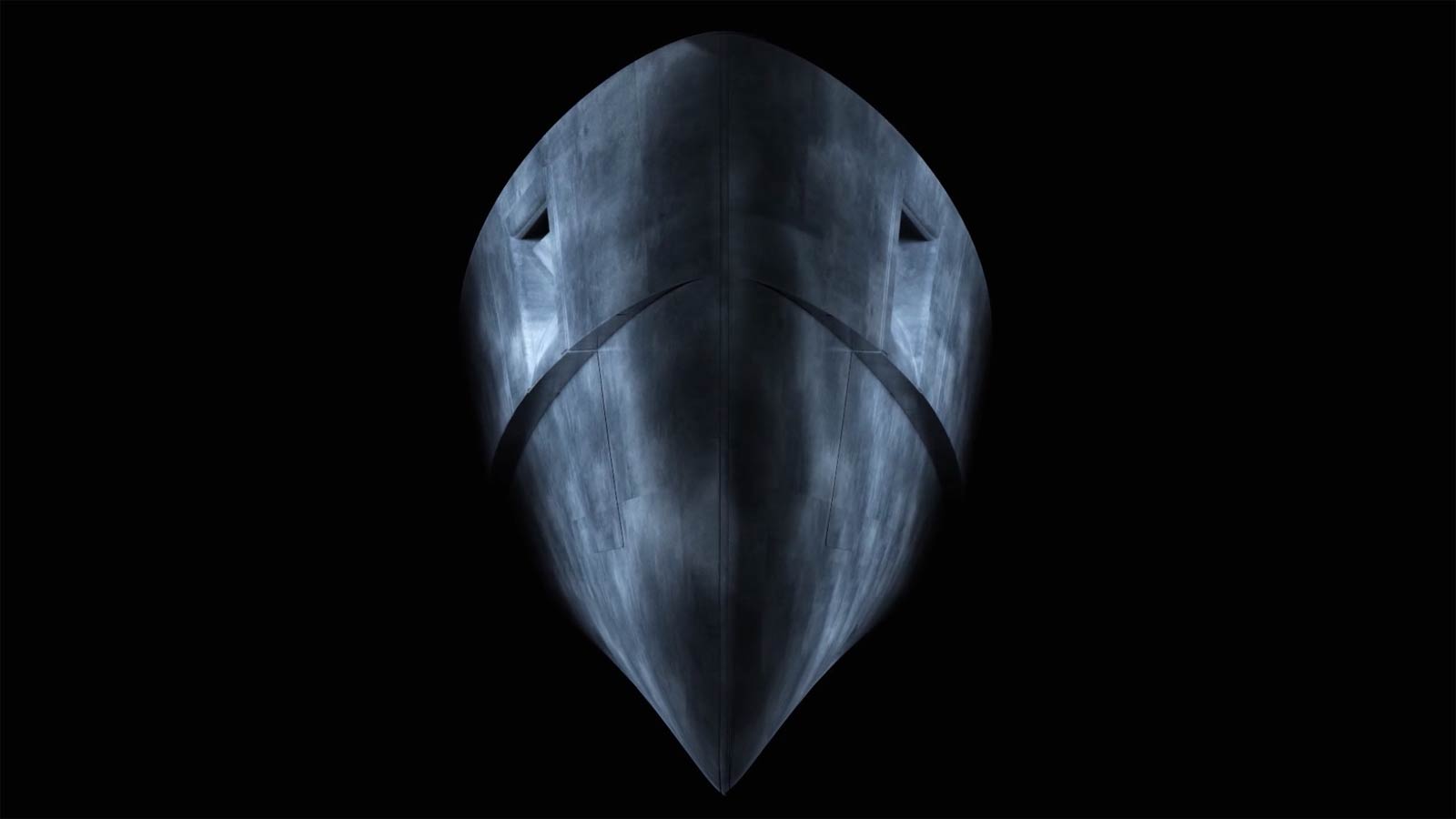 A CHALLENGING HERITAGE
Founding father Frans Heesen had no idea of the adventure awaiting him when he acquired Striker Boats back in 1978. Now, almost four decades later, he has built a company renowned for producing some of the finest superyachts in the world. And although he stepped back from the company in 2012, his mission to create yachts that push the boundaries still lives on today.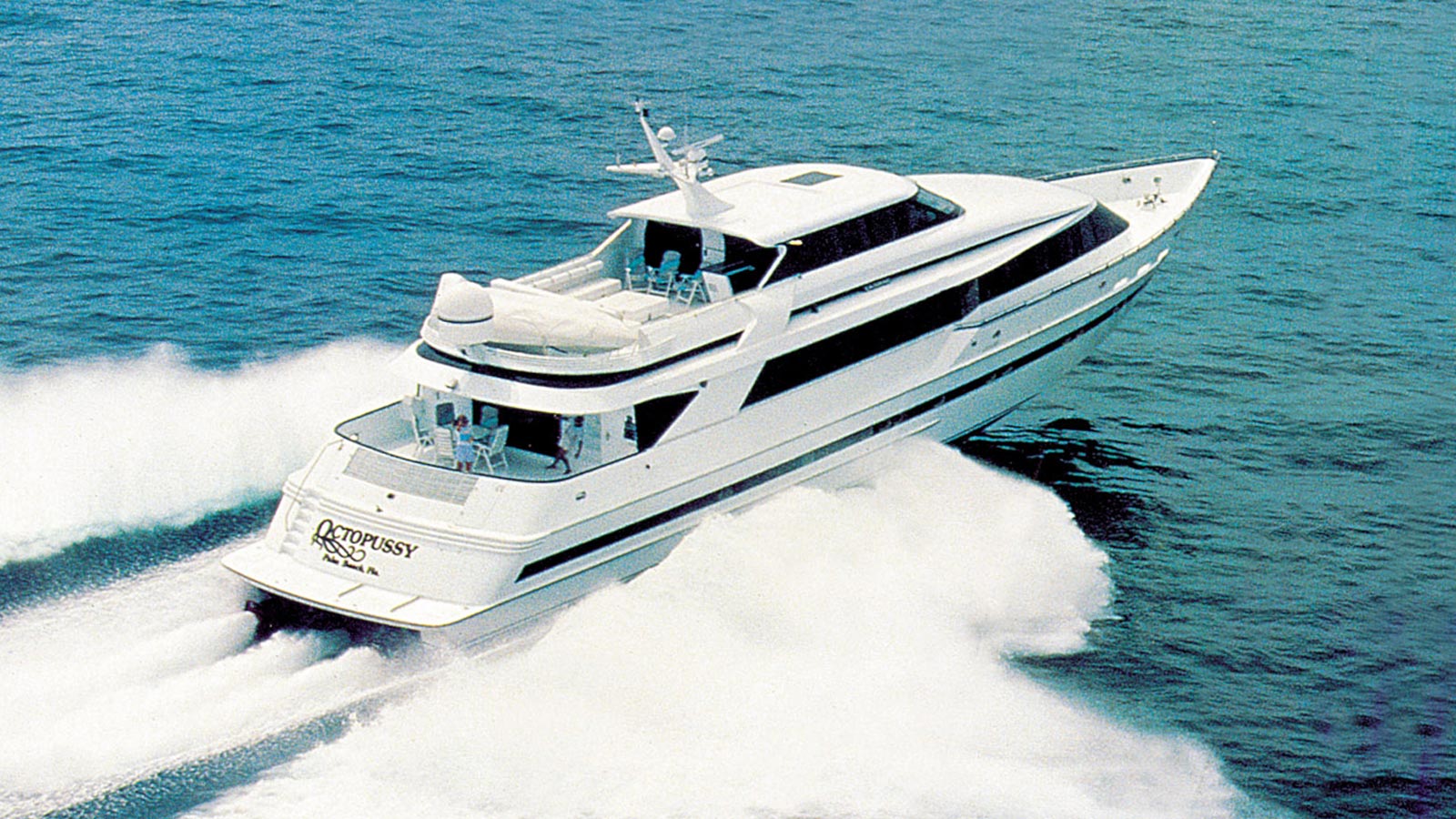 CAREER OPPORTUNITIES
At Heesen we build our yachts entirely in-house. This combination of high-tech engineering and quality craftsmanship, creates unique career opportunities and a dynamic and rewarding work environment. With a high degree of responsibility and variation, you will build yachts beyond your imagination.