All of our Heesen Series yachts have a proven track record thanks to the experience gained from previous builds. These yachts are fully engineered and designed, and available for sale during their construction. We can deliver the yachts faster as they are built on speculation at our shipyard. Customisations to the interior and decks can be made but are dependent on delivery times and schedules.

Totally assured yacht engineering and design
Fast delivery due to our speculation programme
Limited customisation options are usually possible
OUR CURRENT HEESEN SERIES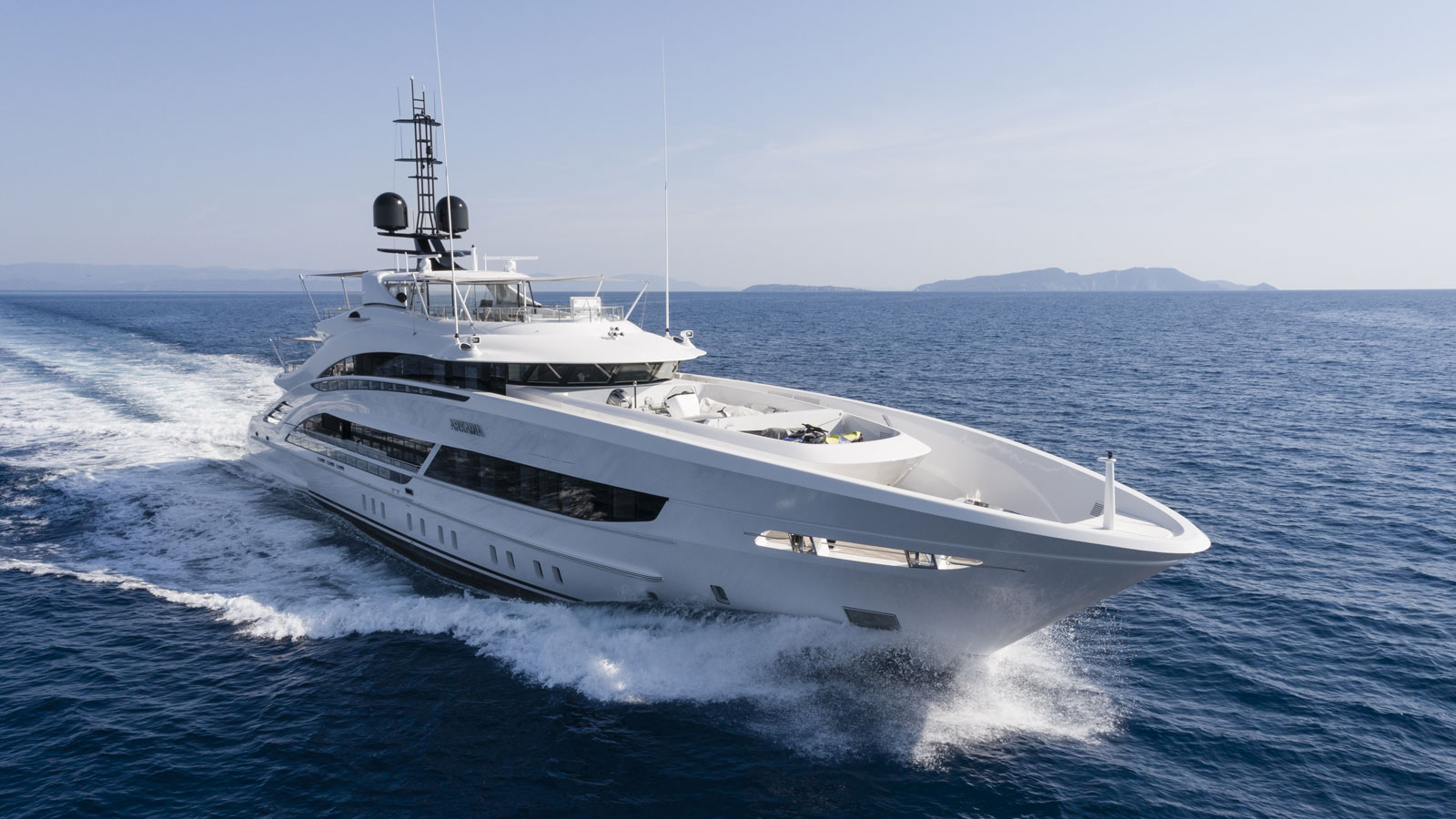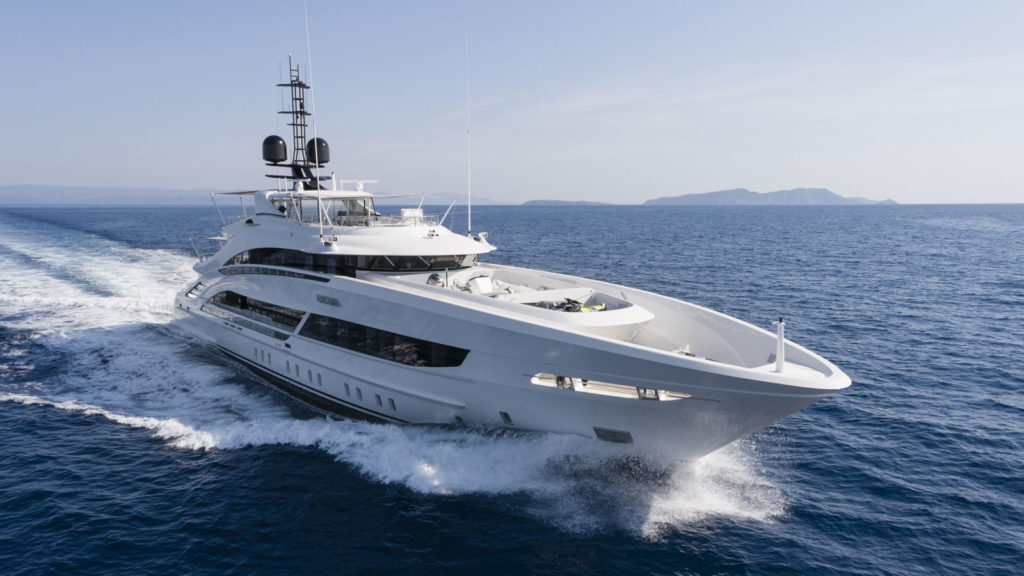 50m Steel Displacement
This 50-metre steel-hulled, displacement yacht combines timeless elegance with the refinement and speed to travel the globe and explore new horizons.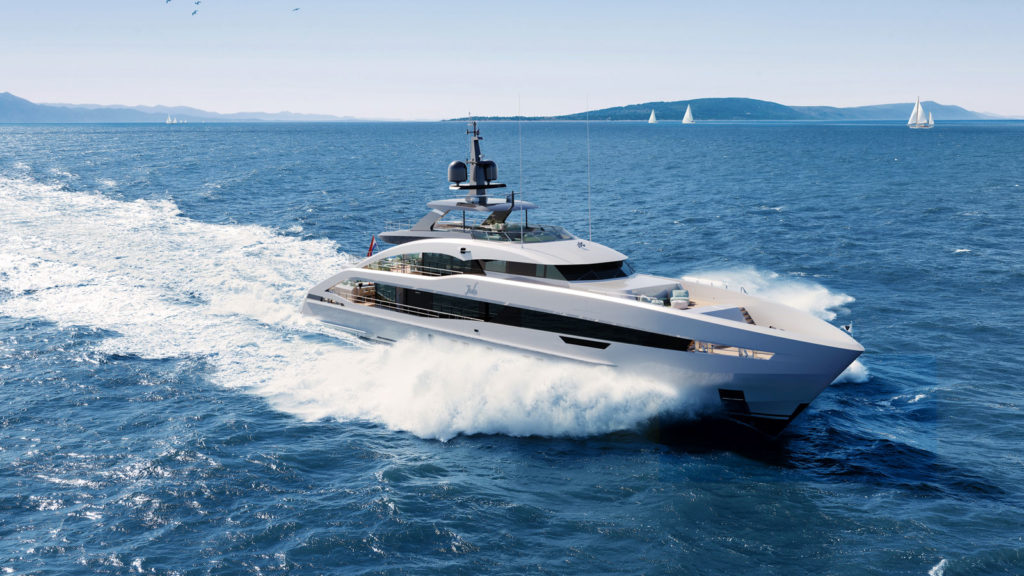 50m Aluminium Semi-displacement
Heesen's 50-metre fast-cruising Series is the first of its kind below 500 GT to comply with IMO Tier-III regulations. A curvy, sporty exterior design complements her performance and crisp design features.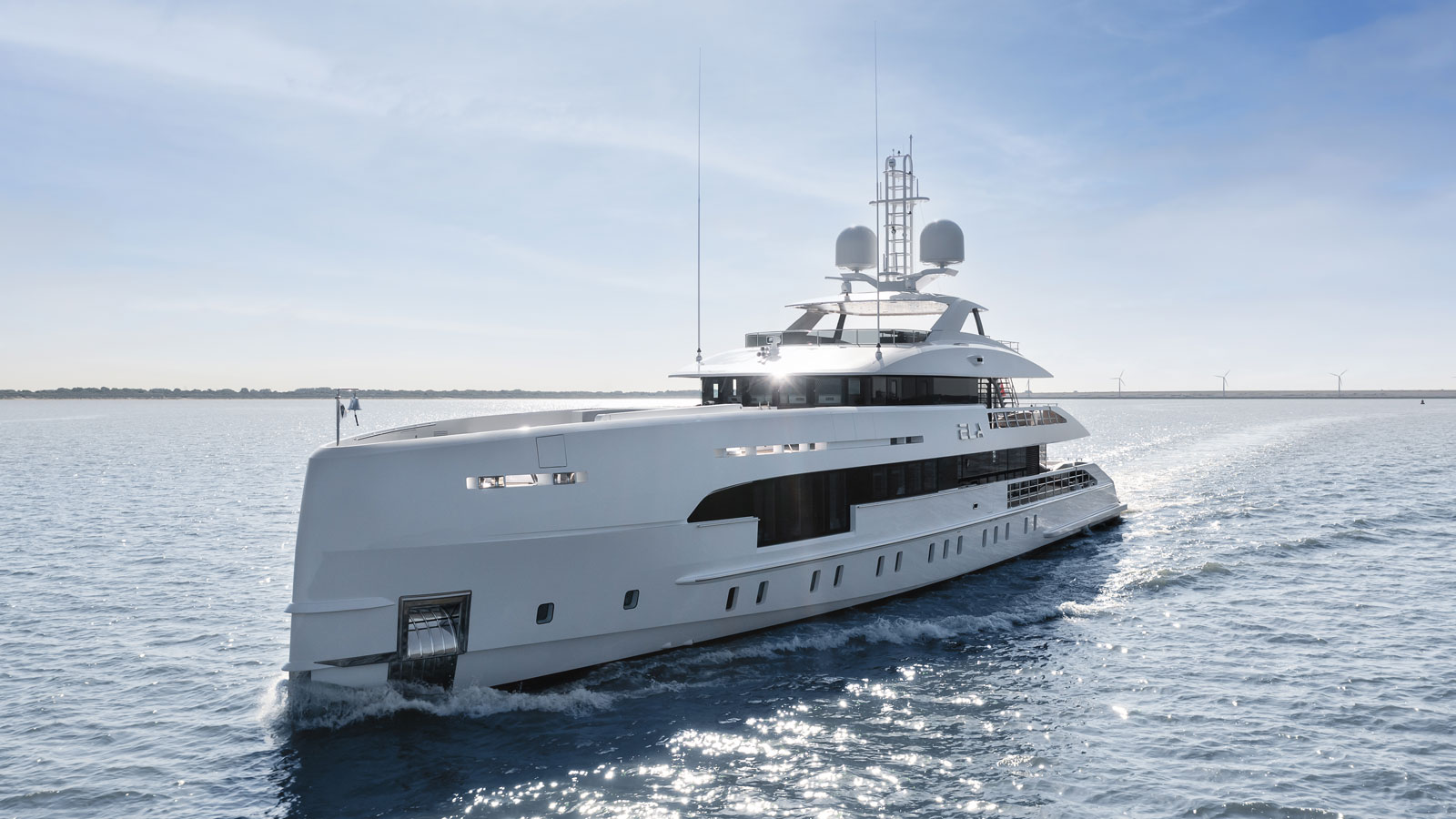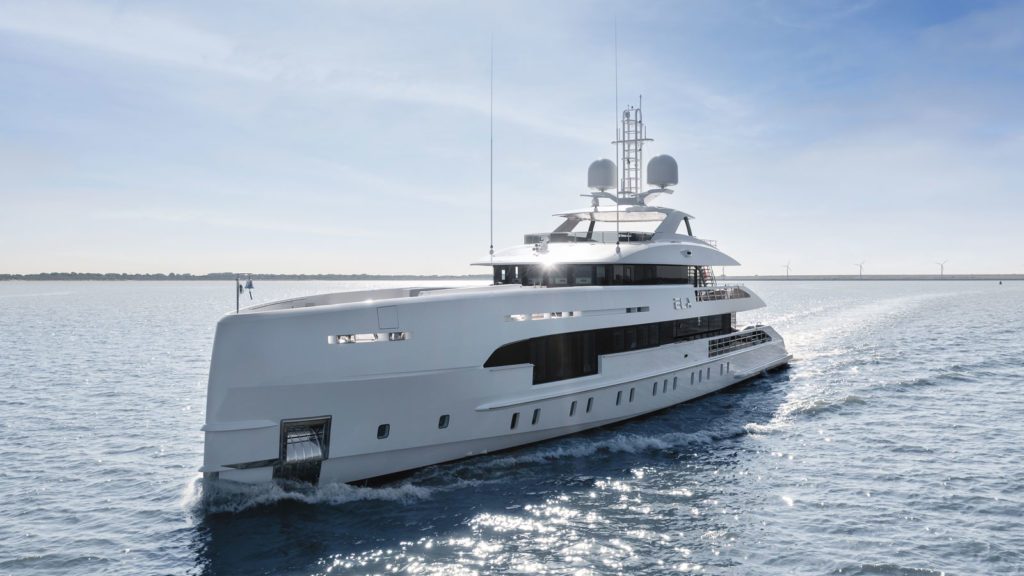 50m Aluminium FDHF
Cutting-edge naval architecture combined with smart engineering. This is arguably the most efficient hull form available in the 500GT range, and can be a perfect match for our advanced hybrid propulsion system to deliver the luxurious experience of silent cruising.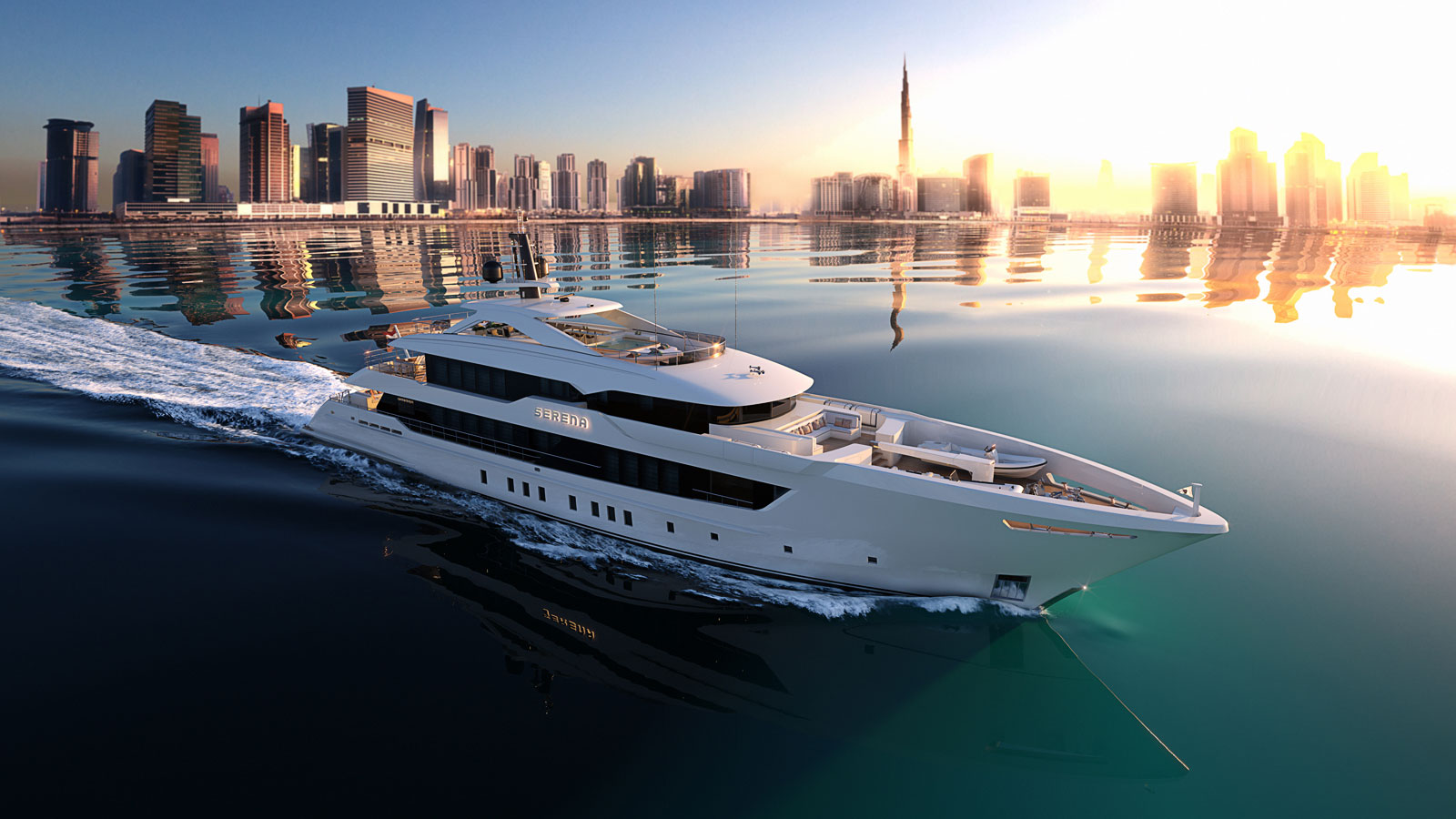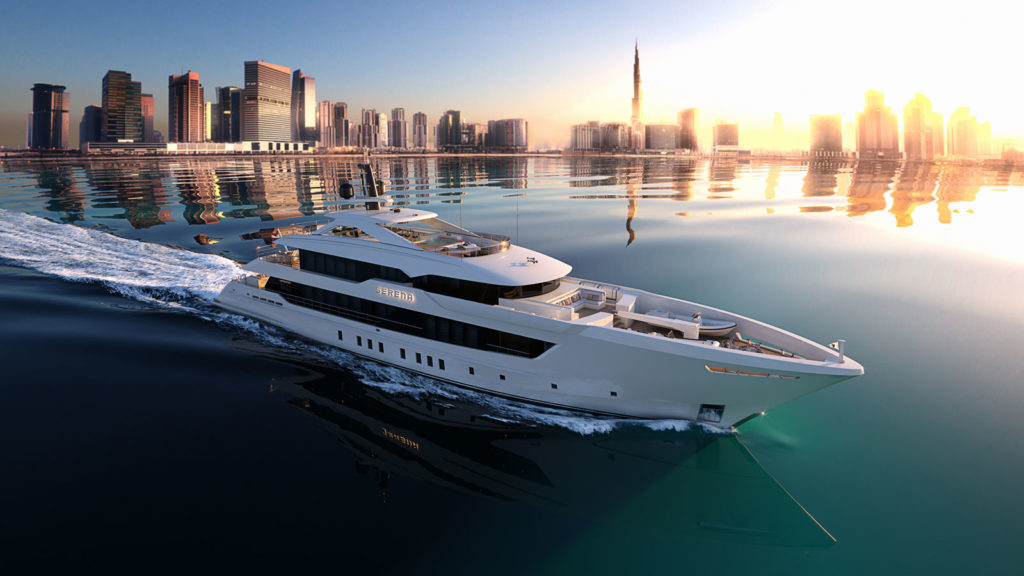 55m Steel FDHF
A uniquely successful superyacht platform, combining a world-beating, fuel-efficient Fast Displacement Hull Form, ocean-crossing range, huge interior volumes and a timeless profile.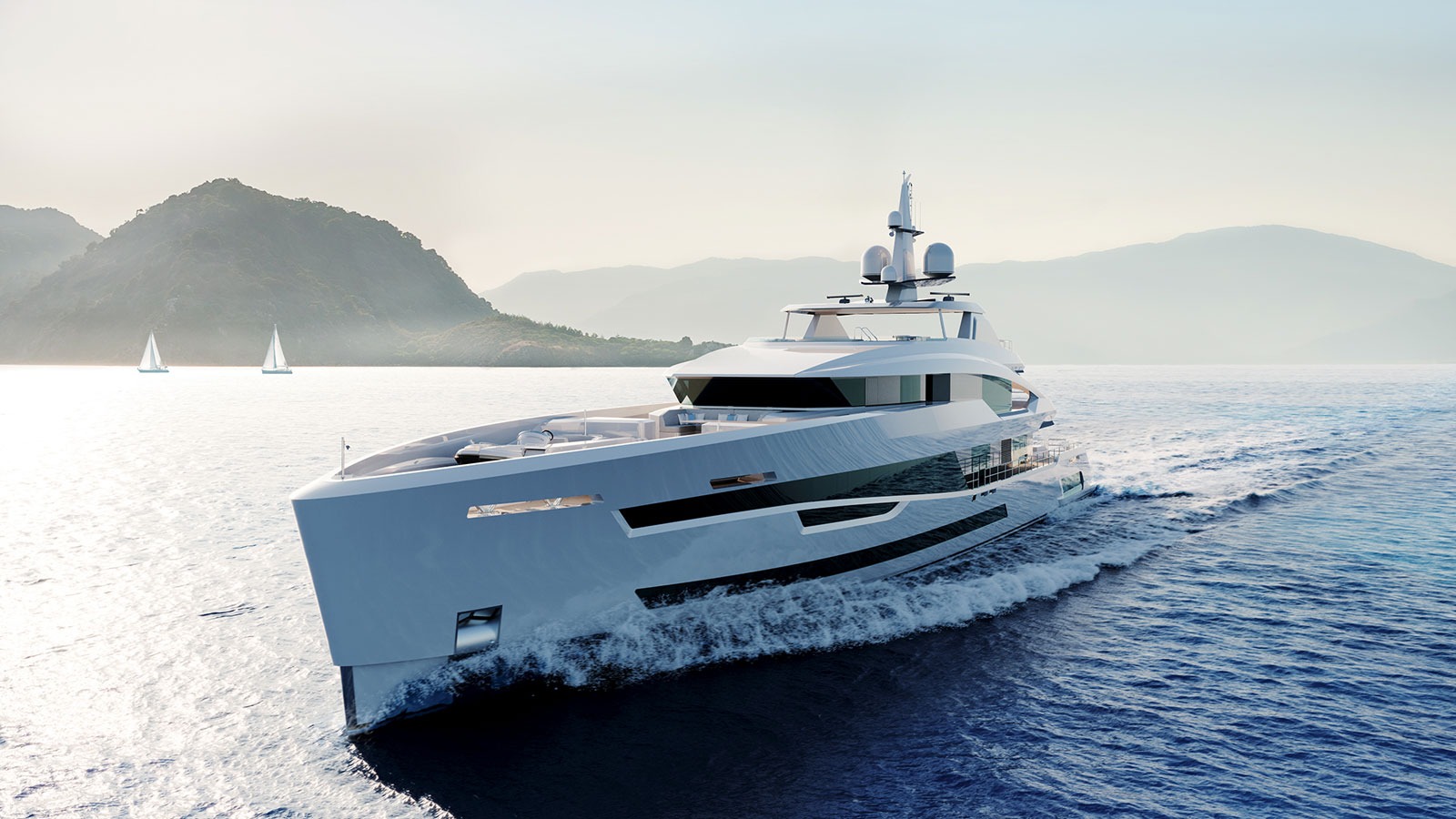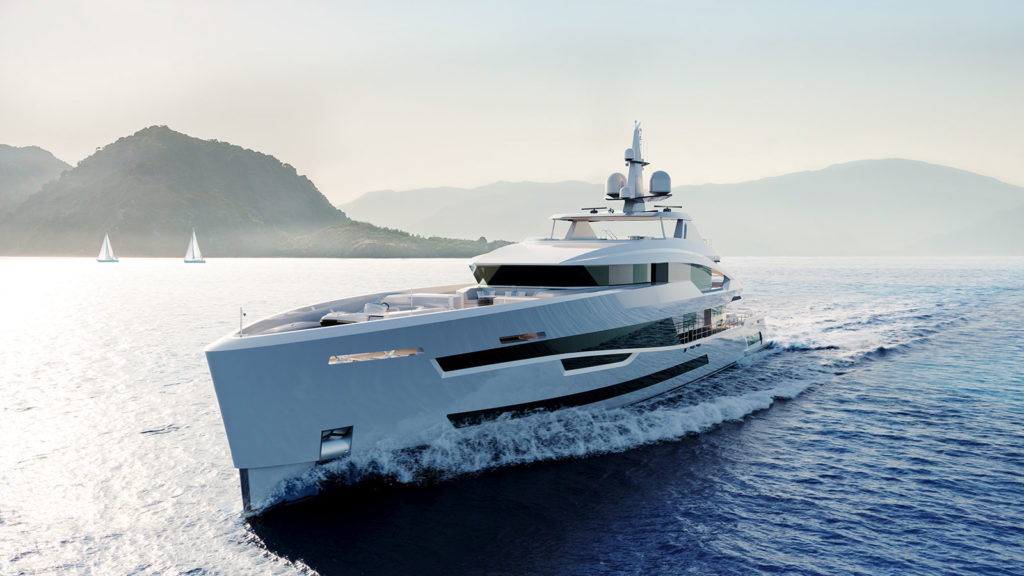 57m Aluminium FDHF
Fast, sleek and spacious, Heesen's new 57m Aluminium with FDHF is set to thrill speed enthusiasts and design aficionados alike. Defined by a shapely silhouette, her beauty lies within the elegant and contemporary design, wrapped up in a high-volume 750 GT.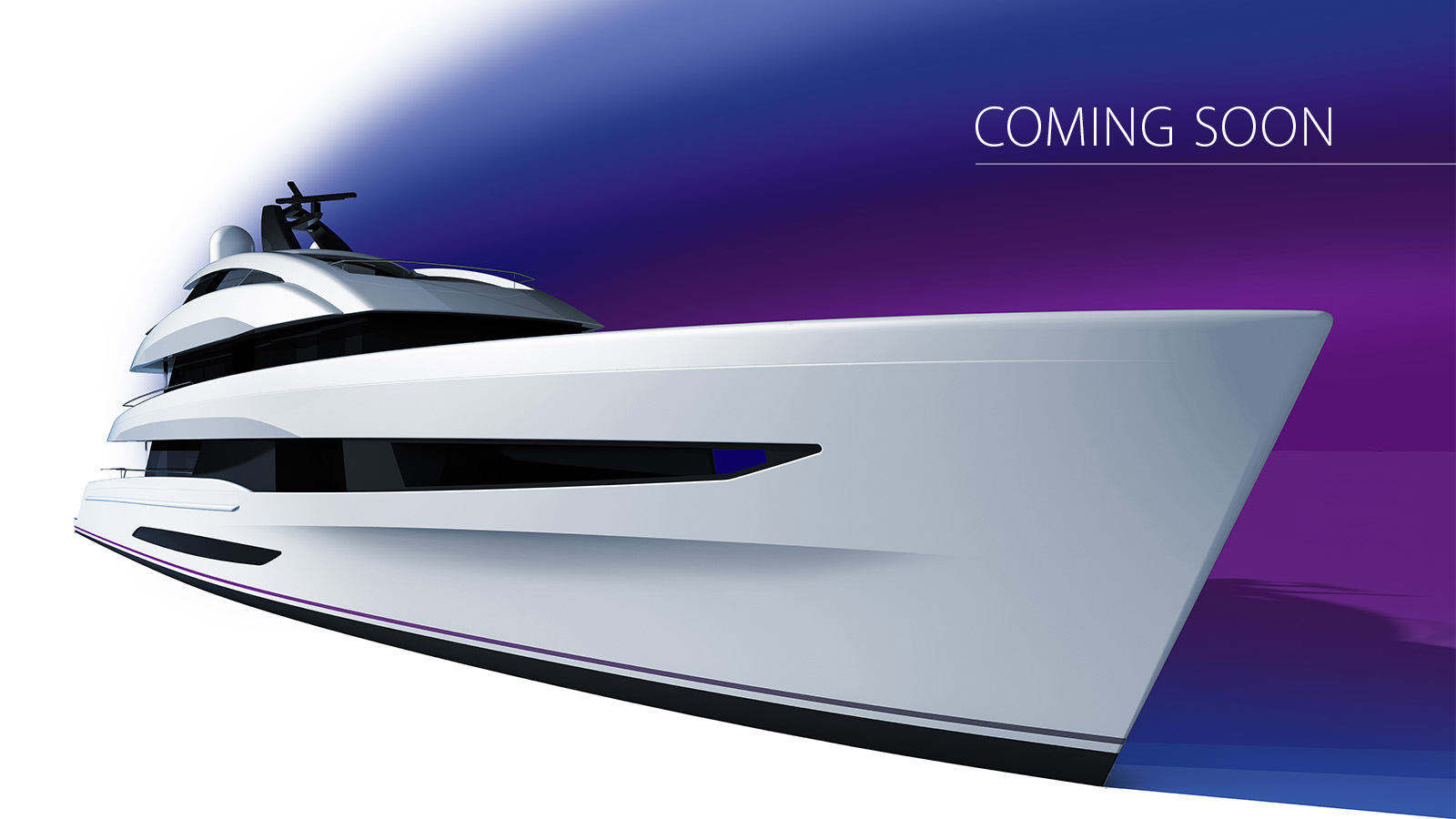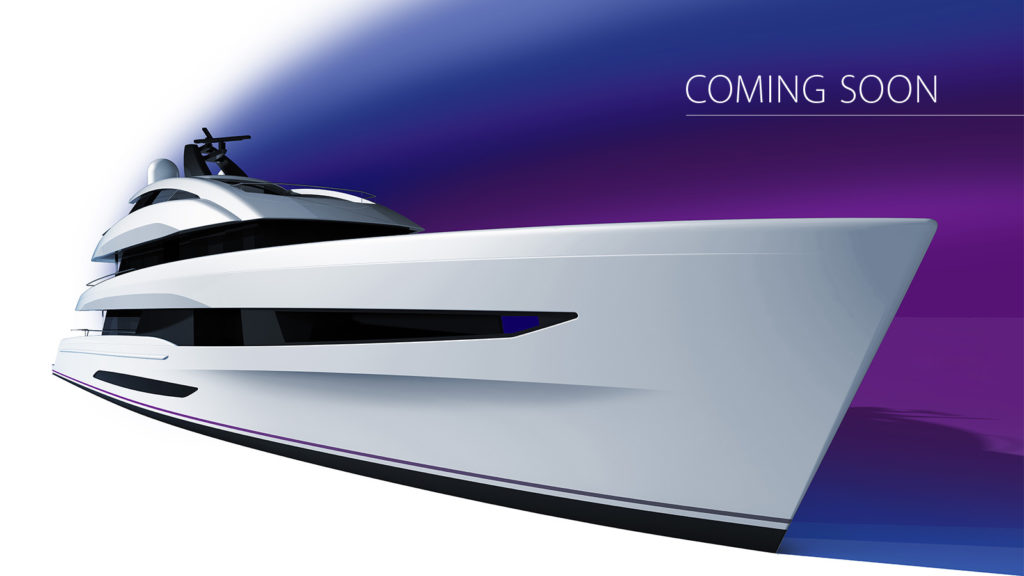 50m Steel FDHF
At Heesen, we do not sit on our laurels. We like to embrace the future by crafting it. This is how the new 50-metre series came to be. The sales and marketing department and our engineers put their brains together to conceive the brief for a yacht that will stand the test of time. Harrison Eidsgaard put their pencils to paper inspired by our team's vision.
Available Yachts
Discover our Series yachts that are in build and for sale, so you can enjoy your yacht sooner.