All of our Heesen Series yachts have a proven track record thanks to the experience gained from previous builds. These yachts are fully engineered and designed, and available for sale during their construction. We can deliver the yachts faster as they are built on speculation at our shipyard. Customisations to the interior and decks can be made but are dependent on delivery times and schedules.

Totally assured yacht engineering and design
Fast delivery due to our speculation programme
Limited customisation options are usually possible
OUR CURRENT HEESEN SERIES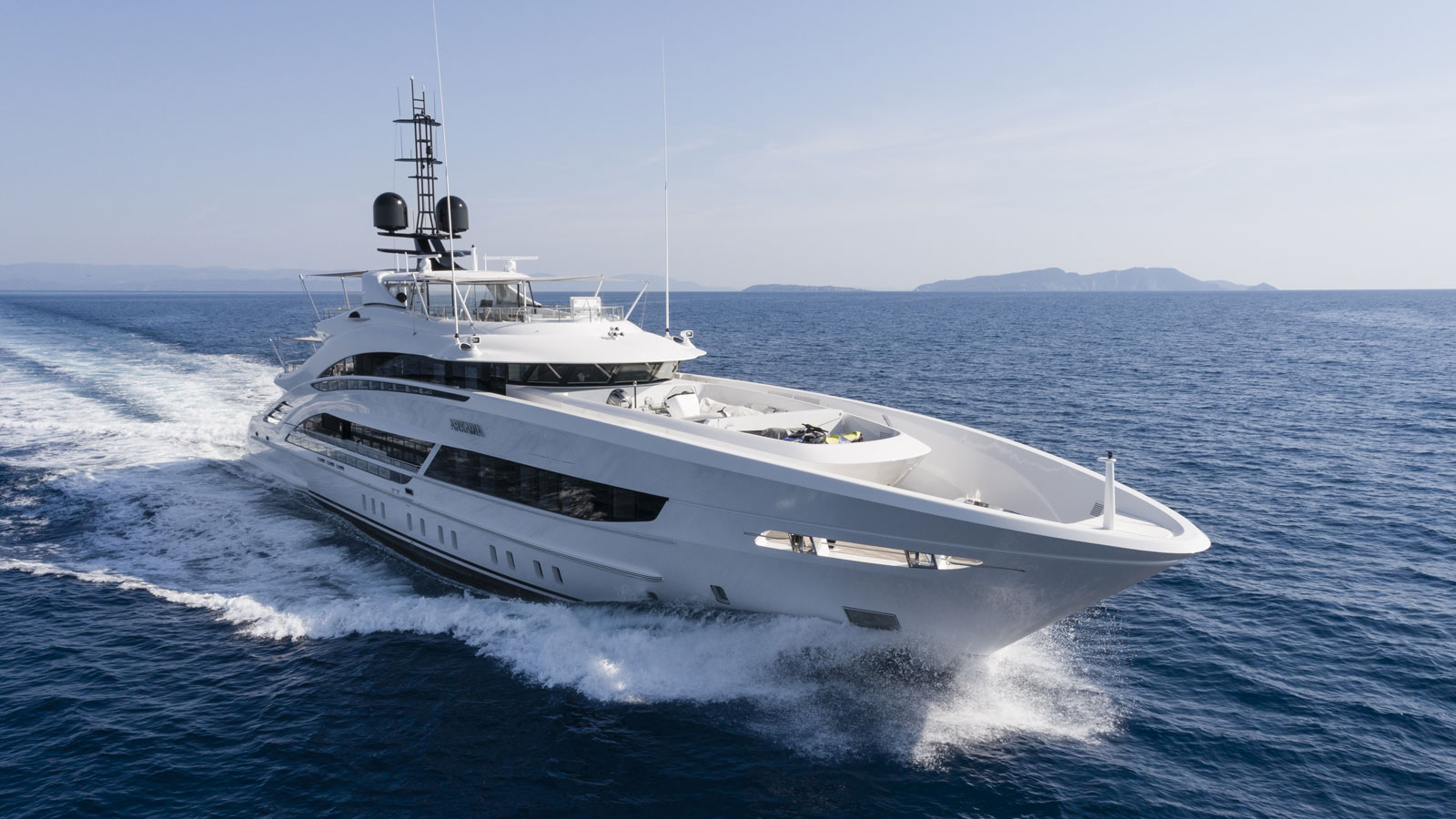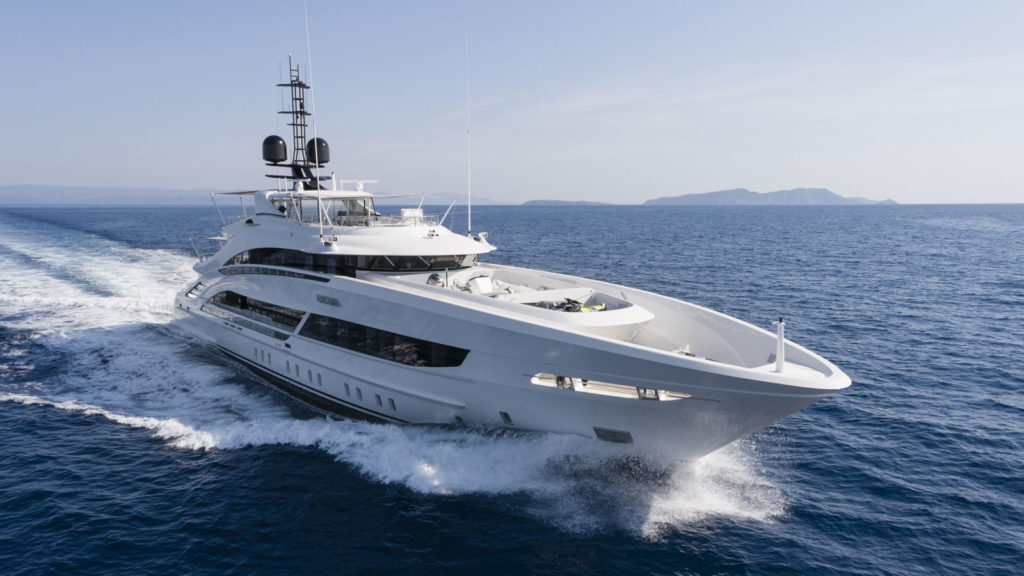 50m Steel Displacement
This 50-metre steel-hulled, displacement yacht combines timeless elegance with the refinement and speed to travel the globe and explore new horizons.
Available Yachts
Discover our Series yachts that are in build and for sale, so you can enjoy your yacht sooner.