Ownership
A carefree journey begins
Taking delivery of a Heesen yacht is the start of a carefree journey. Heesen's Customer Support programme ensures premium care and provides maintenance and technical support throughout her entire lifespan. From the instant our skilled team of workers finish building the yacht, Customer Support will make sure everything works exactly as it should. And from that moment on, our experts keep watching over the yacht, ensuring she stays in peak condition. On top of this, Heesen proactively reaches out to all owners, captains and crews with our extensive yacht services.
Original Spare Parts & Provisioning
We ensure operational reliability and avoid a delayed or cancelled cruise due to technical failures by offering original components at all times. To be able to offer this, the shipyard maintains excellent relations with all equipment suppliers to make sure that high-quality, warranty-protected and competitively
priced parts arrive on time.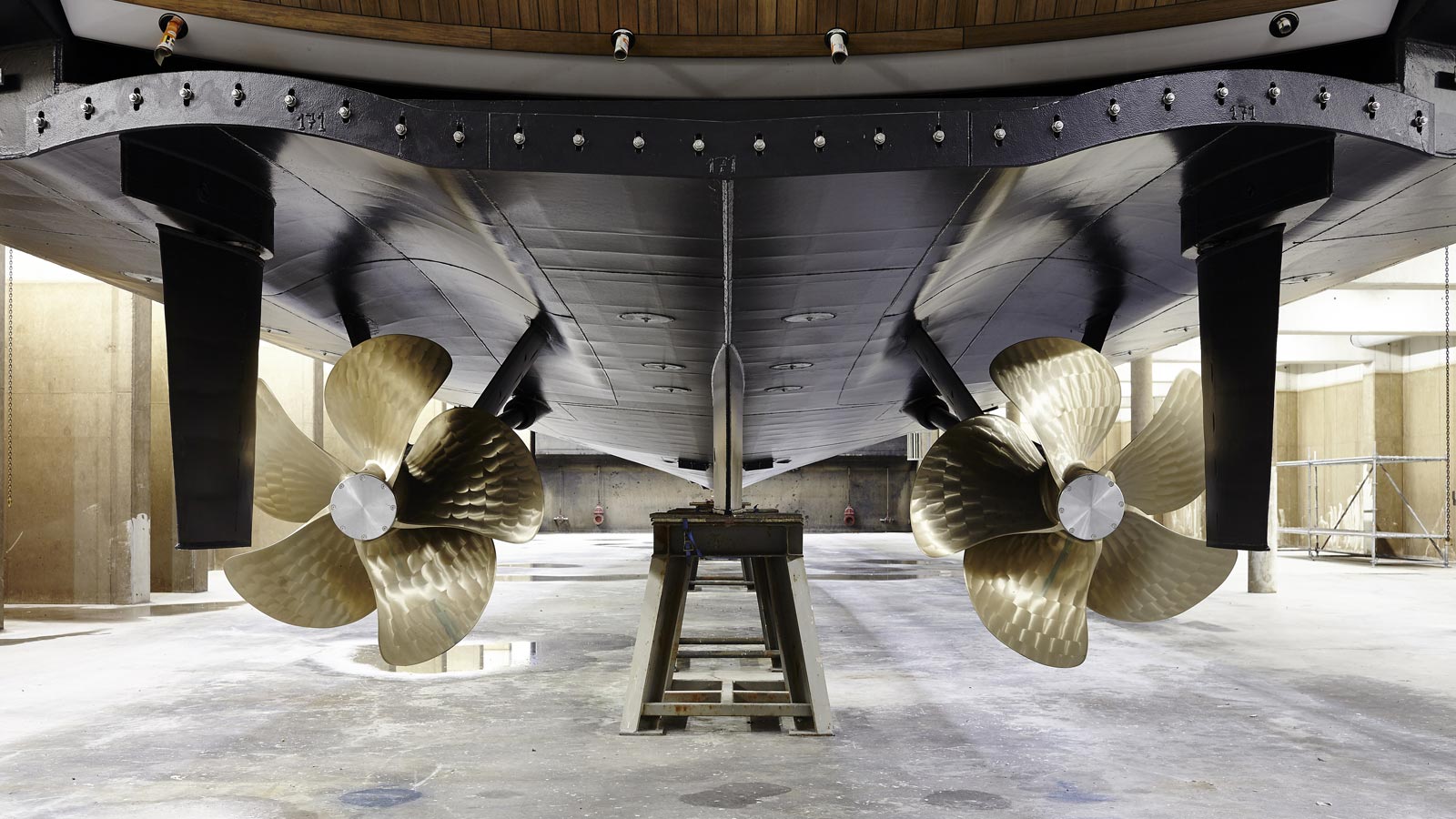 Refit
This service was introduced to ensure that Heesen's Dutch quality standards can be maintained throughout the lifecycle of a yacht. Owners sometimes have to fall back on local shipyards and subcontractors when maintenance and repair-work is required. This is why Heesen provides managerial assistance on necessary refit, repair and renewal work, either from a distance or on location. A flying squad of technicians is ready to travel at a moment's notice to any location in the world.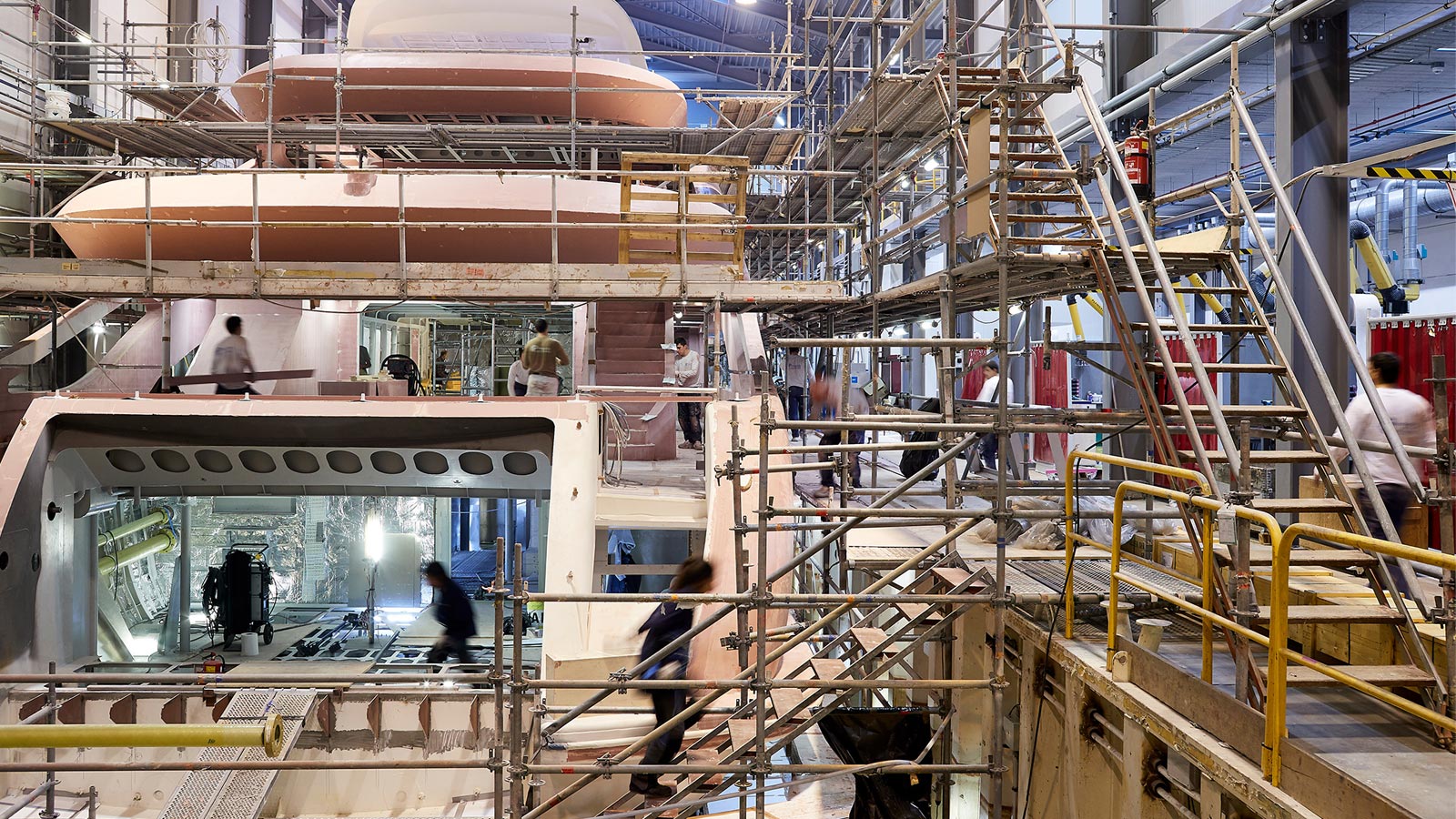 Customer Support
Heesen is proactively reaching out to owners, captains and senior crew in order to enhance the customer experience, improve operational reliability, and protect the value of an expensive asset. We provide general 24/7 support to any Heesen client in need, including on location service with our flying squad. The aim is to provide full-cycle assistance and services. Not only so the yachts can be maintained in peak condition. But also to generate feedback that will help us to introduce further innovations and improvements in the future.
HOW CAN WE BE OF SERVICE TO YOU?
Paul van Herpen Manager Projects & After Sales