Our Full Custom yachts start as either a blank sheet of paper, or as one of our pre-engineered concepts, commissioned to showcase the shipyard's potential for clients and stakeholders in the market. Inspired by the owner's lifestyle and vision, the world's most renowned designers create a truly unique yacht concept, benefiting from our rich heritage in marine engineering.

Start the design process from the beginning
Your yacht is totally unique in every respect
The ultimate expression of your vision and values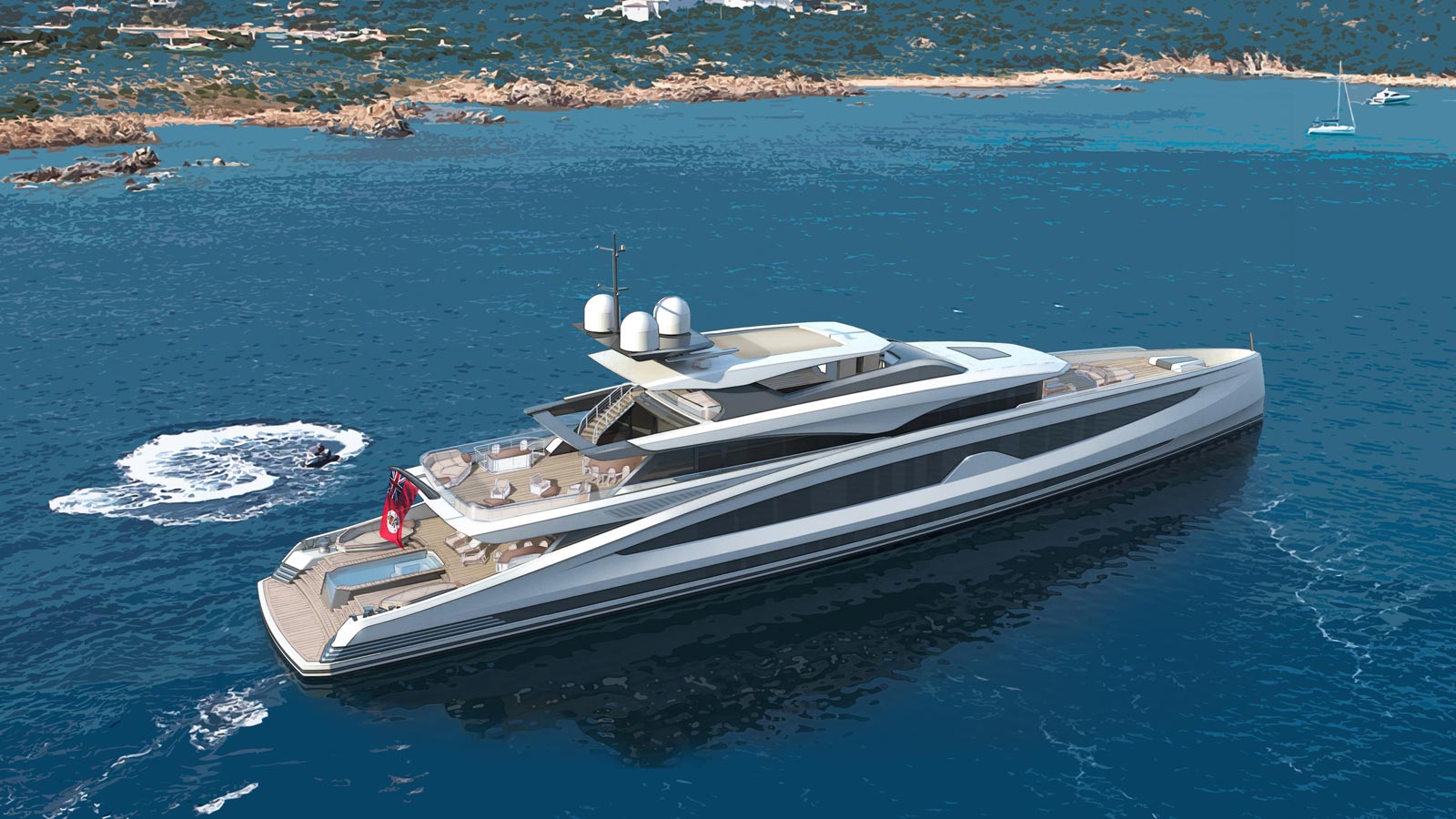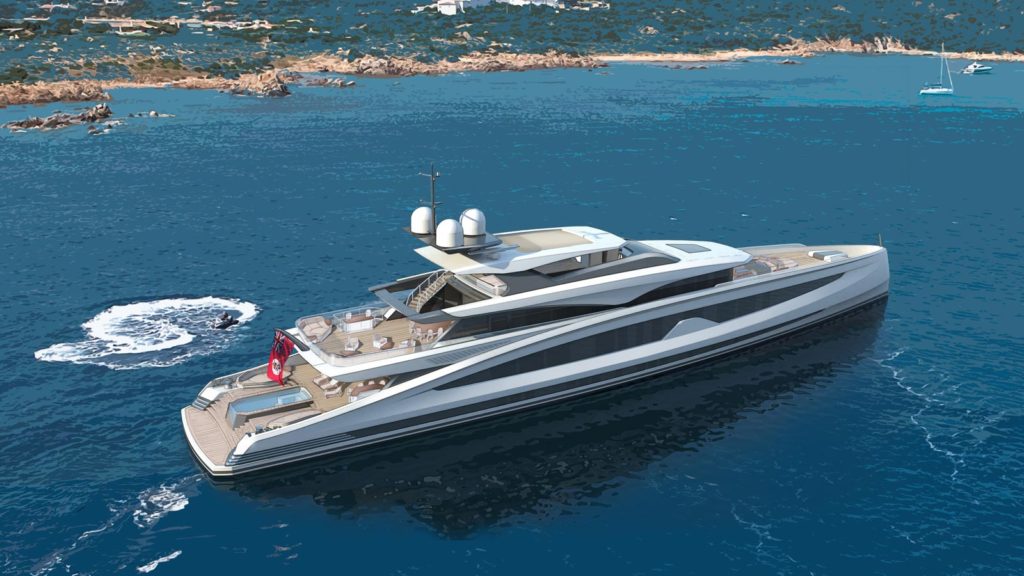 Project Avanti
Andrew Winch described her as 'a true pocket rocket superyacht', Avanti is an impressive 1,200 GT yacht providing accommodation for 12 guests. Winch Design is responsible for both the exterior and interior of this muscular contemporary motor yacht.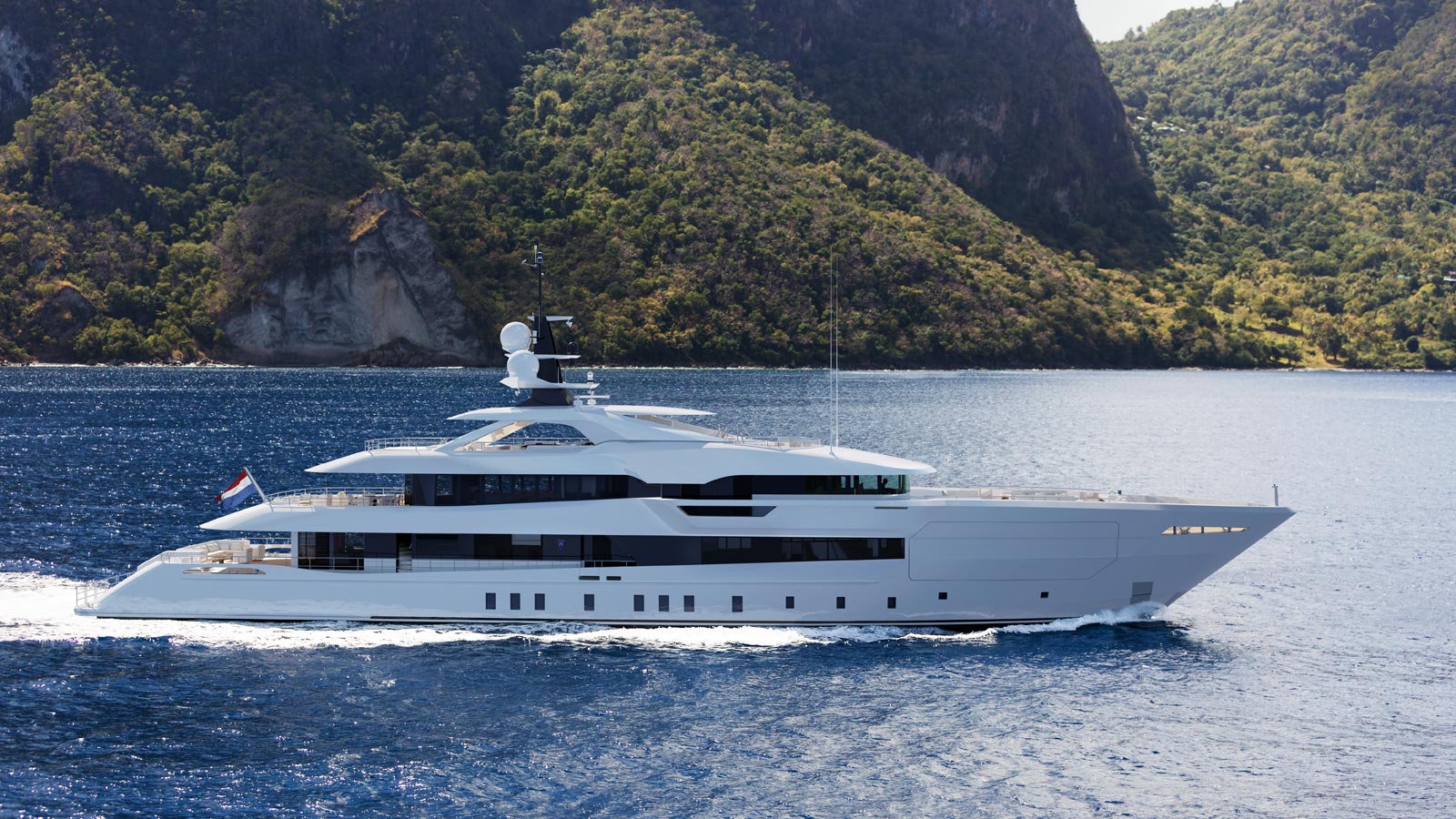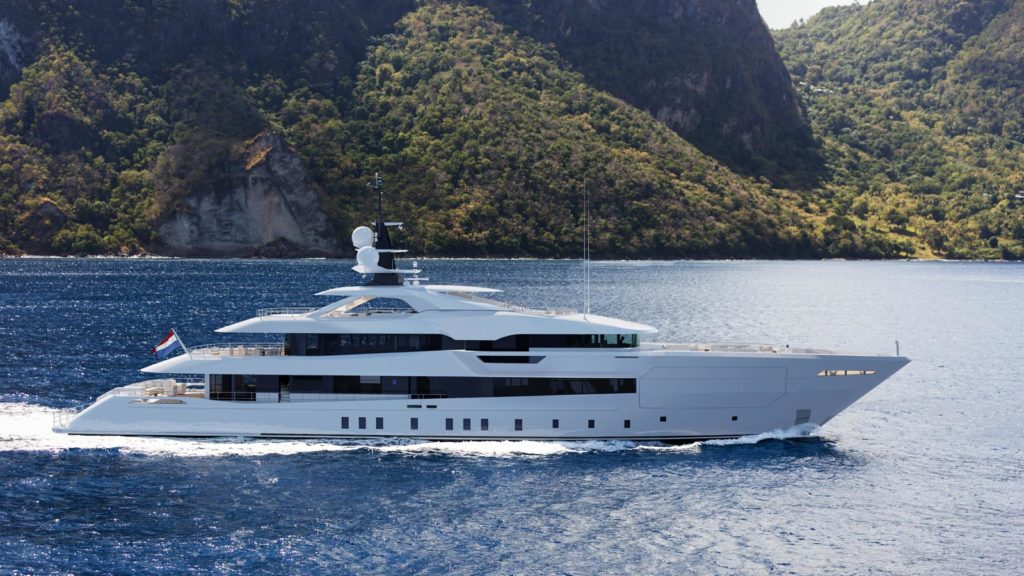 Project Ceres
This 60 metre steel yacht blends elegant design with masculine details, space and versatility, all combined in a powerful package. The interior pays particular attention to smart layouts and innovative design solutions to maximise living spaces.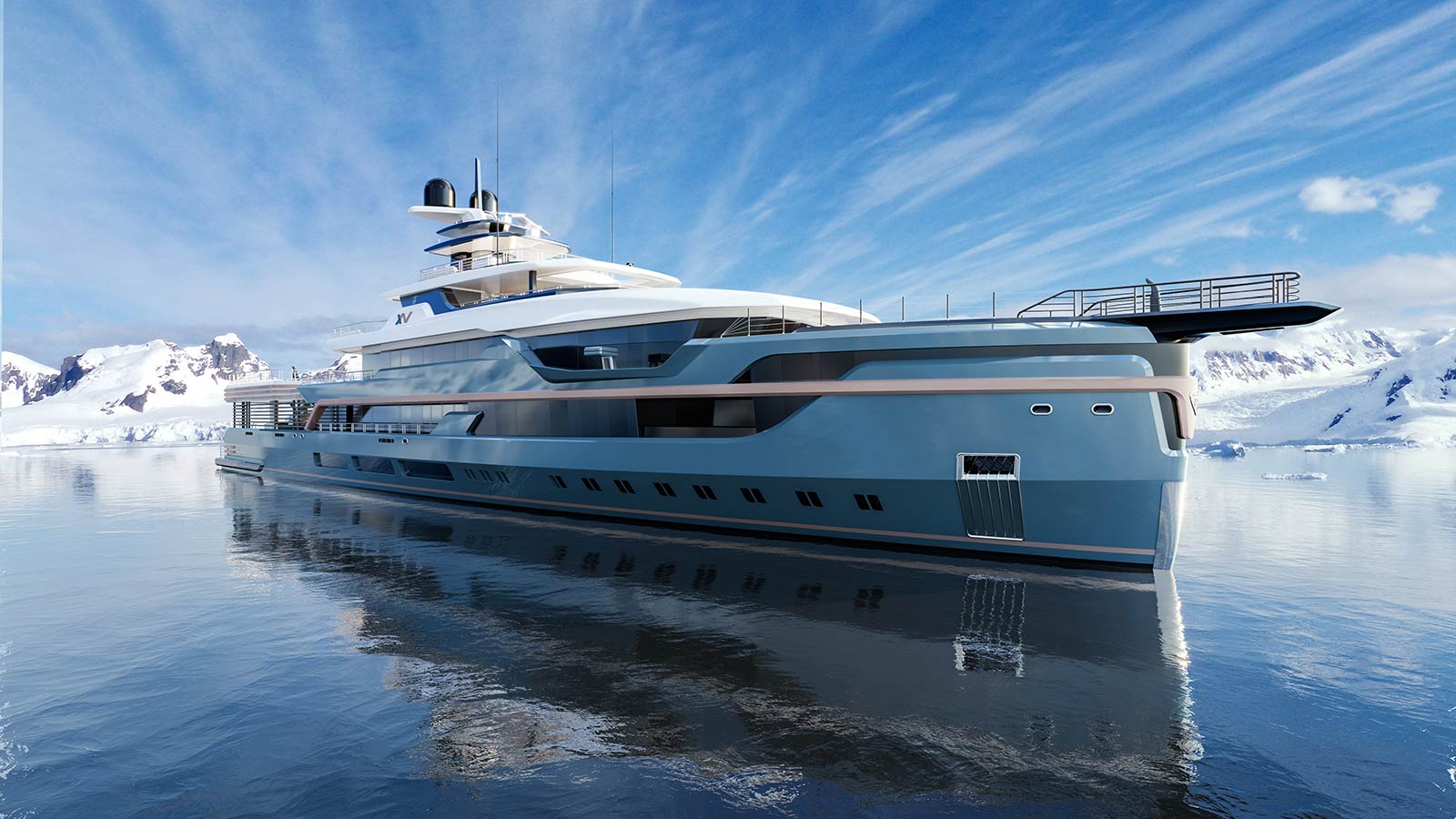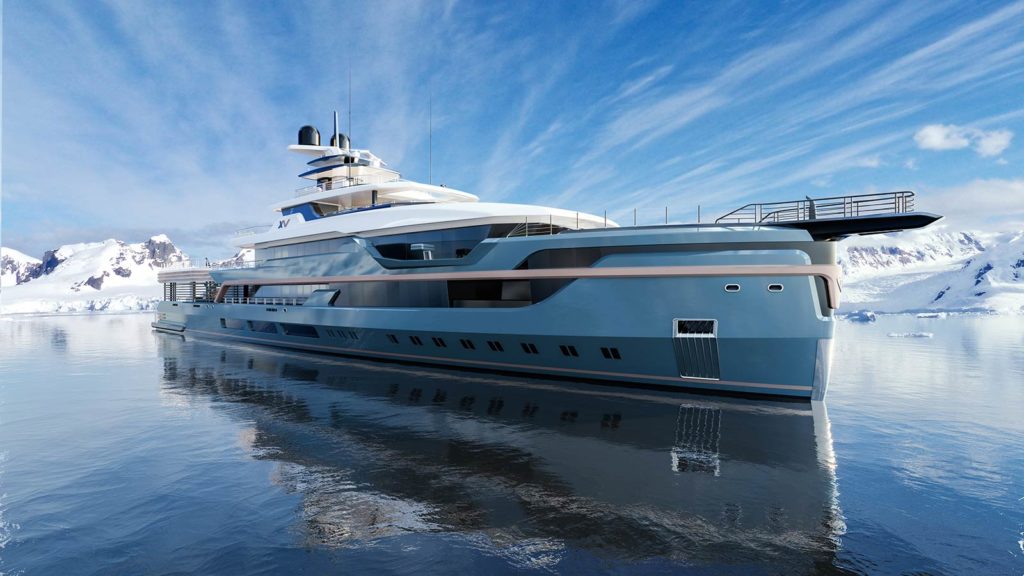 XV67
Aimed at the more adventurous owner, this 67-metre, hybrid-powered 'yacht plus' sits well in every Mediterranean port, but offers the same exquisite comfort on venturous trips to the Artic waters or Galápagos Islands.