Born from our love for the ocean
From the beginning, Heesen has designed, engineered and built yachts inspired by our oceans, resulting in lightweight vessels with ultra-efficient hull forms and innovative propulsion systems. With the launch of BlueNautech, Heesen is taking the next big step in its journey towards sustainable yachting.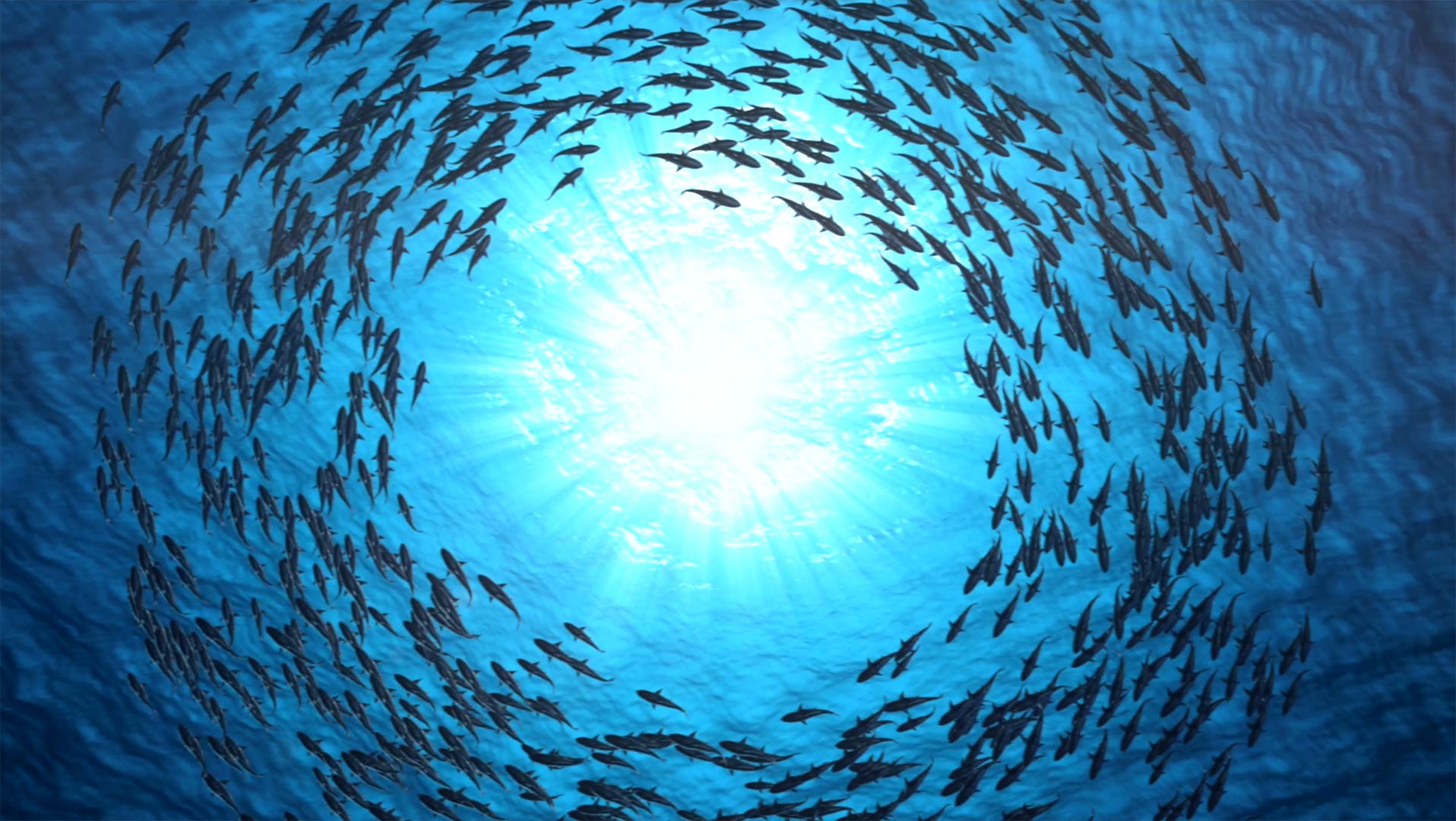 The six pillars of Heesen BlueNautech
Witnessing global warming and the huge impact human activity has on our beautiful planet, it is clear that we must take responsibility to better protect what we love. By introducing BlueNautech, Heesen takes additional steps to ensure the future of yachting.
1. INCREASING HULL EFFICIENCY
Heesen has an impressive track record in creating lightweight and ultra-efficient hull forms. Our Fast Displacement Hull Form already decreases fuel consumption by 30 per cent. Less weight means more fun, and greater efficiency. That's why we build in lightweight aluminium and carry out meticulous weight control.
Learn more
2. IMPROVING PROPULSION EFFICIENCY
With hydrogen-powered yachts the ultimate goal, there is still a world of possibilities to increase the efficiency of diesel-powered yachts. Next to Heesen's acclaimed hybrid propulsion system and standard application of SCR emission control, the shipyard is researching alternative fuels and innovations, such as more e fficient propeller designs.
Learn more
3. ENERGY SAVING AT ANCHOR
On average, a yacht remains at anchor for 95 per cent of the time. Increasing generator power and HVAC efficiency, using sustainable power generators and waste heat recovery are therefore highly ef- fective in reducing a yacht's total energy consumption.
4. SUSTAINABLE OPERATIONS
Improved waste management and using electric-powered tenders are just a few examples of how to reduce local environmental impact and improve a yacht's operational efficiency.
5. ALTERNATIVE MATERIALS AND RECYCLING
Each yacht is built from tons of steel, aluminium, wood and other materials that require sourcing and production. Innovation in this field includes extensive recycling and the use of alternative materials, such as sustainable woods.
6. SUSTAINABLE PRODUCTION METHODS
Reducing yachting's footprint includes a sustainable build process. 3D printing, electrostatic paint spraying and waste reduction and recycling can significantly reduce environmental impact.