Our Smart Custom proposition has an excellent track record when it comes to hull design and technology. These yachts are fully engineered above and below the main deck but can be offered with a custom designed superstructure. This means we find a smart balance between proven performance, speed of delivery and customisation.

Proven hull engineering and design
Faster delivery due to shorter engineering time
Custom choice of superstructure and more elements
SMART CUSTOM RANGE EXAMPLES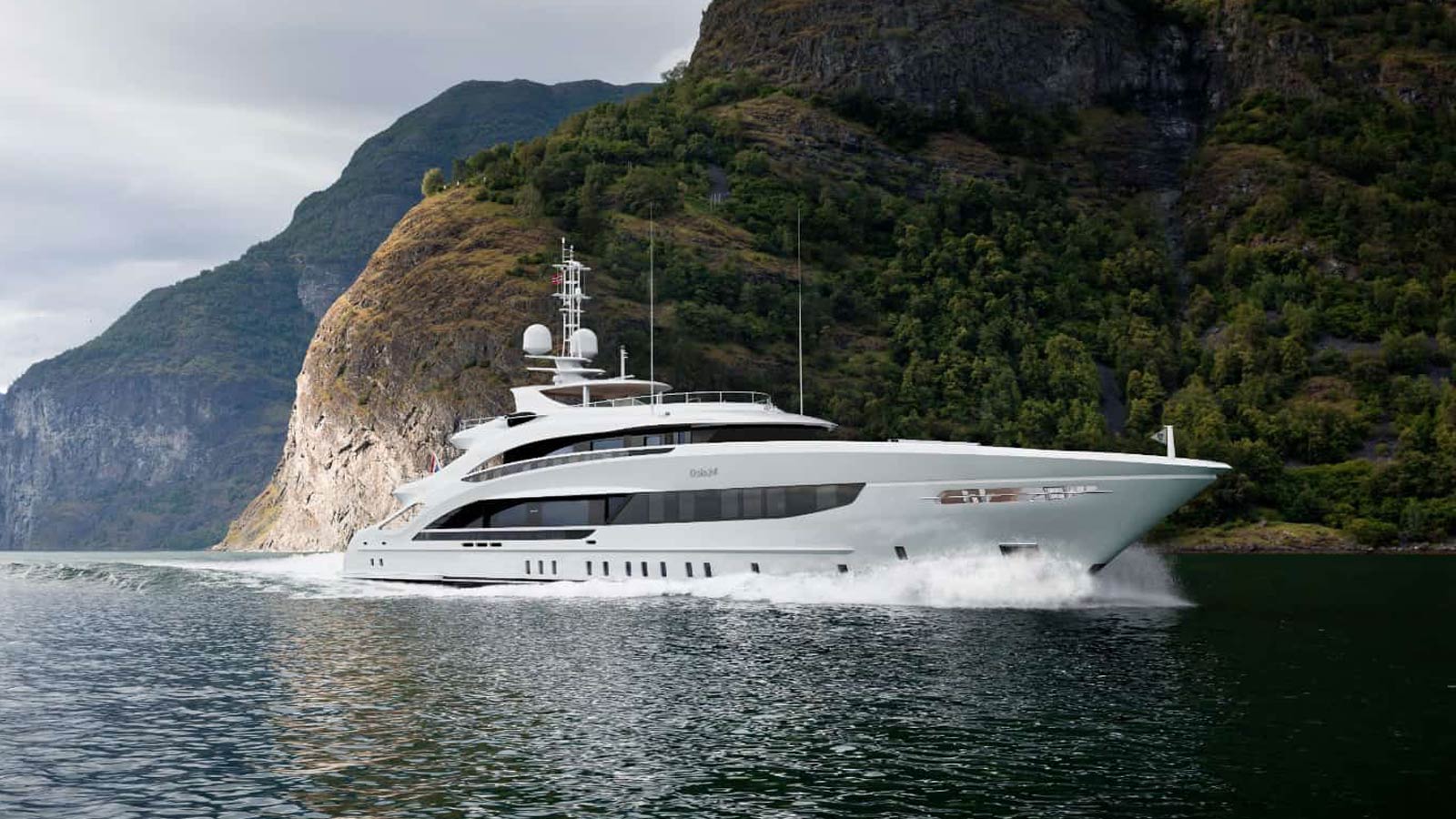 YN 20150 Project Oslo24
This highly customised motor yacht, based on the proven 50-metre Steel Series, boasts a helm station on the flybridge, and a private office on the wheelhouse deck, as well as Heesen's acclaimed hybrid propulsion system.

Read news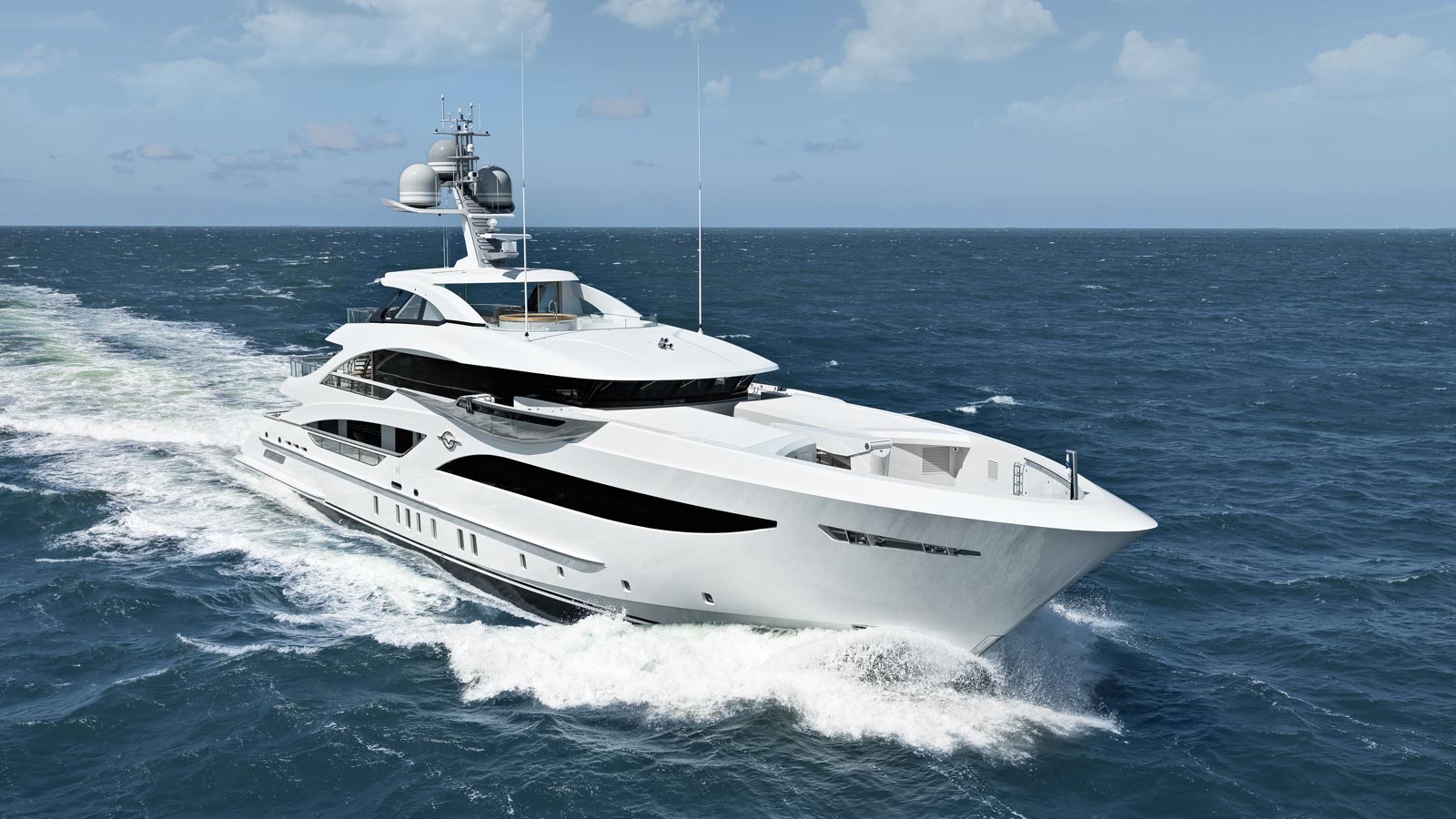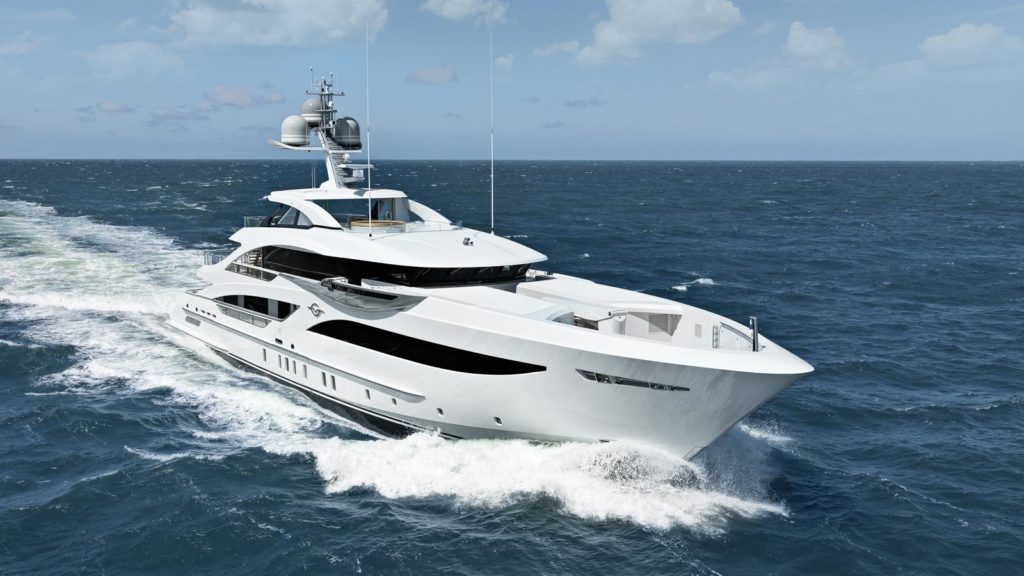 YN 18556 Galvas
Based on Heesen's engineering platform for the 55m FDHF Steel Series, YN 18556 sports an innovative, timeless sleek design, which retains the Heesen family look and feel but exudes the desire to create an aesthetically unique yacht.

Read news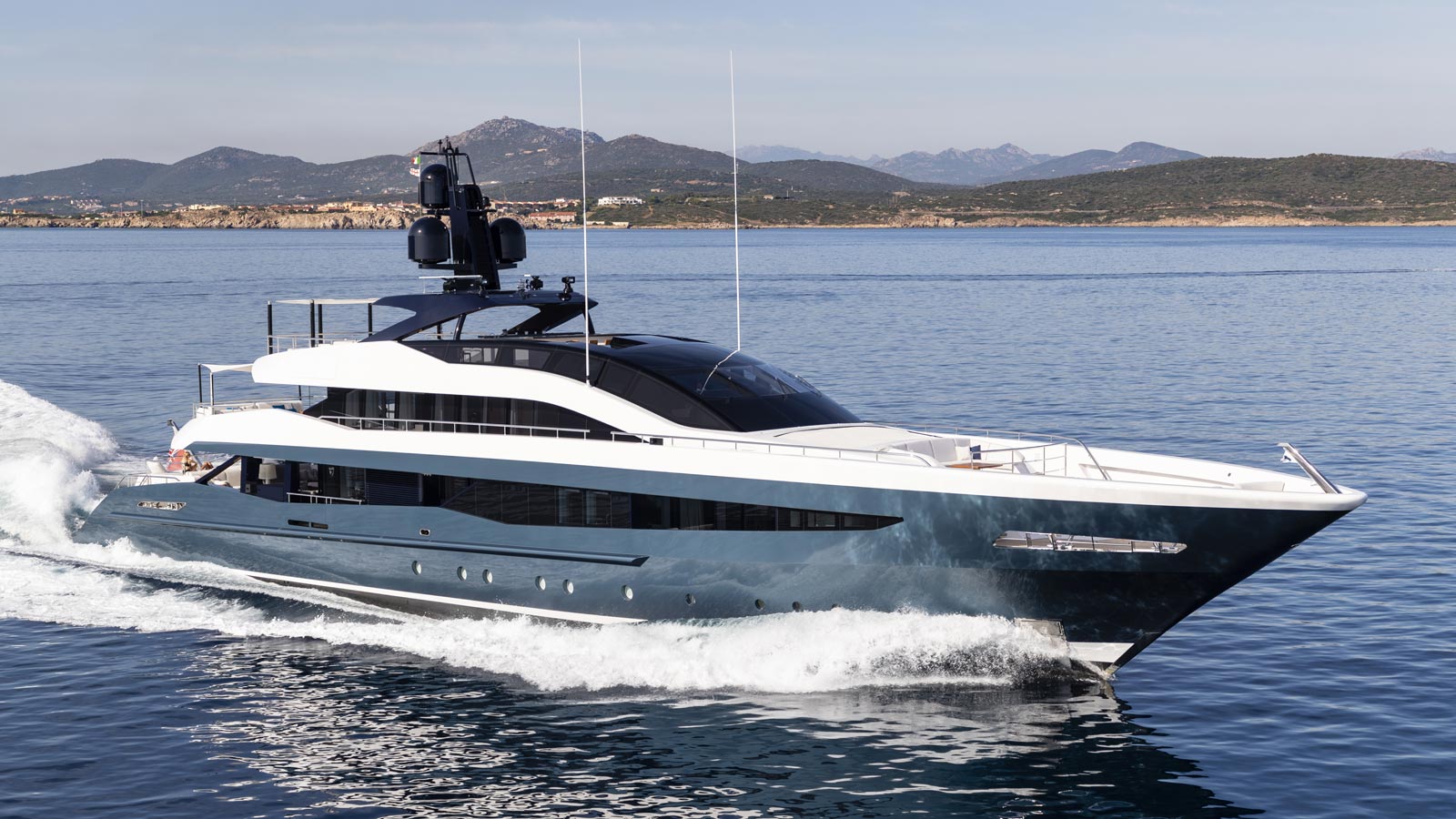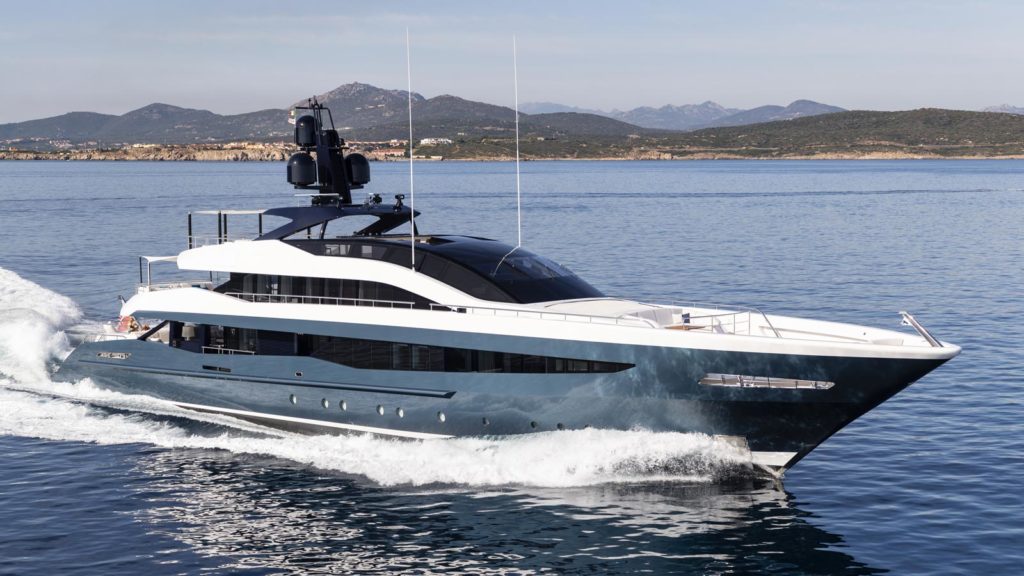 YN 18150 Irisha
Irisha is a semi-displacement 51-metre motor yacht based on Heesen's award-winning 5000 Aluminium Series. Her striking exterior, designed by Harrison Eidsgaard, features an iconic raised wheelhouse made from large curved glass sheets.