YN 19480 Genesis
OUT OF THIS WORLD
At 80.07 metres, 1,700 Gross Tons and with a top speed of 29 knots, Genesis, previously Project Cosmos is the world's largest and fastest all-aluminium motoryacht with conventional propeller propulsion system. Winch Design created a streamlined yacht with innovative design traits but still retaining the Heesen DNA: muscular sportiness and timeless elegance. The design, engineering, technology and craftsmanship in this extraordinary yacht represent a milestone not just for Heesen, but for the yachting industry in general.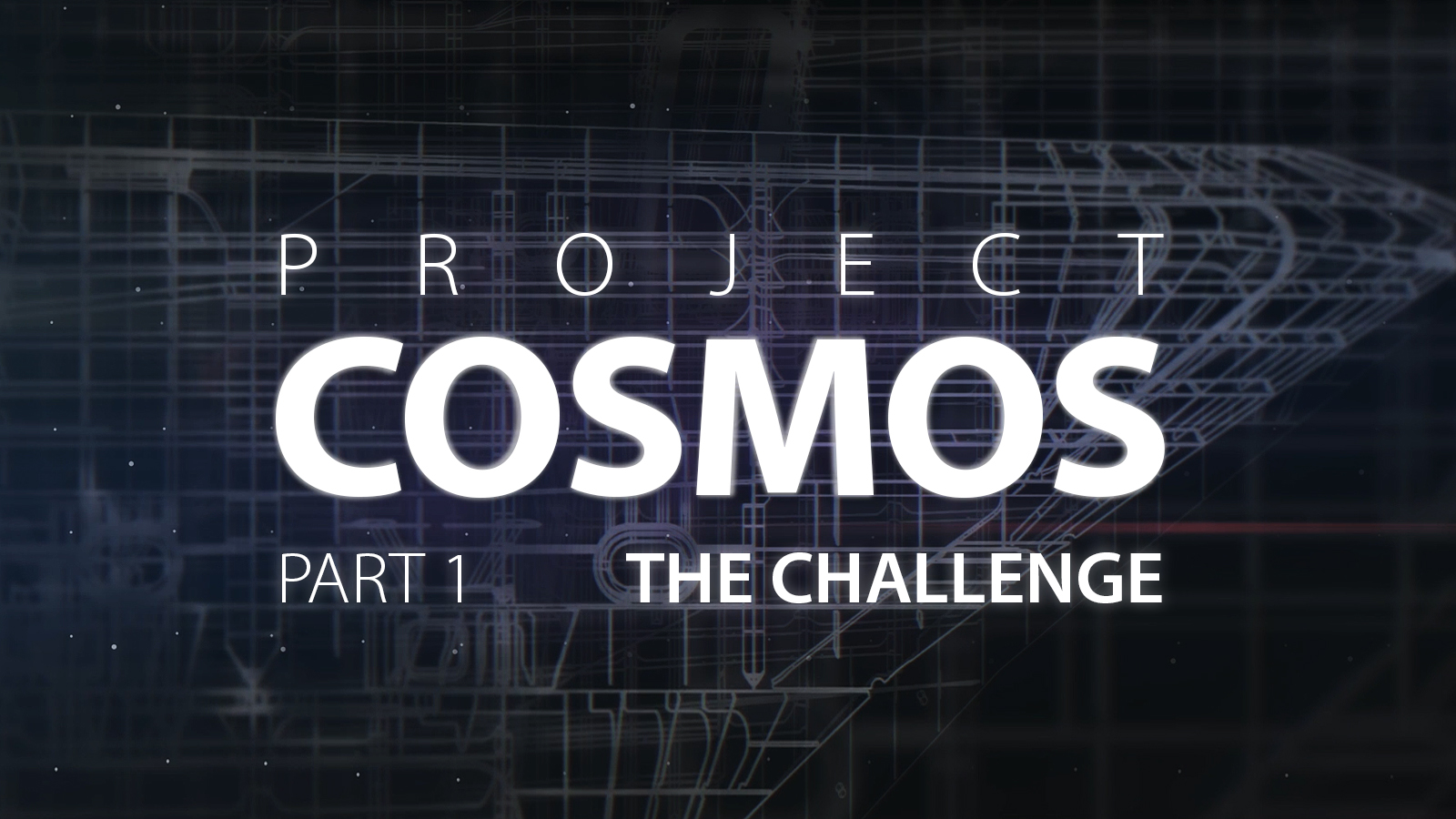 First impressions
Some of the most notable features on board Genesis are the fully-rated helicopter landing pad for a Eurocopter EC135 that transforms into an outdoor cinema with stunning effect; the crystal elevator from the lower deck to the sun deck for chic accessibility; the breath-taking seven-metre pool with contra-jets for swimming, paired with a waterfall and glass bottom; the sumptuous beach club with a sunken walk-around bar and large transom and side platforms. To give her the necessary longitudinal strength, we designed and patented a complex, full-length structural reinforcement system that we call The Backbone. Sinot Yacht Architecture & Design and Heesen Yachts have taken this project to the next level of quality, to create our most intricate and precious interiors so far.
Step aboard
Genesis is a testament to the pinnacle of design, engineering, technology, and craftsmanship of Heesen. The interior design of this project takes inspiration from nature, particularly natural mathematics like the Fibonacci sequence, shaping the core of its architectural aesthetics. Clear, graphic lines define a clean, uncluttered space, creating an environment that exudes architectural excellence. Exceptional materials like backlit onyx, straw marquetry, and crystal glass panels are skillfully integrated within these lines, accentuating their innate beauty. The interior is further adorned with custom-designed furniture crafted from a combination of glass, marble, metal, and various wood types, adding the final touches to the overall décor.
Specifications
General
Hull type: FDHF
Exterior design: Winch Design
Interior design: Sinot Yacht Architecture & Design
Hull: Aluminium
Dimensions
Length over all: 80.07 metres / 262 feet 8 inches
Beam over all: 13.40 metres / 44 feet
Draft (half load): 3.50 metres / 11 feet 6 inches
Tonnage: Approx. 1,700 GT
Accommodations
Crew: 19
Guests: 12
Cabins: Full-beam owner's stateroom, one VIP suite, four double guest suites
Technical Details
Maximum speed (half load): 29 knots
Range: 4,000Nm at 14 knots
Fuel capacity: 120,000 liters / 31,700 US gallons
Fresh water: 30,000 liters / 7,925 US gallons
Propulsion Details
Main engines: 4 x MTU 20V 4000 M73L
Maximum power: 2 x 3,600 kW and 2 x 3,540 kW
Main generators: 2 x Kilo-pak 300 kW each, 50 Hertz
Bowthruster: ZF-Marine 190 kW, electrically driven
Stabilisers: Quantum, 2 fins, zero speed
FEEL INSPIRED? PLEASE CONTACT US:
Headquarters
Mark Cavendish Chief Commercial Officer
| Robert Drontmann Sales Director
Heesen Yachts North America
Thom Conboy Agent North-America, Mexico, Bahama's & Caribbean