65m Aluminium: Project Saturnus
Current Build Phase
Design
The use and requirements of the future client determine the size, speed and GT of the yacht. After the first layout we start developing the general arrangement and building specs, followed by tank tests and engineering.
3
Joining Hull & Superstructure
Staggering deck space
Saturnus is a 65-metre yacht with a Fast Displacement Hull Form. As a result, she has achieved what was considered impossible when thinking along conventional lines. Fortunately, Heesen does not. In a world where a 5 per cent gain is considered a triumph, this hull is more efficient than any other yet tested.
First impressions
Leave aside the technical and enjoy the lifestyle. Deck space is staggering with over 267 square metre on her three upper decks. The foredeck is both a helipad and sun terrace set over gull wing doors that open to reveal a full-beam tender garage.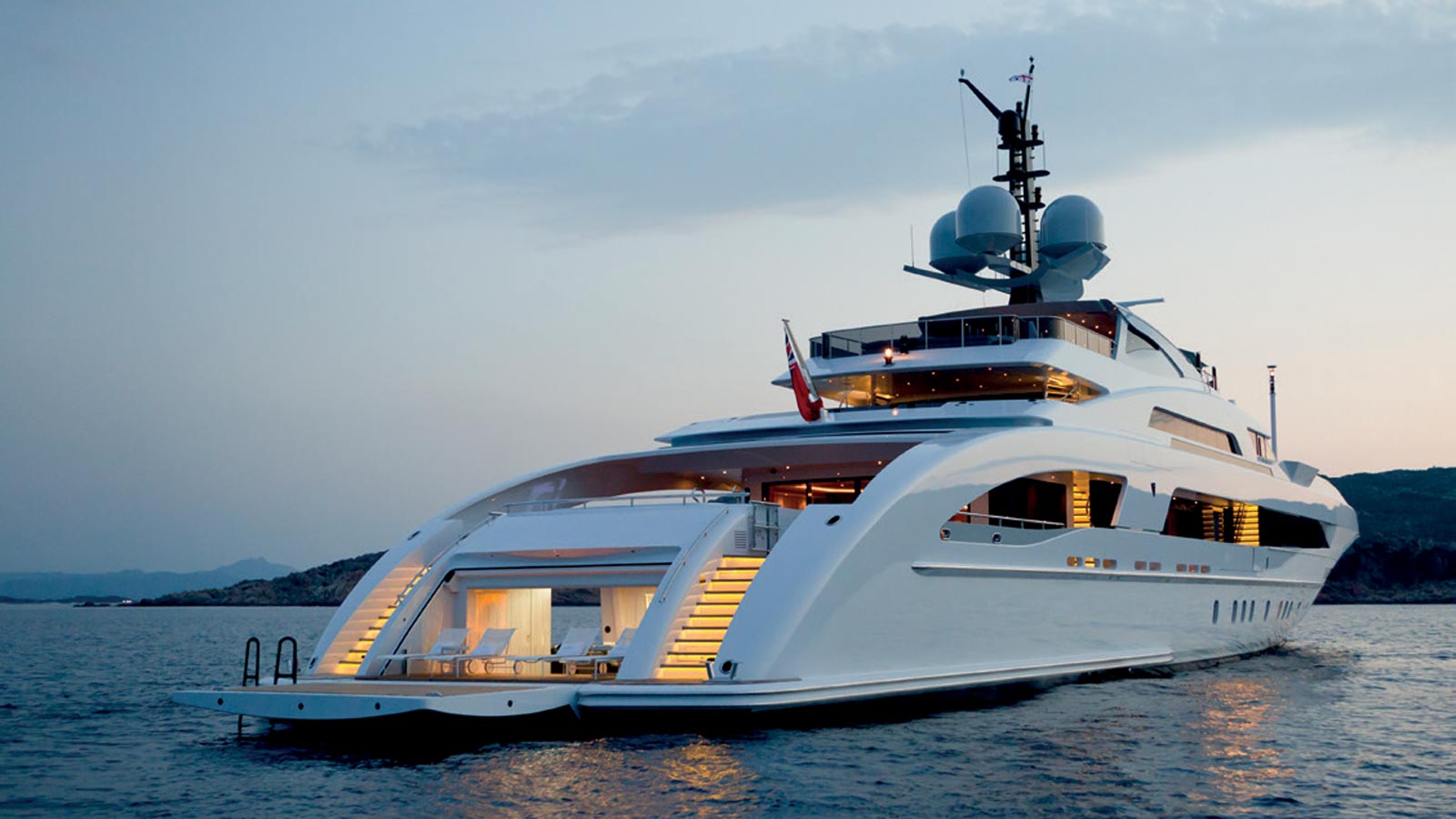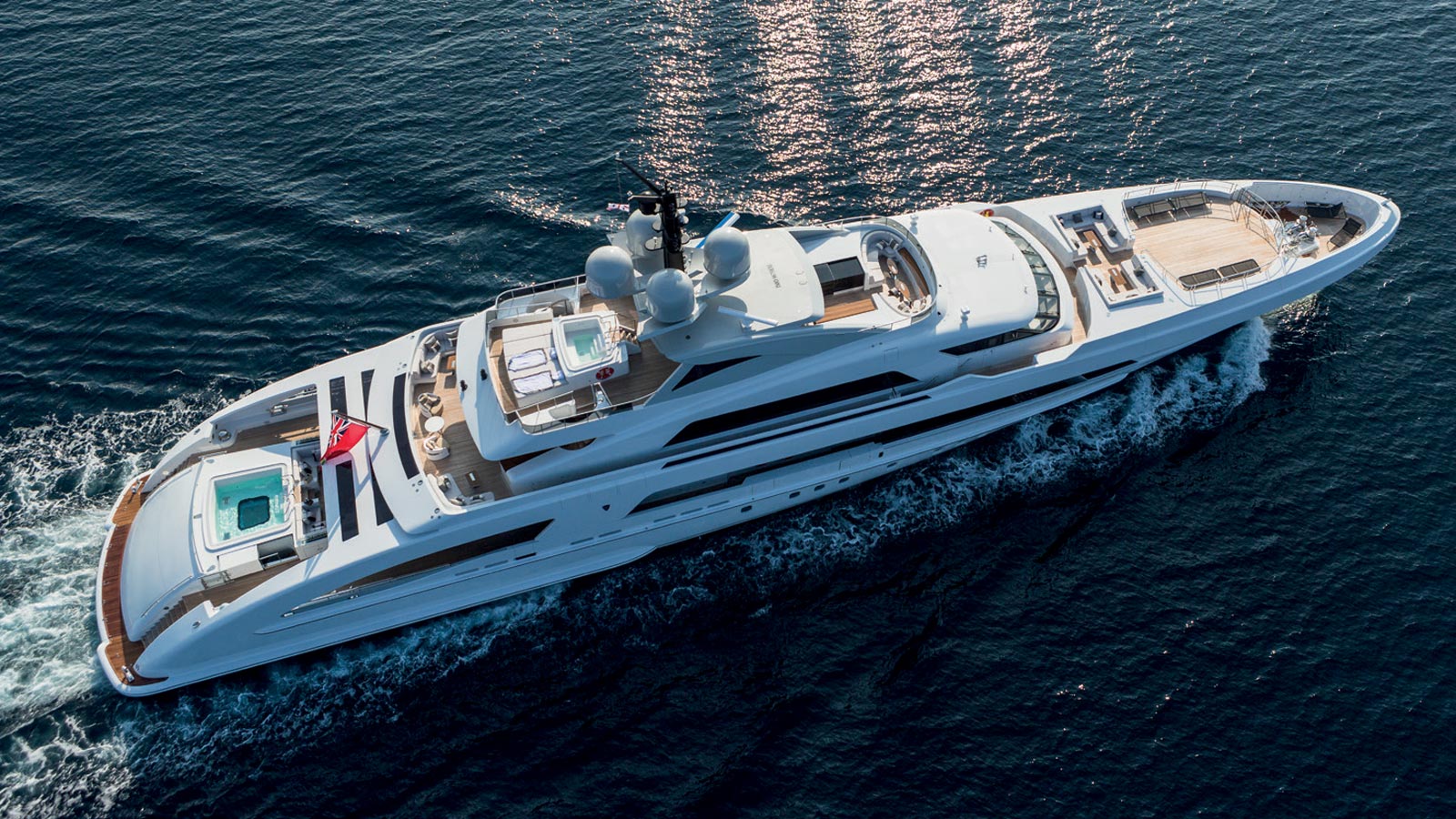 Specifications
General
Hull type: FDHF
Exterior design: Omega Architects
Interior design: To be decided
Hull: Aluminium
Dimensions
Length over all: 65.00 metres / 213 feet 3 inches
Beam over all: 11.30 metres / 37 feet 1 inch
Draft (half load): 2.9 metres / 9 feet 6 inches
Tonnage: approx. 985 GT
Accommodations
Crew: 11
Guests: 12
Cabins: Full-beam Owner's stateroom, VIP suite, four double guest suites
Technical Details
Maximum speed (half load): 24.5 knots
Range: 4,000Nm at 14 knots
Fuel capacity: 90,000 litres / 23,775 US Gallons
Fresh water: 30,000 litres / 7,925 US Gallons
Propulsion Details
Main engines: 2 x MTU 16V 4000 M93L
Maximum power: 2 x 3,440kW
Main generators: 2 x Zenoro, each 200kW
Bowthruster: HRP 165kW, electrically driven
Stabilisers: Quantum extendable, 2 fins, zero speed
FEEL INSPIRED? PLEASE CONTACT US:
Headquarters
Mark Cavendish Chief Commercial Officer
| Robert Drontmann Sales Director
Heesen Yachts North America
Thom Conboy Agent North-America, Mexico, Bahama's & Caribbean