YachtTalk episode 2: The renaissance of dutch yacht design
Located in Oss in the province of North Brabant in the Netherlands, Heesen is one of the country's many brands to perpetuate the world's appreciation for Dutch design. From naval architecture to product design to conceiving one-off collectors' items, Holland is known for its conceptual thinking, detailed approach and experimental, artistic expression. But what is it the secret to its success? The second episode of Heesen's chat show YachtTalk took a look behind the scenes.
On the panel were Frank Laupman, founder of yacht design studio Omega Architects; Gabriele Chiave, creative director at the world-renowned Marcel Wanders Studio; and Niels Van Roij, founder of multi-disciplinary design studio Niels Van Roij Design.


Dutch interior design
The Marcel Wanders Studio has expanded outs reach since it was founded 25 years ago, and today it has a "360-degree" offering, explains Chiave. The essence of its creativity comes from having a worldly approach and learning to understand each one of its client's personal story.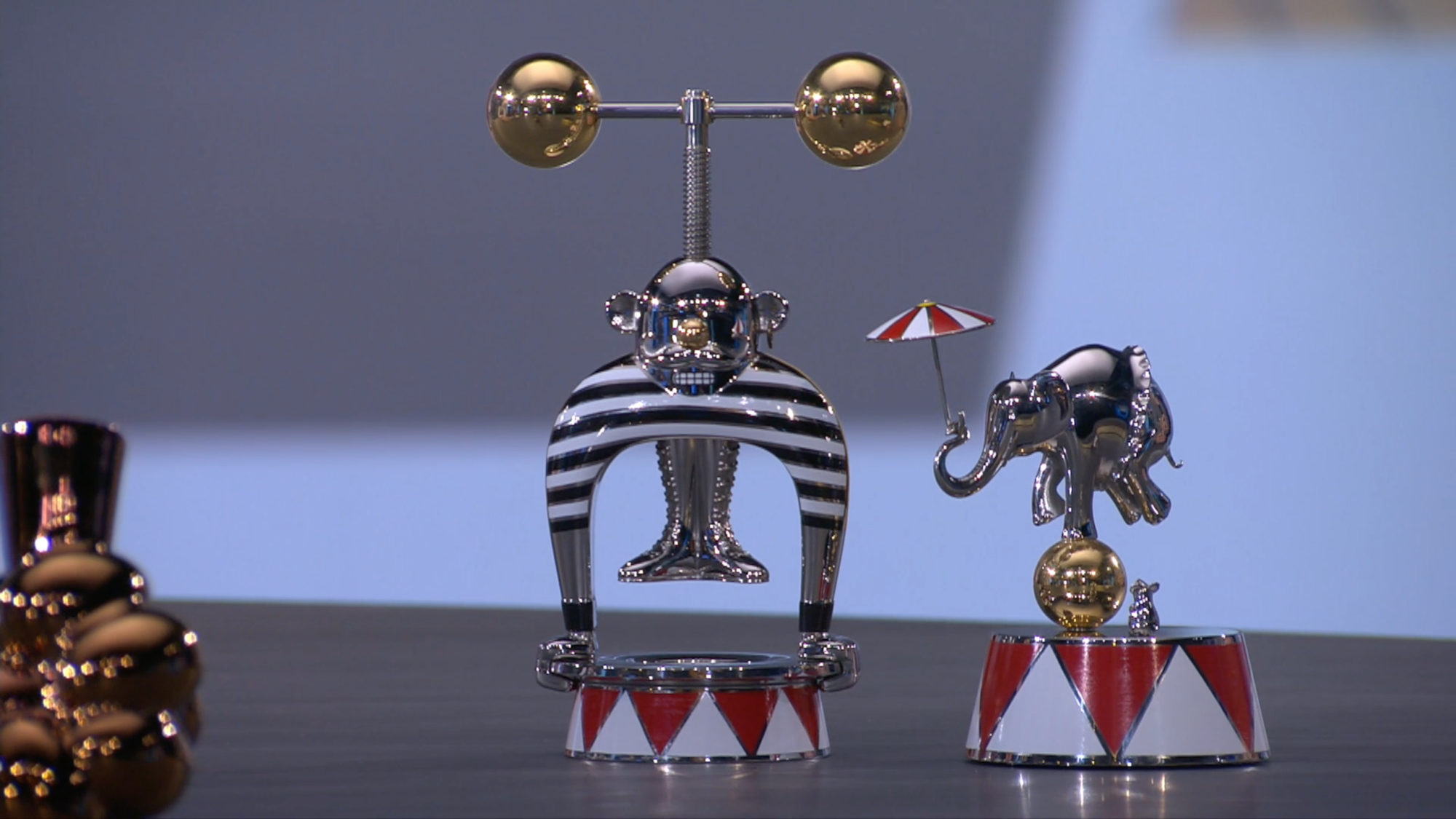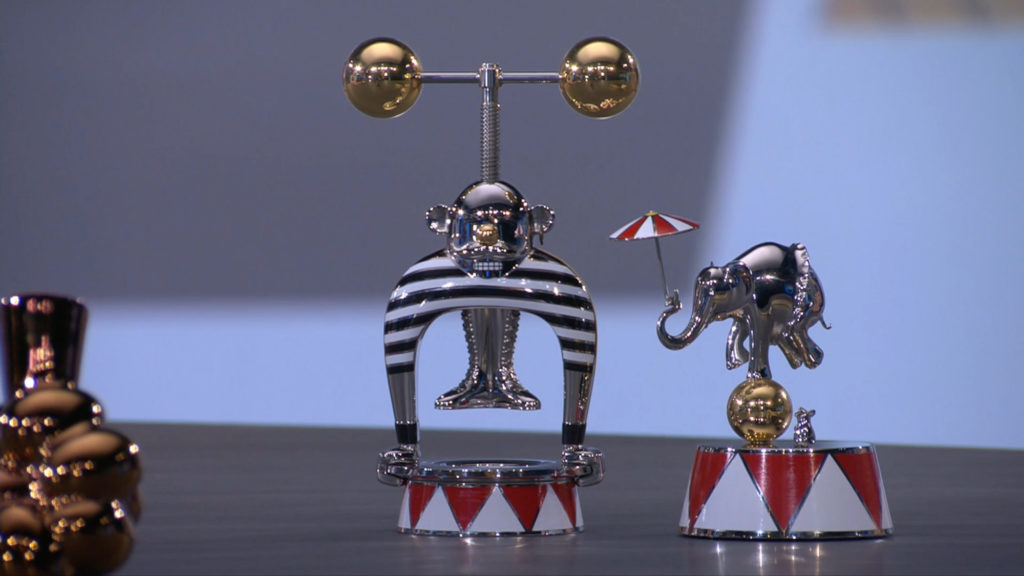 The extensive portfolio takes in hospitality, residential, product design and one-off collection pieces for celebrated brands, such as Alessi. Even the smallest of items can demonstrate how design has the possibility to "bring back beauty to functional design", says Chiave, who believes designers have the power to bring treasured memories and happiness to life.
"With interior design, if you bring together all the cultural messages that people relate to, then I think that you connect to their emotions and souls."
Gabriele Chiave


Dutch yacht design
For Laupman, an experienced yacht designer who has penned many of Heesen's winning yachts, taking a versatile approach is key.
"You need to be very flexible when pairing client emotions with technical aspects, it's a complex process; you have to meet each other in the middle."
Frank Laupman
Fifty per cent of yacht design is about designing platforms, says Laupman, adding that the biggest requirement to any new project is understanding the brief and preparation.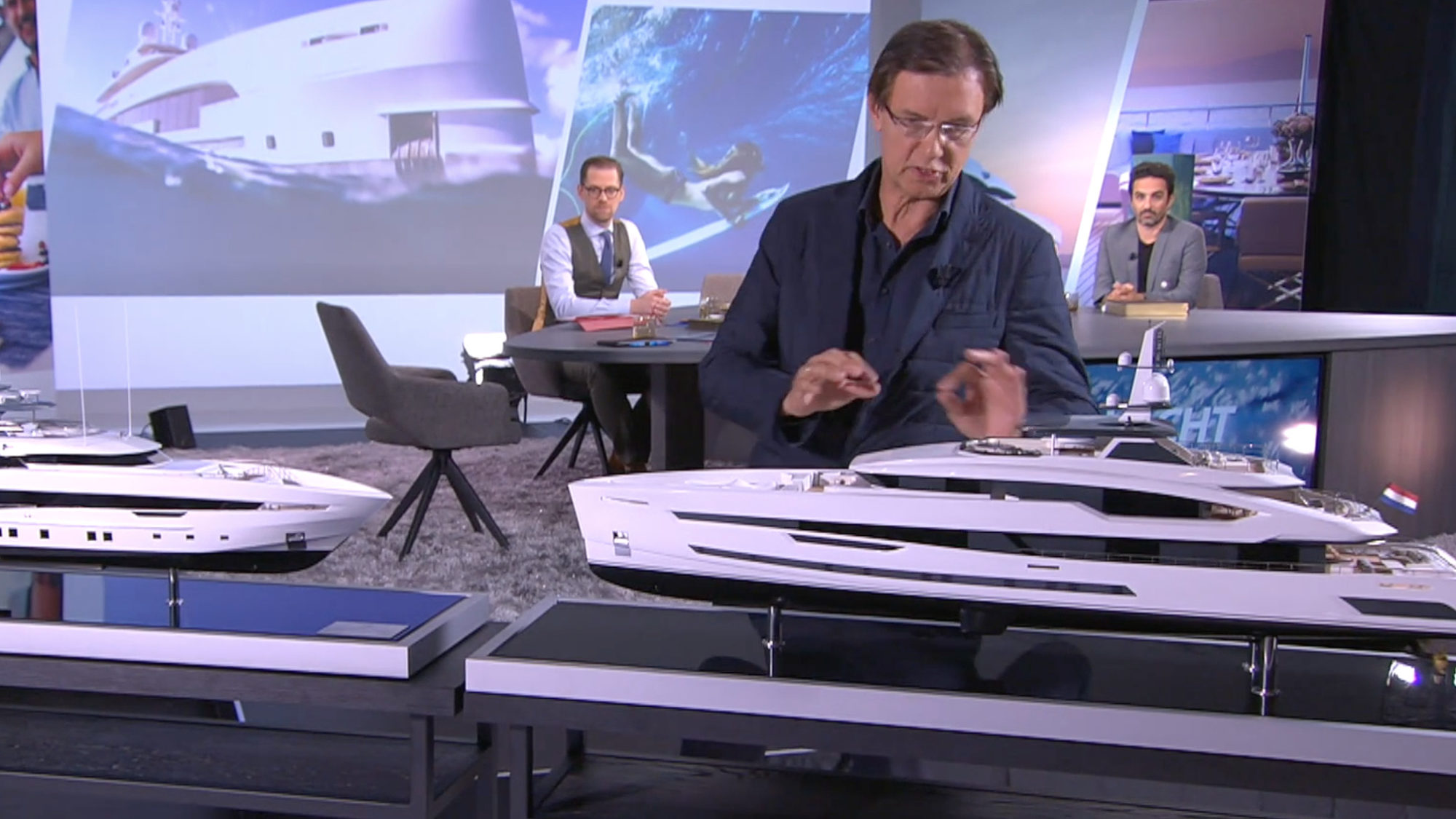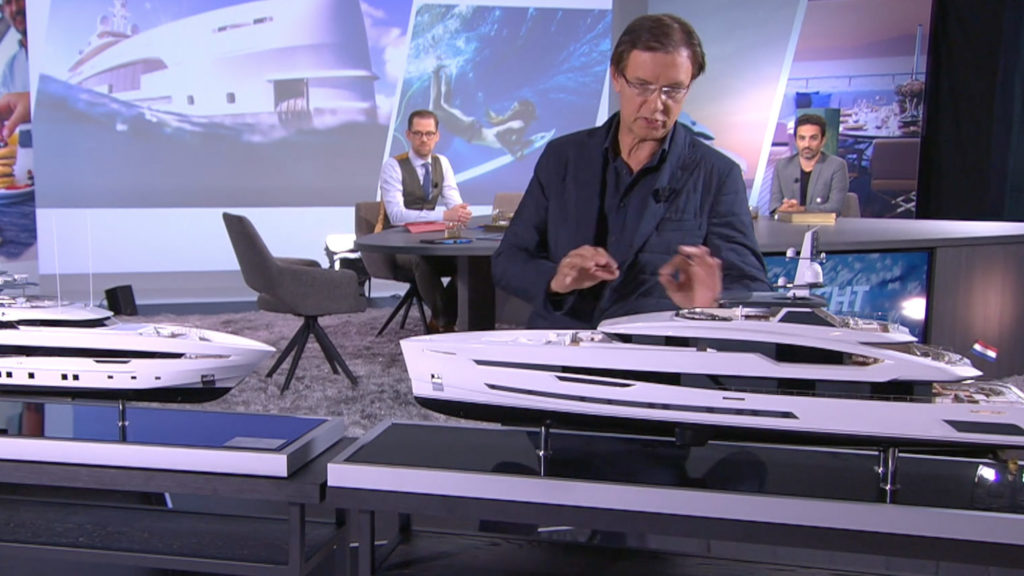 Listing some of his favourite exteriors that he has created for Heesen over the years, he cites Galactica Star, for being the first yacht to incorporate an integrated hull and superstructure; Vida, Heesen's 55m FDHF Steel class; and the award-winning Home, for its plumb bow and transparent sides.


Dutch car design
Niels Van Roij brings automotive dreams to life. But the art of coachbuilding is all about involving the client in the process. "I co-design with the owner, because they are the connoisseur," he says, adding that a tailormade vehicle needs to revolve around the owner's personal story.
Van Roij takes aspects from each corner of a client's experience, and incorporates these into the design, whether that's teak flooring from their yacht or the pinstripe fabric from their favourite suit.
"No request can be considered 'crazy' because we're creating someone's childhood dream."
Niels van Roij
In an exciting twist, Van Roij unveiled his latest masterpiece on YachtTalk, the Rolls Royce Silver Spectre Shooting Break, in an exclusive world premiere. Just one of seven cars to ever be built on that chassis, the sculpted, shapely design takes its design inspiration from classic British 1950s cars, with its extended roofline and rounded windows. And the piece de resistance is on the inside by way of 2000 hand placed lights in the interior roof, which he has aptly named the 'infinity celestial scape'.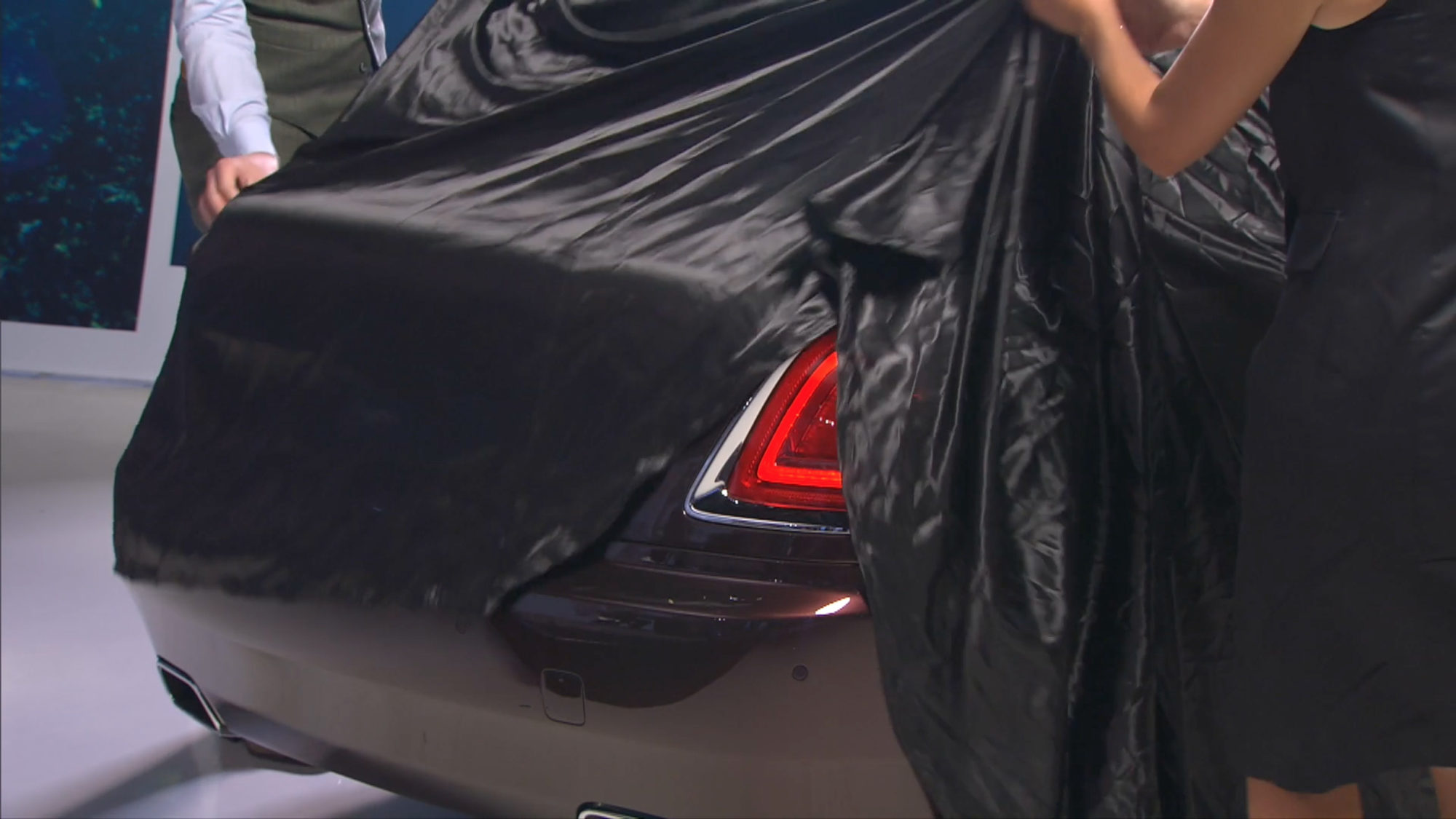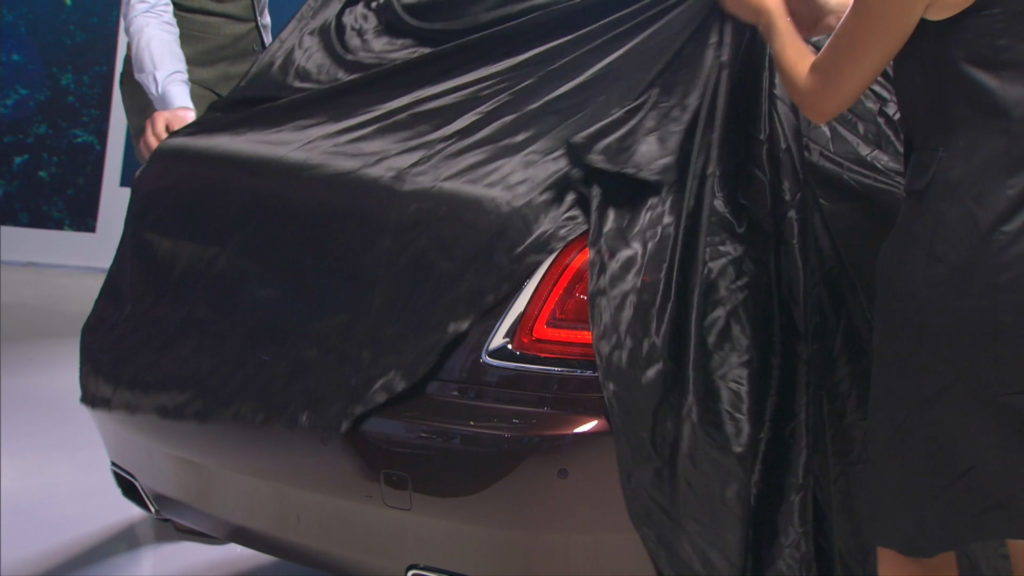 Working with demanding clients
Any bespoke project can often involve working with clients who have high expectations and big demands. So, what is the best course of action to ensure the process runs as smooth as possible and the outcome is a positive one?
For Van Roij, communication is key – "it all revolves around open communication," he says. He also advocates involving the client in the project from the outset and allowing them to enjoy the design process.
Laupman agrees, adding that attention to detail is another important factor, and that designers should never overlook the small stuff.
And Chiave believes the secret is to focus on the experience. To appeal to a client's ideals while delivering quality, service and a memorable journey.
"We're here to make their dreams come true, so give them an experience that they can take home."
Gabriele Chiave


Dream yacht of the future
The collective talent in the room – spanning a gamut of sectors – was impressive, but what would be the outcome if their thoughts and insights were pooled together. What would the dream yacht of tomorrow look like if devised by these three creatives?
Frank Laupman – the exterior would serve as a floating gallery for Marcel Wanders' work, and would include a C-Pillar from Van Roij's Silver Spectre Shooting Break, and a reduced amount of glass for added protection.
Niels Van Roij – it would have a protected interior that provides an inner sanctuary for its owners to feel cocooned.
Gabriele Chiave – it would feel exciting, different, special and surprising – and ultimately, feel like home. "We're here to make their dreams come true," he says. "So give them an experience that they can take home."
WE'LL KEEP YOU UP TO DATE