YachtTalk episode 4: Let's talk tenders
Tenders have evolved from a necessary requirement into coveted toys, and the rise of bigger chase boats are snapping at their heels. But what are owners looking for and do either type of vessel fully cater to their needs? The fourth episode of Heesen's chat show YachtTalk takes an in-depth look at the golden age of tenders.
On the panel were Stefan Zucker, founder of Zucker & Partners; Dries Wajer, managing director of Wajer Yachts; and co-founder of Tenderworks, Ernest Menten.
The episode began with discussions on the definition of a tender. Menten defines them as small boats that belong to, and are stored on, a superyacht and serve as the first impression an owner or guest will have of the mothership.
Wajer was quick to clarify the difference between tenders and chase boats, the main one being that chase boats are much larger and tend to be towed behind the yacht. "When combined with the use of a tender the opportunities are great," he says.
Zucker, who has spent two decades as both an owner's representative and yachting consultant, regards tenders to be a "necessary evil" purely required for transport, whereas the evolutionary chase boat is regarded by owners to be more of a fun toy.


Owner demands
Since starting out in yachting in 1990, Zucker has seen owners' demands evolve considerably. But when it comes to tenders, one issue remains: "the tender is never big enough," he says.
"The tender is never big enough."
Stefan Zucker
Many owners set out with ideals in mind, but the hard and fast reality is that typically the tender they truly want doesn't fit on their yacht. "Tenders are limited by weight, height, length and width," says Zucker. "They are squeezed into the available onboard space, usually end up being no more than 9m in length, and typically offer little shelter or protection from wind or sea spray."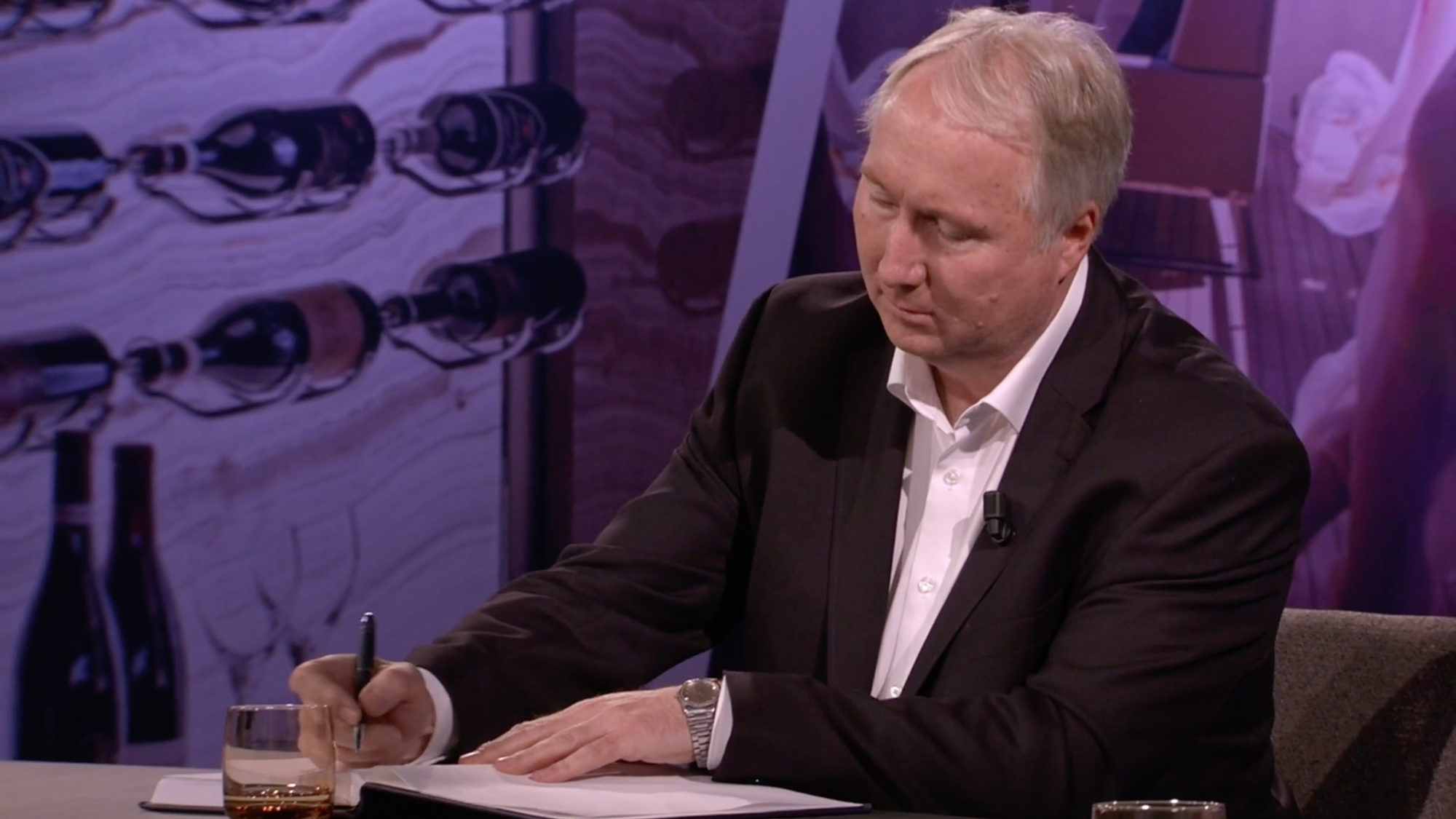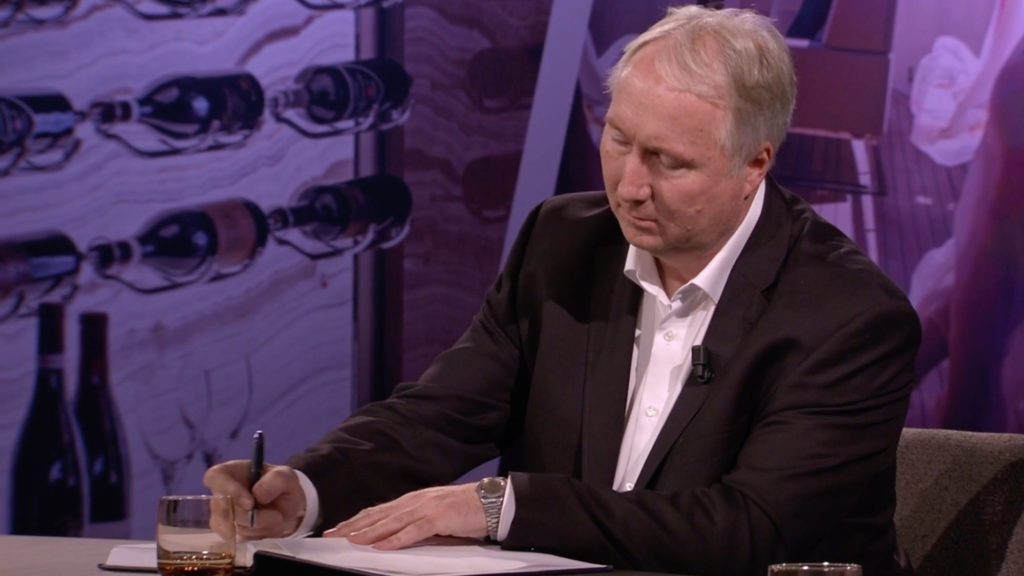 Zucker has witnessed an increase in demand for chase boats from owners who want the room that a larger boat offers and to enjoy the freedom of being in the driving seat. But, when on longer voyages, a yacht under 90 metres in length will need to tow a chase boat, and this, he says, is something many owners aren't aware of. "Chase boats bring many challenges and owner awareness around these challenges is lacking," he says. "Owners need to understand the risks and regulations around chase boats, as well as the opportunities."
Wajer agreed, adding that his company is responding to this need in an innovative and practical way. "We offer a dynamic positioning system to make it easier to hook/unhook the chase boat to/from the yacht, as well as offer a remote operating system."


Wajer Yachts
Wajer boats have fast developed into an international brand renowned for being reliable, practical, stylish and easy to operate. When compounded with easy maintenance, the boat builder is contributing to the rise in popularity of chase boats, says Wajer.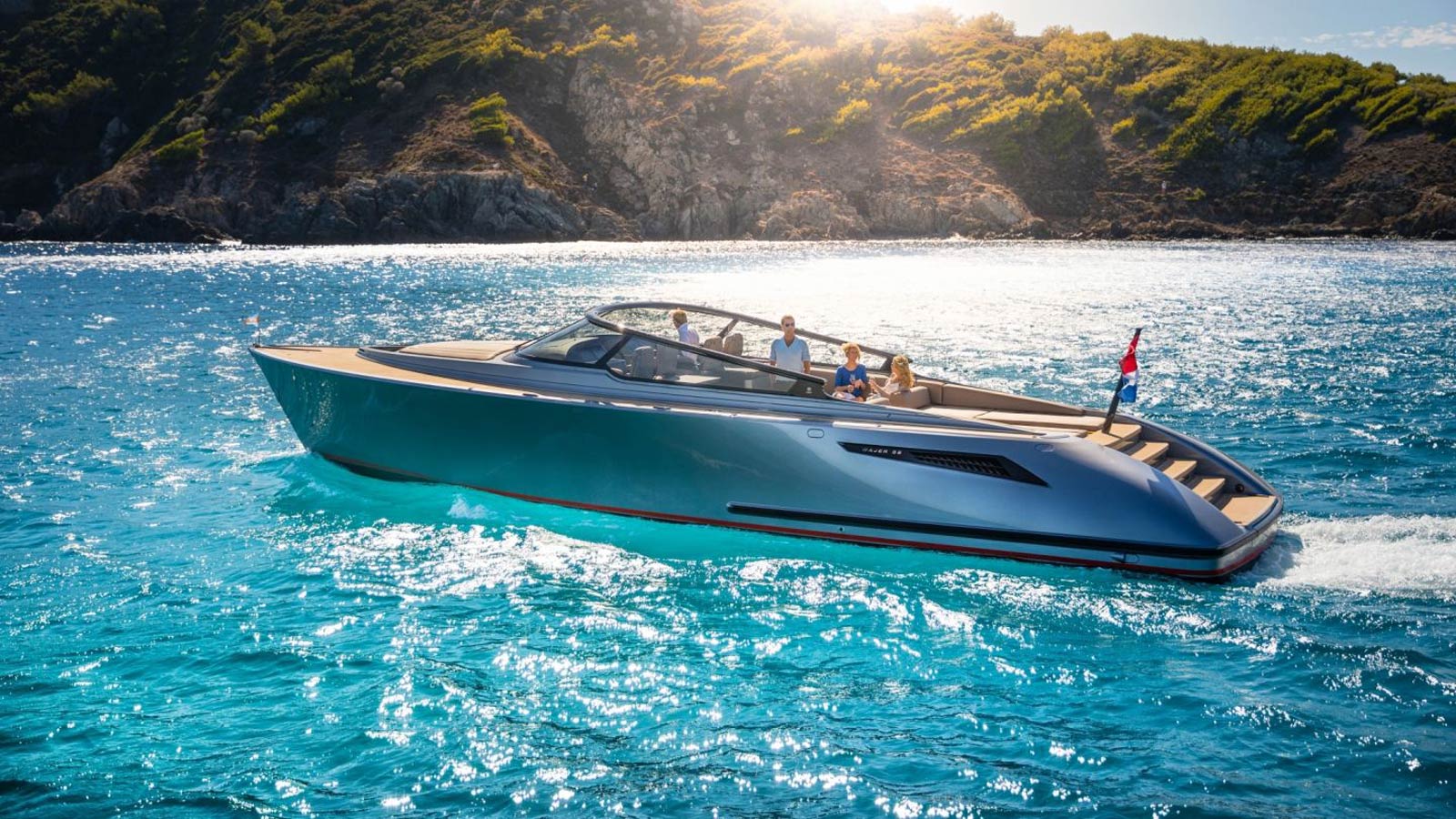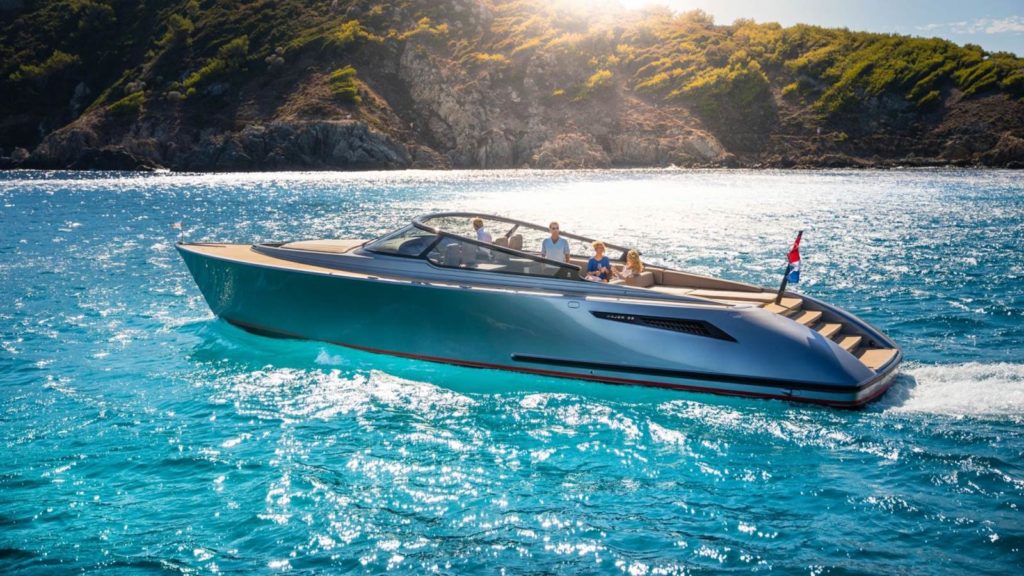 "Our boats help to make a towable day boat viable for a superyacht owner, and are driving a growing trend for such requests," he says, adding that 35 per cent of Wajers are sold as chase boats.
According to Wajer, the most common features requested by owners, alongside an increase in size, include:
Self-driving capability – enhanced by Wajer's joystick manoeuvrability
Easy access to and from the water – exemplified by Wajer's retractable platform
Innovative technology – such as its automatic fender system and its patented foil assist system. The latter, devised in collaboration with Van Oossanen Naval Architects, gives the boat greater stability and reduces fuel consumption.
"Our boats help to make a towable day boat viable for a superyacht owner, and are driving a growing trend for such requests."
Dries Wajer


Tenderworks
For Menten, the world of bespoke tenders is all about producing a fully custom, one-of-a-kind boat that carries the DNA of the mothership. At Tenderworks, the ability to 3D print any aspect of the design, including carbon and stainless steel elements, gives the owner complete freedom to have a dedicated tender that echoes the design, naval architecture and allure of the mothership.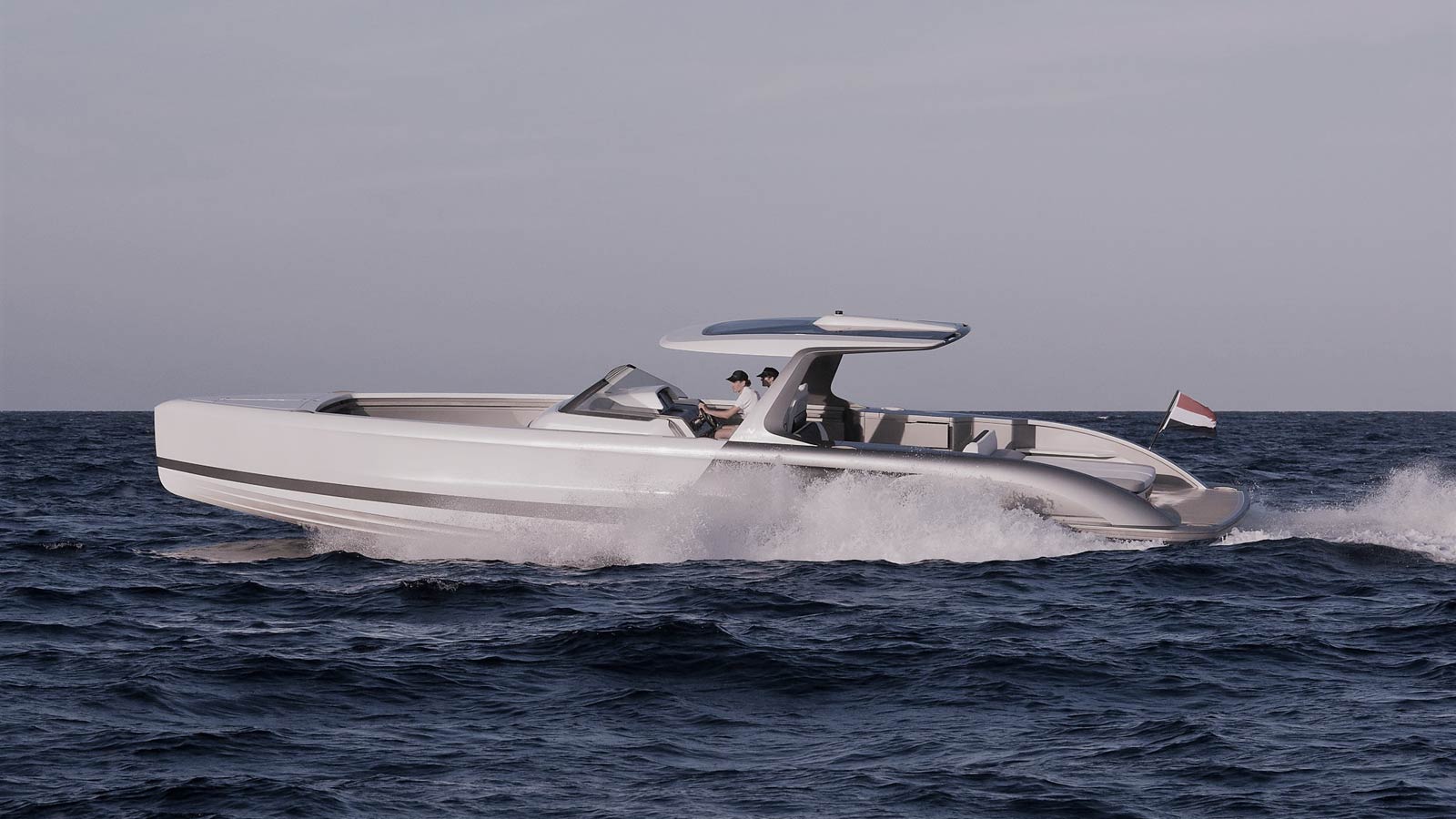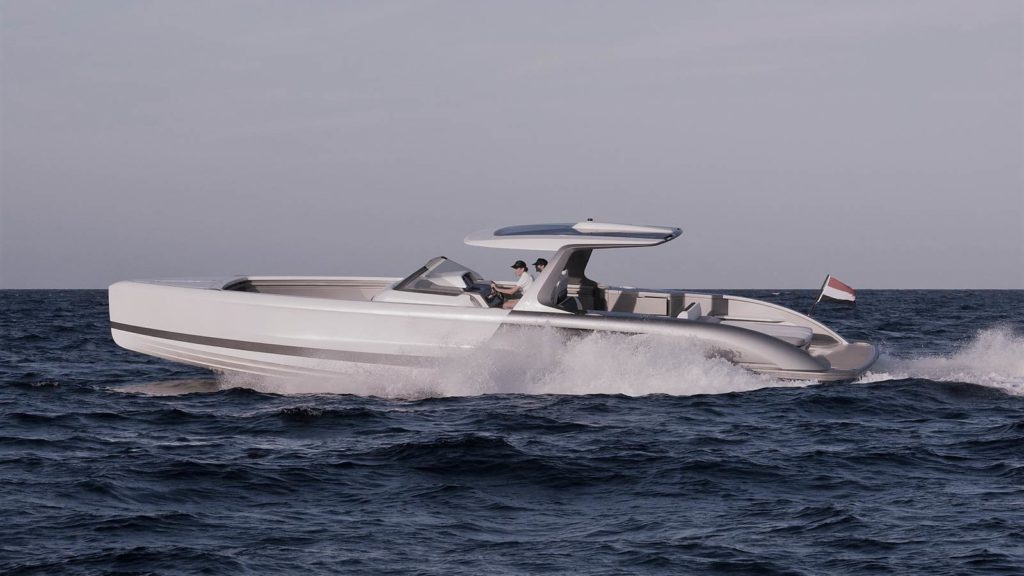 Tenderworks limits its production to three boats a year and believes that the large price tag and exclusivity of building a one-off tender forms part and parcel of the owner's overall yachting experience.
"We don't have a signature style at Tenderworks, apart from offering endless variety," says Menten.
The co-founder adds that a semi-custom offering is a potential new business avenue for the company, but that it will only ever produce boats that are designed as part and parcel of a superyacht.
"The ability to have a tender that is a chase boat in size yet still integrated into the mothership and built on an existing platform is something to be explored."
Ernest Menten


Tender travel
When asked the question, "If you could travel on your favourite tender where would you go, and which celebrity would you take with you?" the panel offered a variety of responses.
Wajer – "I would go to Porto Fino with Elon Musk. Tesla has made huge statements within automotive, and in areas that the superyacht industry is behind on. I would love to talk to him about sustainability and electrification, which is currently a big topic at Wajer."
Zucker – "I would head to the Arctic Circle with Santa Claus. I'm not into celebrities, and by choosing a fictional character like Santa, I would ultimately be on my own, which is what I would like."
Menten – "I would choose St Barts with Julia Roberts. She has asked many times to go boating with me, and this would be a great opportunity to take her."
WE'LL KEEP YOU UP TO DATE