YachtTalk episode 6: Welcome to toyland
Heesen's sixth episode of YachtTalk welcomed us in to a brave new world of yacht toys. The show covered the topics of sustainability, onboard storage and the ultimate accolade, private submarine ownership. Gathered together to discuss these topics were experienced superyacht captain Alexander Hawkins, Thomas Rijnbeek of Holland Sport Boat Centre, and Erik Hasselman, commercial director at U-Boat Worx.


Diving deep
Captain Alexander Hawkins, who recently took the helm of Heesen yacht Van Tom, says the most important considerations that owners and captains should make when shopping for new water toys are the available onboard storage and learning what the latest models are. A self-proclaimed speed fanatic, he highlights the Jetski as his top toy. Ironically, he also singles it out as one of the worst toys from a crew perspective – "anything with an engine can be dangerous and requires regular maintenance," he says. Thomas Rijnbeek confirmed that the latest Jetski models of 300 hp can reach speeds of up to 100km/hr.
"anything with an engine can be dangerous and requires regular maintenance"
Alexander Hawkins
The enjoyment of all toys, however, depends on having the space to maintain and clean them, says Captain Hawkins, and even inflatable toys need to be stored. He lists the option of storing tenders on the foredeck, and an onboard crane that can assist with lifting both Jetskis and submarines, as potential solutions. But with the average Jetski weighing around 300kg and submarines weighing considerably more at around 2.5 tonnes, a crane's weight capacity needs to match.
Safety is another crucial factor, which both Captain Hawkins and Erik Hasselman say can be a difficult subject to broach with yacht owners and charter guests alike.
"Usually the limitations of submarine operations will be the launch and recovery of the submarine," says Hasselman. "We have to be able to do that safely, and once the submarine is in the water guests still need to rely on the advice of the pilot. When guests only have one week on board it can be a difficult discussion to have."


Toy trends
The water toy market has expanded exponentially over the past decade, with new inventions surfacing each year. Rijnbeek believes that SeaBobs (underwater scooters) and electric foil boards are the most popular recent inventions.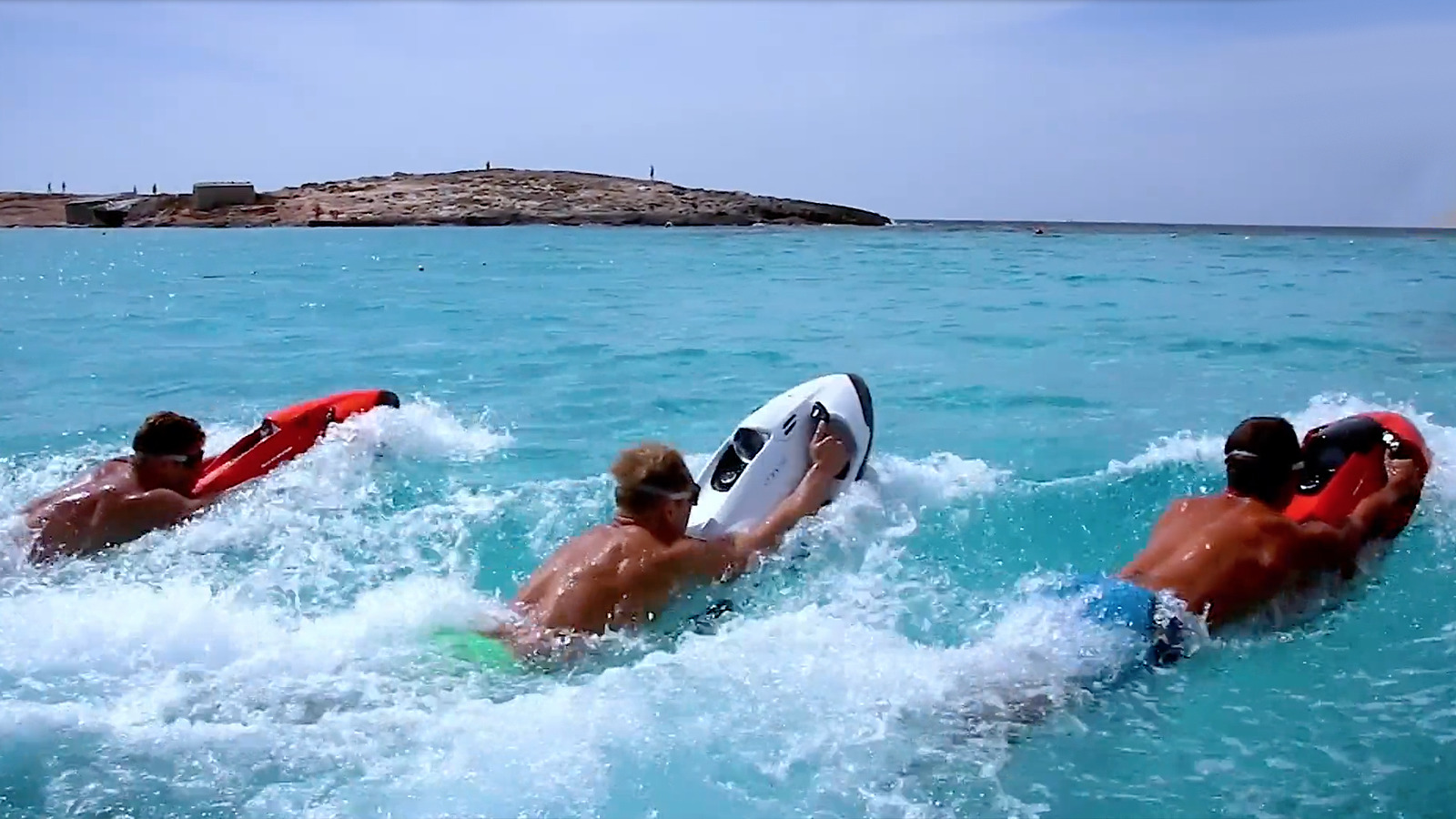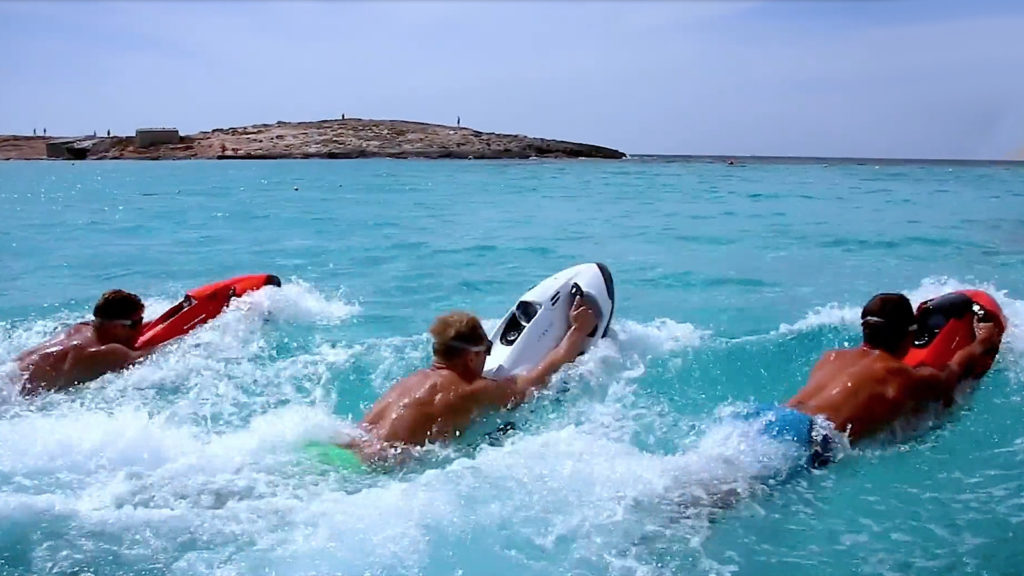 Both require a little practice to get full use out of, which is why personal watercrafts, such as Jetskis and Waverunners, remain the mainstay of watersports action.
"Personal watercraft are easy to use. You just sit on them, hit the throttle and it gives you plenty of speed to enjoy."
Thomas Rijnbeek
Another growing trend is customisation. Even when attempting to standardise the U-Boat Worx range of submarines, most still include personalised interiors, optional extras, and even niche integration, says Hasselman.
"All of these elements increase the user experience, which is why we are now offering clients the option to design their own submarine from scratch, just as you would a custom superyacht."
Erik Hasselman


Submersible ownership
U-Boat Worx is one of the few companies in the world to build submarines for recreational use. Scuba diving is limited to depths of around 40 metres for most people, whereas a submarine enables much deeper exploration, typically around 300 metres, with some models reaching over 1,000 metres. The most economical option in the U-Boat Worx range is the Nemo model, which is compact, dives to 100 metres and starts at a price of one million euros.
On board expedition yachts and cruise ships is where most recreational submarines can be found, but luxury resorts are also beginning to install submarines for guest use. And the opulent interiors are an important aspect to private clients, too, says Hasselman, who cites one owner that recently requested a lounge interior in their custom submarine in place of the standard leather seating.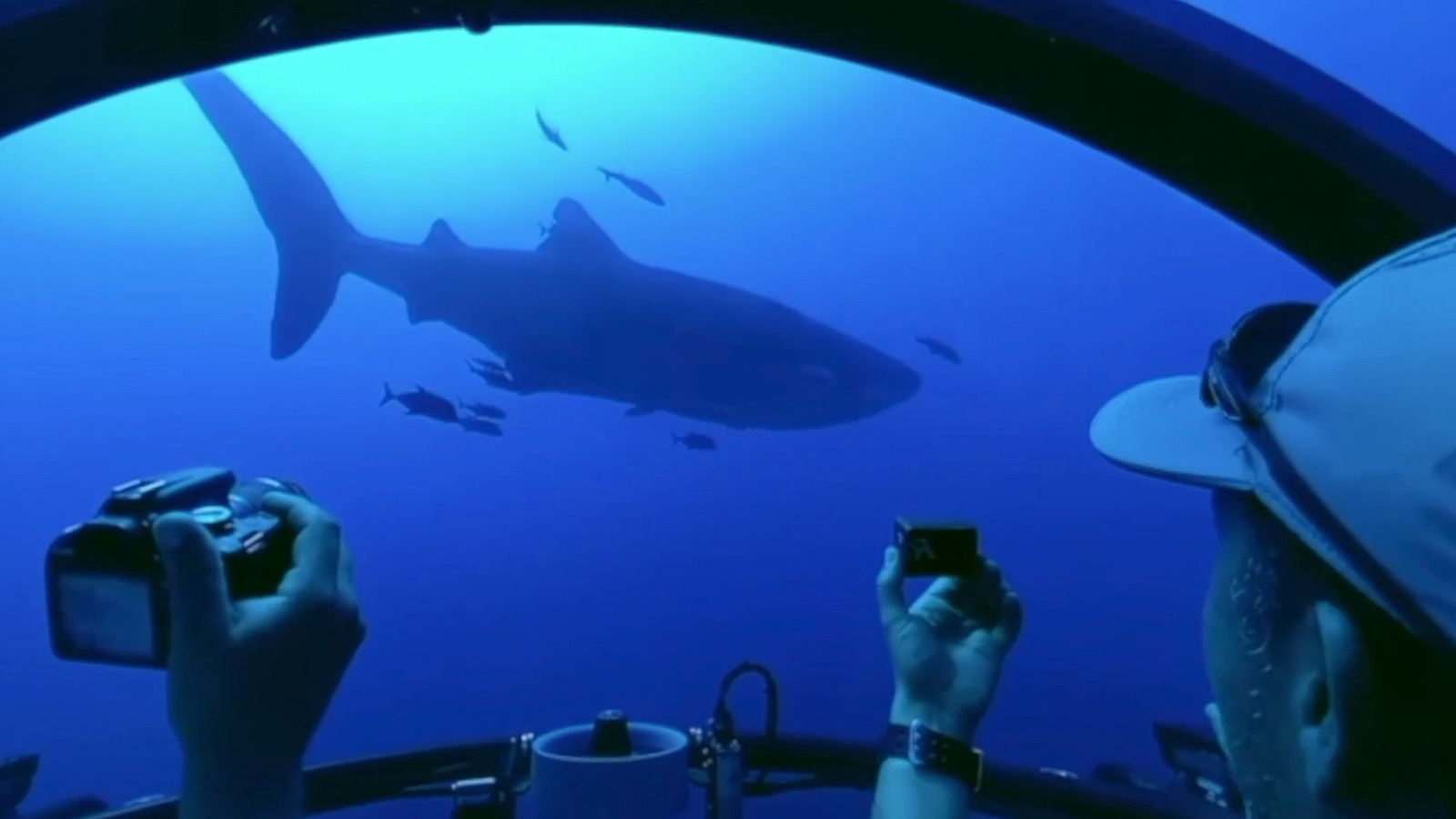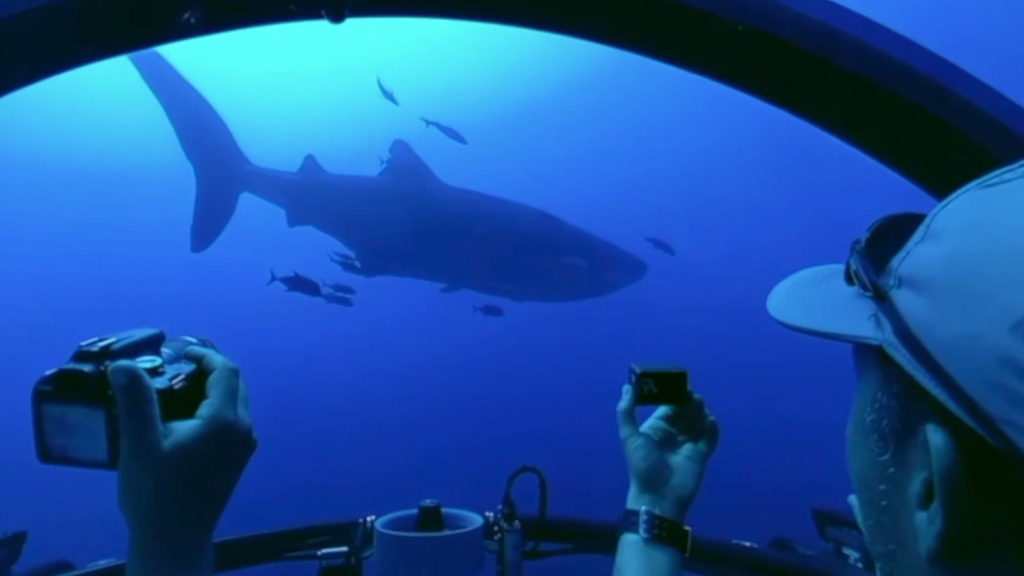 The acrylic spheres on U-Boat subs can range from between 6cm to 20cm in thickness and they can comfortably dive up to 12 hours on a single battery charge.
"The acrylic spheres are cast in the UK especially for us at one of the few factories in the world capable of producing them," says Hasselman. "The result is a 360-degree undistorted view. There is a lot of technology in our subs that we don't even highlight to the client, such as the lithium battery technology, which enables guests to dive in the sub for an entire day, while simultaneously supporting lighting, optical manipulators, navigation systems and air conditioning."


Final question
When asked where they would go if they could step into Jules Verne's shoes in their private submarine, the panellists responded with the following:
Captain Hawkins elected to travel to Norway to dive with orcas. "It's totally out of the Champagne milk run, and for me that's what is attractive. I love going out to more remote destinations."
Rijnbeek also opted for a cold climate in Antarctica. "I think there is a lot to discover there, so it seems the right place for me."
Hasselman chose the Mediterranean, as his personal interest is in shipwrecks. "There are so many unexplored wrecks in the Med with a lot of history, so for me, that's what appeals."
WE'LL KEEP YOU UP TO DATE