YachtTalk episode 7: Life on board
The seventh episode of Heesen's YachtTalk kicked off 2021 by divulging some of the secrets behind creating the ultimate onboard experience for superyacht owners and guests. The topics include quality crew training, recruiting with diversity and how to create inviting environments to entice Millennials to step aboard. On the panel were Edouard de Maillé of the yacht management agency EDMAR International, Erik Smit, trainer with Luxury Hospitality Management, and experienced chief stewardess Deborah Viger.


Selecting the ultimate crew
When it comes to onboard diversity, Smit says "the essence of crew is personality". Edouard de Maillé agrees. He believes diversity should be viewed as an asset and has seen an increase in owners who are keen to hire all cultures. Viger highlights that each and every yacht has a different owner, a different onboard programme, and that there is not one fixed way of running a yacht or recruiting. "Some people do want personality in their crew, and some people don't mind tattoos, but I don't think either one is culture specific," she says.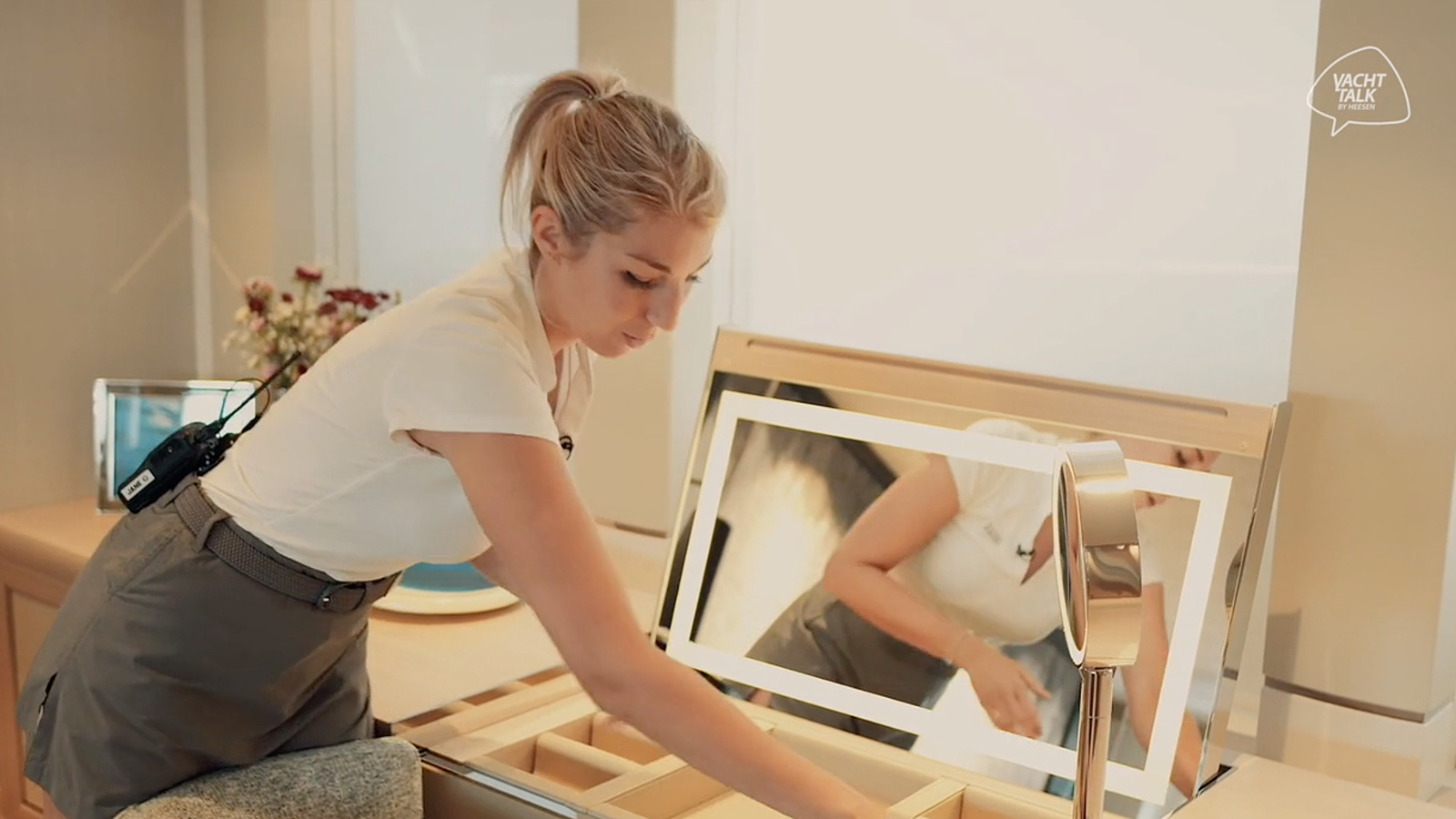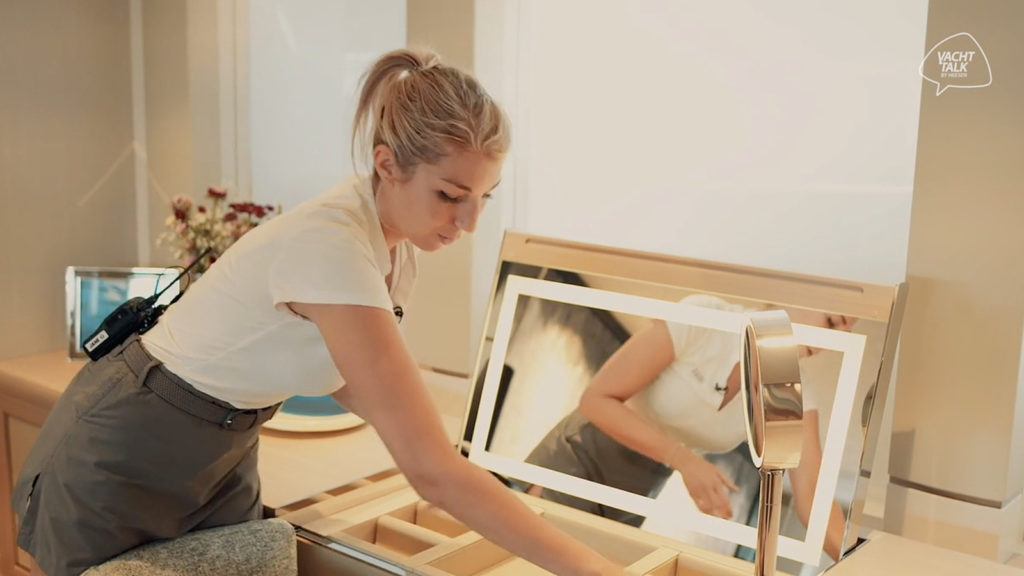 Smit believes the best starting point when selecting crew is to identify each individual's talent. "By focusing on where someone's talent lies, you can highlight where they can give the most value. Then as a team you can perform at your best," he says. In support of this view, Smit has devised a personality test that identifies eight main character types, from the creator to the supporter, to best identify where their talents lie.
"Identifying the strengths in a team will help to make it cohesive and will help to highlight where the gaps are when you come to recruit new crew members. The key to success is to let people do what they do best."
Erik Smit


Smit's 360-degree approach to training contains three main areas: insight (personality and strengths), growth (training) and support (mentoring and coaching). In addition, Viger believes that making sure a crew member is comfortable with the task ahead of them is crucial. "If we are confident in what we do, then the magic happens."
Regardless of preferences and tastes, all the panellists agreed that even the most formal service can be delivered with a warm and friendly air to help guests have a rewarding onboard experience.
"If we can anticipate what somebody may want, it makes our job a lot easier, because when the guests are provided with comfort and entertainment we are orchestrating their good mood, to a certain extent."
Deborah Viger


Below deck
At odds with the experiences presented on the popular reality show Below Deck, the aim for any yacht owner is to recruit a crew of like-minded individuals that work well together, says Viger, who has held the position of chief stewardess on board eight yachts. She adds that "the pressure and the personalities" featured on reality TV are not representative of real life on board.
Erik Smit agrees, adding that having a crew that "blends well" is the ultimate goal for all concerned. "The drama on Below Deck is something that you actually want to avoid."
When it comes to ethics on board, Viger says crew should always remember that they're on a boat. "Safety and security are always at the forefront of our minds," she says as a reminder that everyday safety requirements can be one of the biggest challenges for new crew members, whereas maintaining open communication – whether on radios, face-to-face or in log books – is the biggest achievement.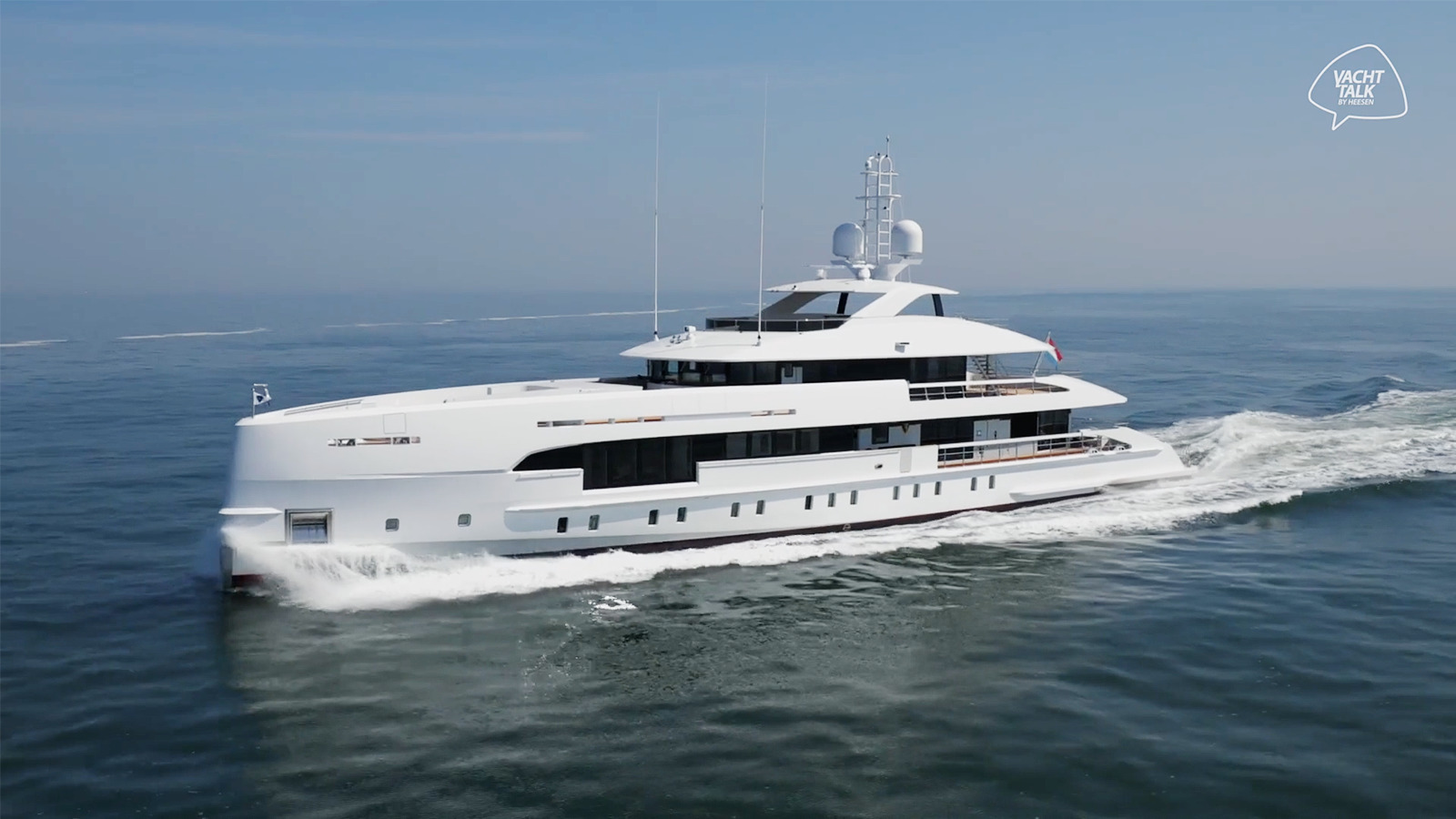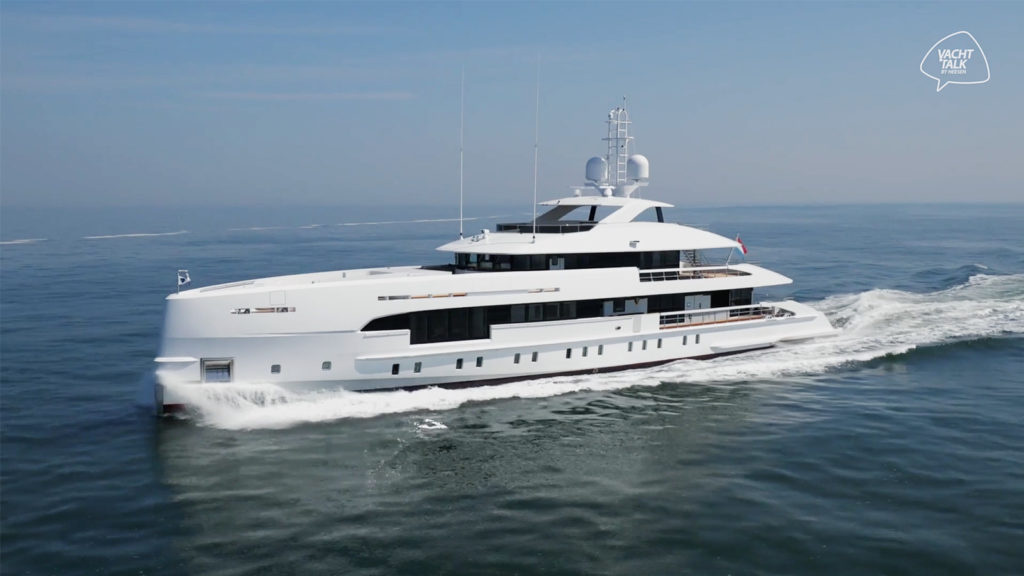 "Being on a boat for crew means keeping an active service 24/7," says Edouard de Maillé. "Nothing can be ignored, and you need to be on point at all times."
All guests, whether owners or charter guests, come to the yacht to unwind, says Viger, which means late mornings, early nights and typically a chilled ambience on board. Having longer crew rotations would help to prevent burnout and is the biggest change that Viger would advocate. Crew need to relax and recharge their batteries, particularly during Covid-19 lockdowns.


Yacht management
Yacht management is the indispensable link between the crew and owner, says de Maillé. In his experience, an owner's main priority when selecting crew is someone who will look after their boat, but it is a yacht manager's role to understand what an owner is looking for and to find suitable candidates.
"Finding crew with additional talents beyond traditional service is always a winner. When conflict occurs on board, the aim is for the owner to not even be aware."
Edouard De Maillé


Smit agrees, saying, "In my view, there is only ever one 'boss' on board a yacht, and that is the captain. So conflict is rarely something that an owner needs to deal with, it's down to the captain to resolve."
On the topic of recruiting Millennials, Smit reverses the tables. He believes that the older generation of yacht owners need to think less about finding crew that fit with their way of working, and instead adapt their own expectations to modern life. "There are more Millennials in the world today than people of my generation," he says, "so the idea that Millennials are difficult to recruit is back to front. You need to give them a role with purpose. Gone are the days of just telling people what to do and expecting them to get on with it."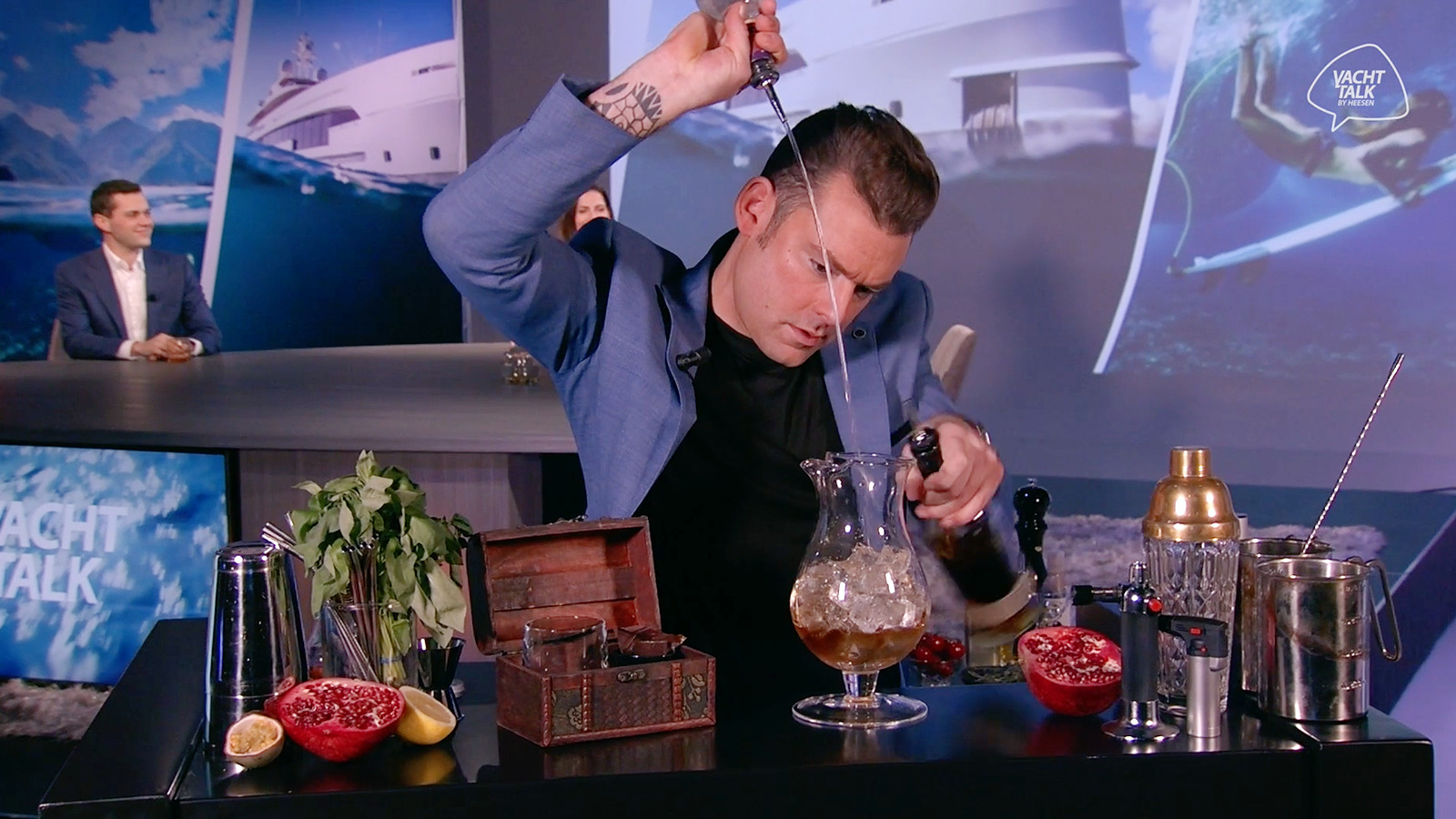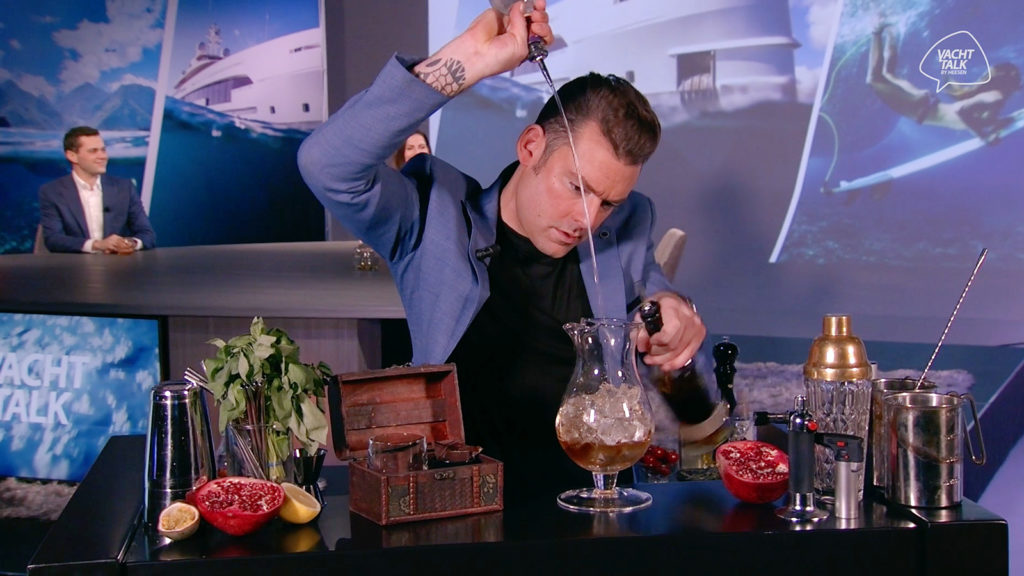 Final question
When asked, if they were a superyacht owner who they would select as their chief stewardess or steward, the panellists responded with the following thoughts:
Smit elected Renee Helmore, an actual former chief stewardess, because of her "comforting dominance" on board and ability to make guests follow suit in a warm and friendly way.
De Maillé opted for the fictional character of Mr Carson, the butler in British TV series Downton Abbey. "The programme is the definition of excellent service, anticipation and trust, and I think that's what being a good head of interior is all about."
Viger also nominated a fictional character, Albert, butler to Batman. "He's always OK with being bossed around a little bit, and I'd like to have the coin flipped for once."


Click here to watch the full episode
WE'LL KEEP YOU UP TO DATE