YachtTalk Special 1: Design special with Bannenberg & Rowell
The first episode of Heesen's YachtTalk Specials kicked off in June 2021 by going behind the scenes at renowned London-based superyacht design studio Bannenberg & Rowell. As long-time Heesen collaborators, the studio has designed over 12 Heesen boats, including Lady Petra, Galactica Star, and most recently, Moskito. Host Charlotte Kan caught up with Dickie Bannenberg, designer and son of the legendary Jon Bannenberg, and Heesen's Executive Commercial Officer, Mark Cavendish, to learn more about the complex design process.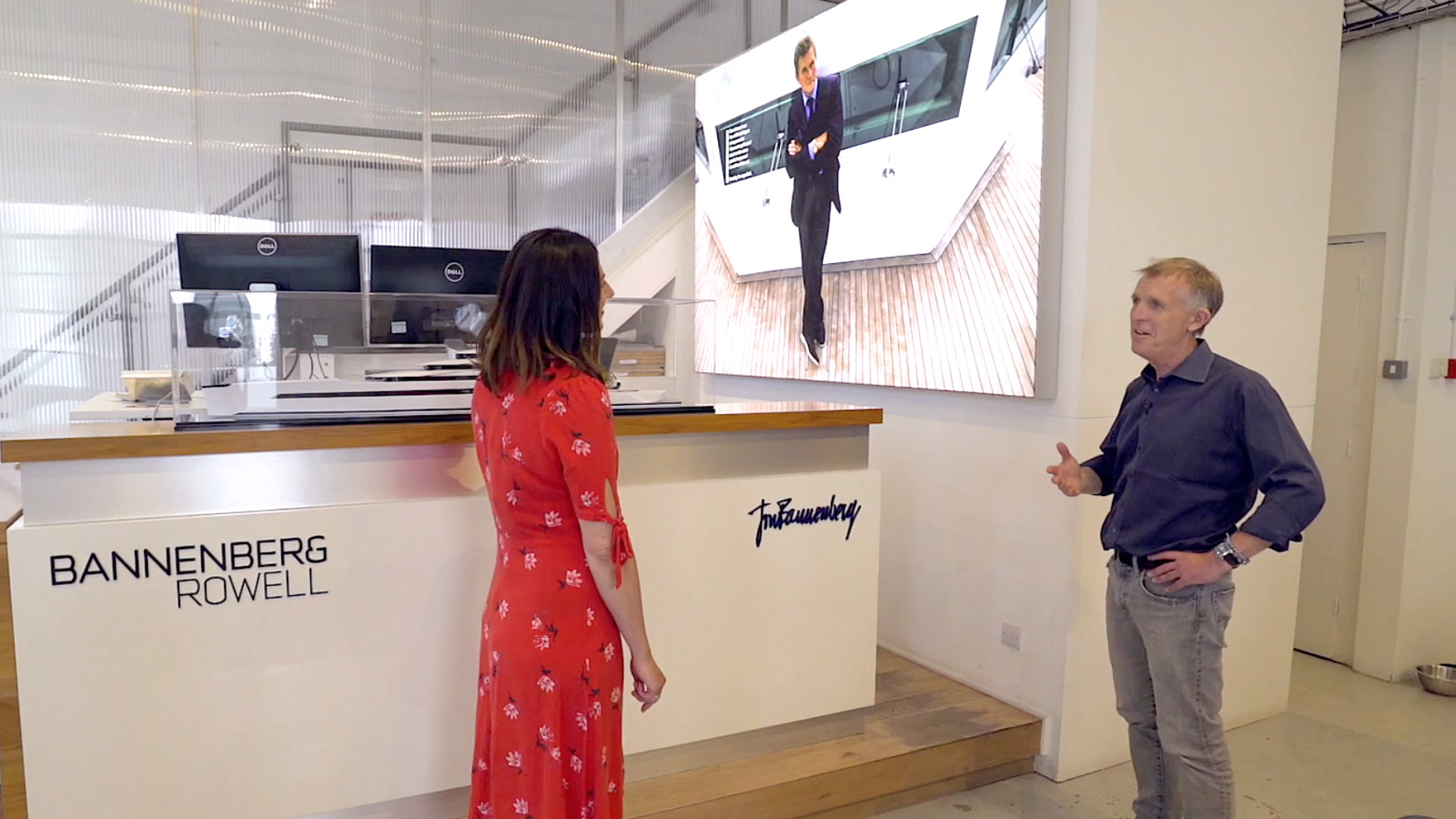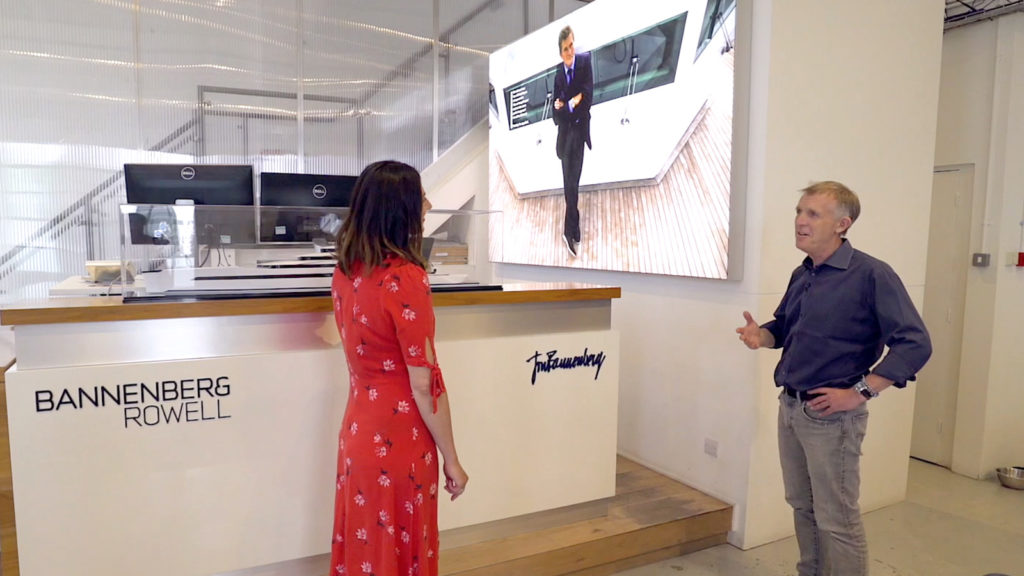 Building on spec
Heesen's partnership with Bannenberg & Rowell has spanned the past 14 years and their latest collaboration – 55-metre Moskito (formerly Project Pollux) – successfully launched in 2021. True to form, Heesen began building Moskito on spec in parallel with her sistership Project Castor, now named Solemates. Both form part of Heesen's 55-metre FDHF Steel Class and both feature interiors by Bannenberg & Rowell.
"Castor and Pollux were hulls number four and five in the series, but the first to feature a much bigger upper saloon," explains Cavendish. "We also moved the fifth guest cabin from the lower deck to the upper deck and made it a large VIP cabin. Then we handed them over to Bannenberg & Rowell with a relatively free rein to produce evolutionary interiors. I think we hit it perfectly with Castor and Pollux, as there have been no improvements needed since."
"One of the largest enhancements that we made were the vertical full height windows on the main deck in the owner's cabin forward and the main saloon. It delivers spectacular views and unbelievable levels of light."
Dickie Bannenberg


Main challenges
Moskito was delivered in April 2021 during two of the biggest challenges for the yachting industry in recent years: Brexit and Covid-19. So how did both companies navigate the challenges?
"During the pandemic, the remote supervision and interface with Heesen wasn't affected too much," says Bannenberg. "Our usual fortnightly visits were replaced with Zoom calls and samples being couriered back and forth."
"For the shipyard it was a bit more difficult," says Cavendish. "But from the start of the pandemic, we reorganised our shift work, so instead of having two shifts running together we ran three shifts starting at 5am and finishing at 10pm. That meant we halved the number of people working on the boats, we reorganised the entry and exit arrangements and organised social distancing in the canteen. However, the shipyard never shut, even for one day. We never lost any productivity, and none of the boats were delayed. The tricky bit was the commercial aspect, as all travel stopped which made client visits virtually impossible."
Cavendish also highlighted that the owner of Pollux bought the boat completely unseen, only viewing her for the first time when he stepped aboard in Malta on delivery. Though he never met Dickie and his team in person, he signed off on the original Bannenberg-designed interior, too. "It was completed with the same design hand from beginning to end, which means a seamless design language runs throughout," says Cavendish.
"It's quite rare for that to happen, adds Bannenberg. "All the furniture that we had originally proposed to Heesen was rubber stamped and approved, and the owner felt comfortable enough to allow us to choose the artwork that features on board, too, including the books and ornaments. It's quite old school and something that my dad was always able to do, but it doesn't happen that often these days, certainly with a boat built on spec."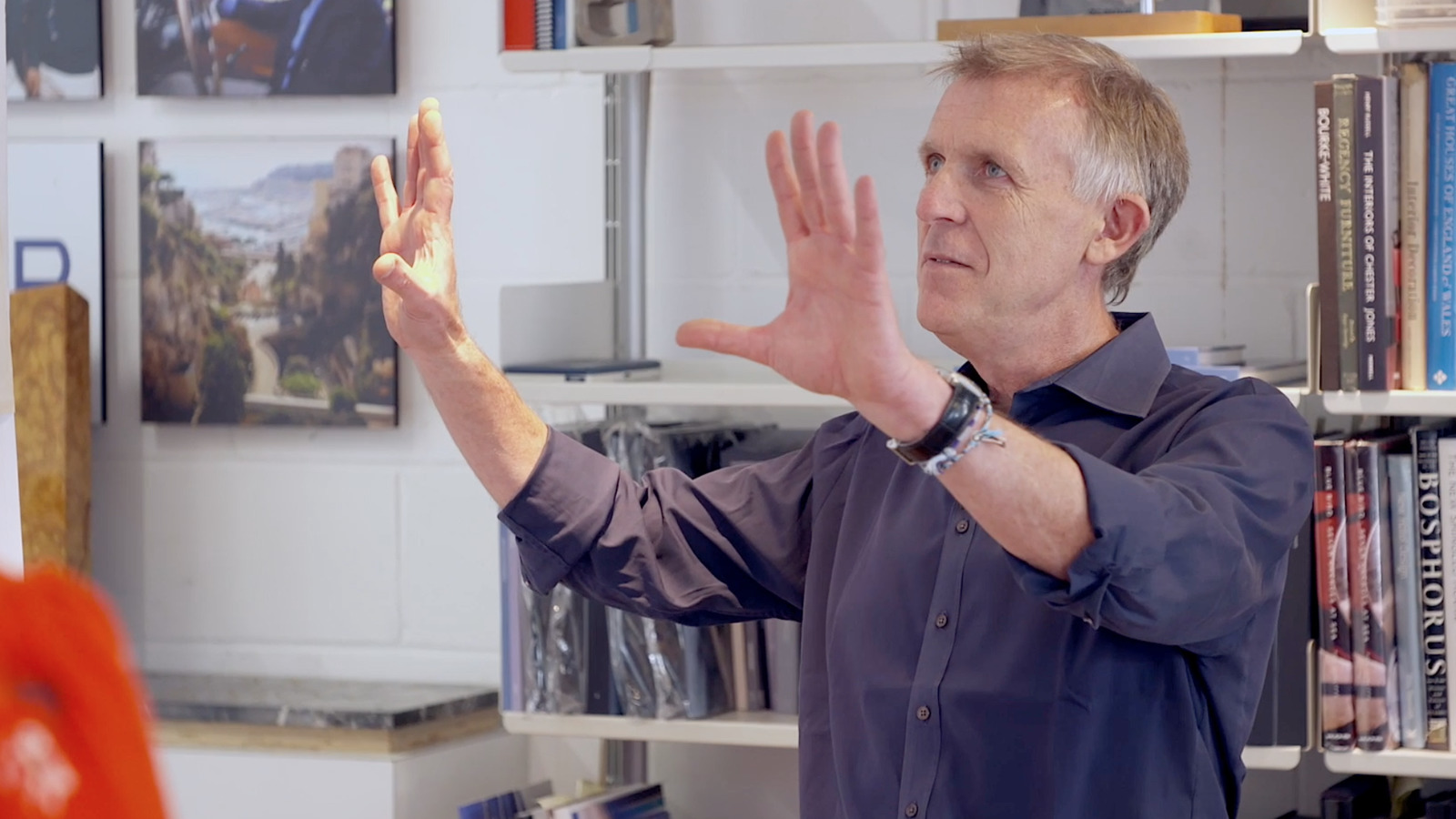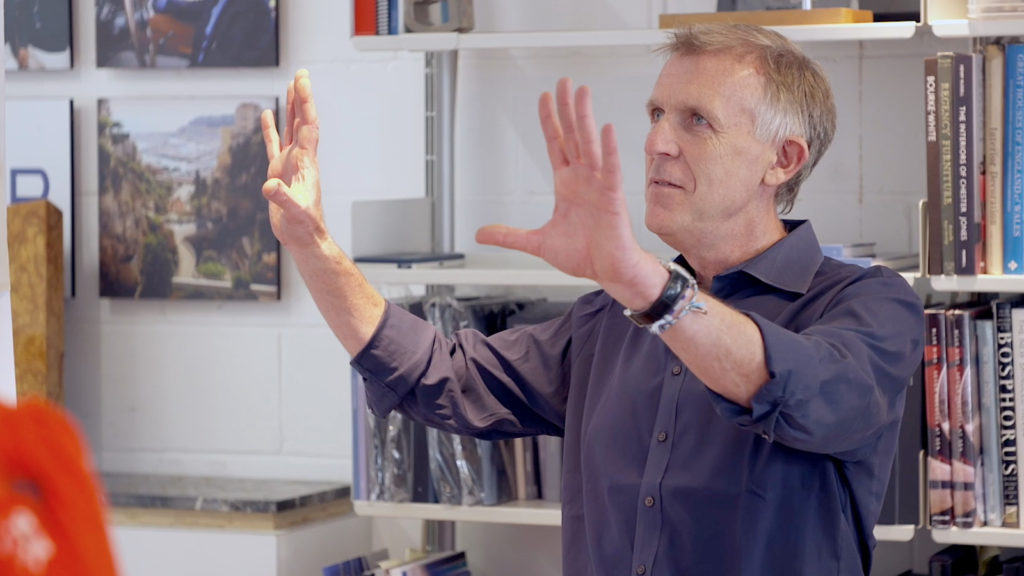 The main challenges with Pollux came in the form of the Brexit overlap, which caused delays with materials. Typically, Heesen's speculation build model will see an owner stepping in three to four months before completion. This gives them the opportunity to dictate the choice of loose furniture on board. When the owner of Pollux bought the yacht in September 2020, no furniture had yet been ordered. And when Brexit came into force on 31 December, the purchasing process suddenly became much harder overnight.
"The business of ordering furniture, the confusion over taxes, duties and VAT, and where the item has been produced was a nightmare," says Bannenberg. "We had to work through complete uncertainty until delivery."
Enjoyment factor
Operating in a design world where virtually all roads lead back to his father brings a certain degree of pressure for Dickie, or as he puts it, "a big shadow to be aware of and to try not to be completely in the shade of". But when it comes to the studio's accomplishments with Heesen, the ability to create unhindered – enabled by the shipyard's blank canvas brief and its clients' trust – is something that continues to inspire.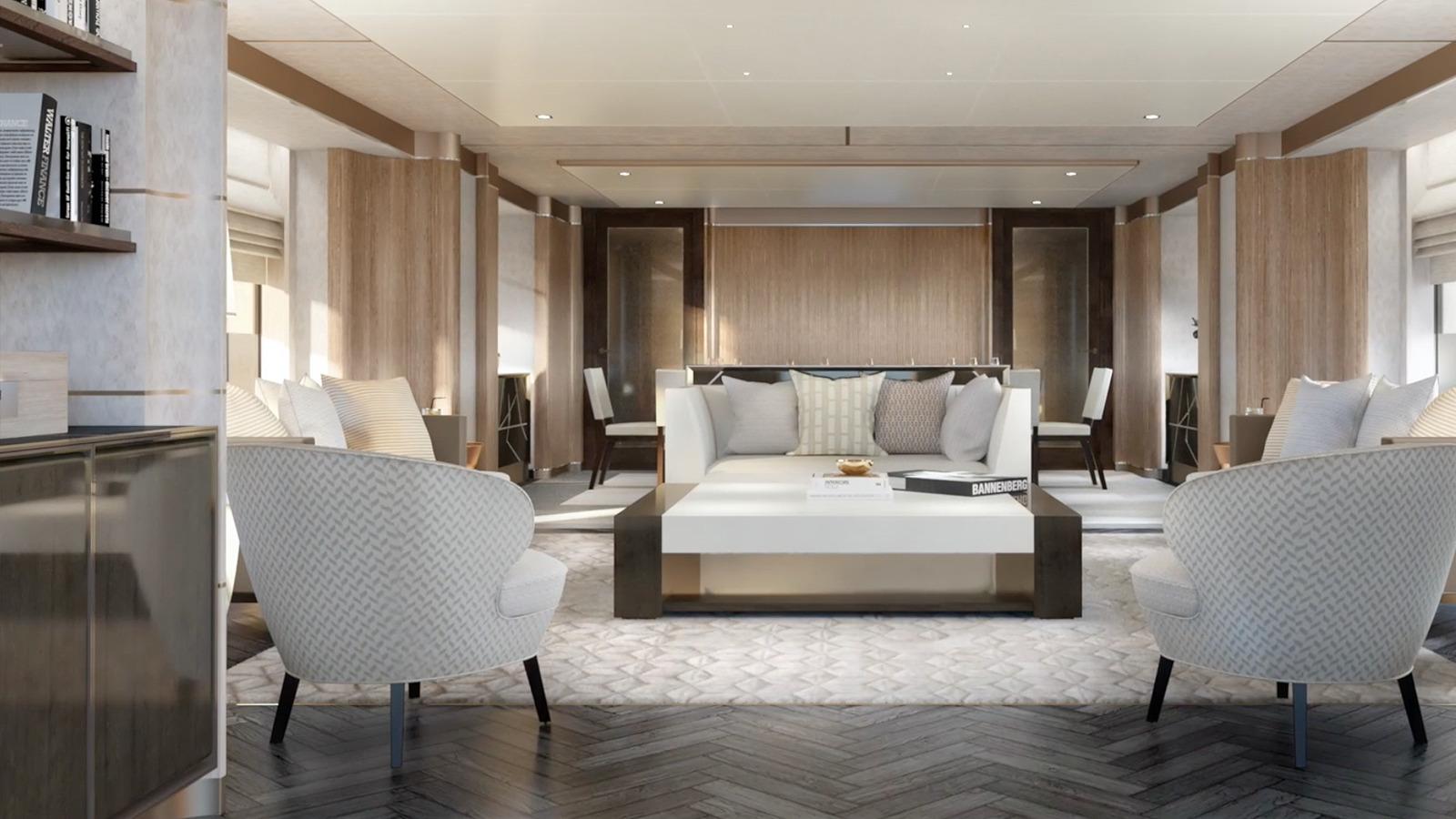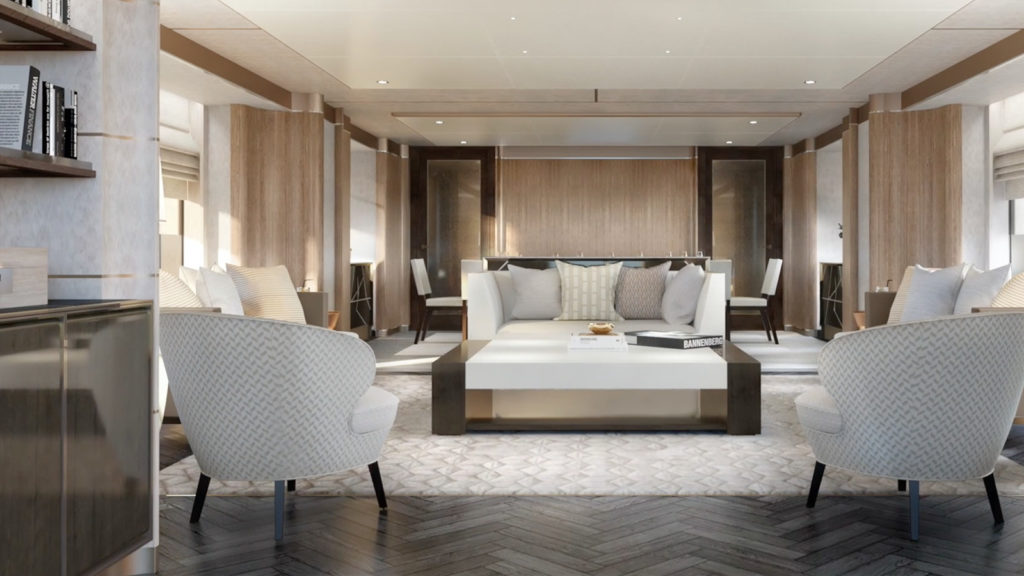 "To be able to design in a scenario where everything is available to you is very enjoyable," says Bannenberg. "We custom design carpets and bespoke pieces of furniture, and we always try to look outside of the 'normal' suppliers and keep one step ahead.
"We sourced an interesting coffee table for Moskito from a Dutch supplier in Amsterdam which features nano-technology coating that self-repairs small scratches and marks. It's that type of innovative feature that we're always on the hunt for."
Dickie Bannenberg


Click here to watch the full episode
Pressing question
The next instalment of YachtTalk Specials takes a closer look at the superyacht market in general and will see Charlotte Kan in conversation with one of the most successful yacht brokers, Chief Executive of Burgess, Jonathan Beckett.
When invited to provide one pressing question to put to Beckett, Bannenberg responded: "Joff has been at the helm of Burgess forever, so I'd be curious to know what his first yacht sale was, and how it went?"
Tune in to find out!
WE'LL KEEP YOU UP TO DATE