YachtTalk episode 3: The Sustainable Future Of Yachting
Sustainability is at the forefront of discussions within yachting and at large around the globe. But what can the yachting industry do to reduce its impact on the environment and further sustainability? The third episode of Heesen's chat show YachtTalk opened up discussions on the topic.
On the panel were Robert Van Tol, executive director of Water Revolution Foundation; Enrico Della Valentina, yacht team leader at MARIN, the Maritime Research Institute Netherlands; and Perry van Oossanen, managing director at Van Oossanen Naval Architects. All three guests unanimously agreed that the yachting industry needs to speed up its sustainable initiatives and take a proactive approach. It also requires a collaborative stance that allows for research and development to be shared more openly – both successes and mistakes – to enable completely emission free yachts within the next two decades.


Water Revolution Foundation
The yachting industry's niche position and clientele makes it best placed to take proactive steps and lead the wider maritime sector in reducing its environmental impact to zero and protecting the oceans, says Van Tol, when explaining the premise behind Water Revolution Foundation. New builds provide a platform for new technology and philanthropic opportunities, and client requests are pushing the industry to make progress in this area, but more can be done.
"Public opinion and regulations show that the yachting industry needs to take a responsible lead and do more in terms of furthering sustainability to justify yachting's impact."
Robert van Tol
The Yacht Assessment Tool being developed by Water Revolution will measure the impact and entire lifecycle of a yacht to help owners make more sustainable choices. Ocean conservation is strongly connected to the yachting lifestyle, which relies heavily on the presence of clean and beautiful oceans, and yachting should not come at a cost to nature.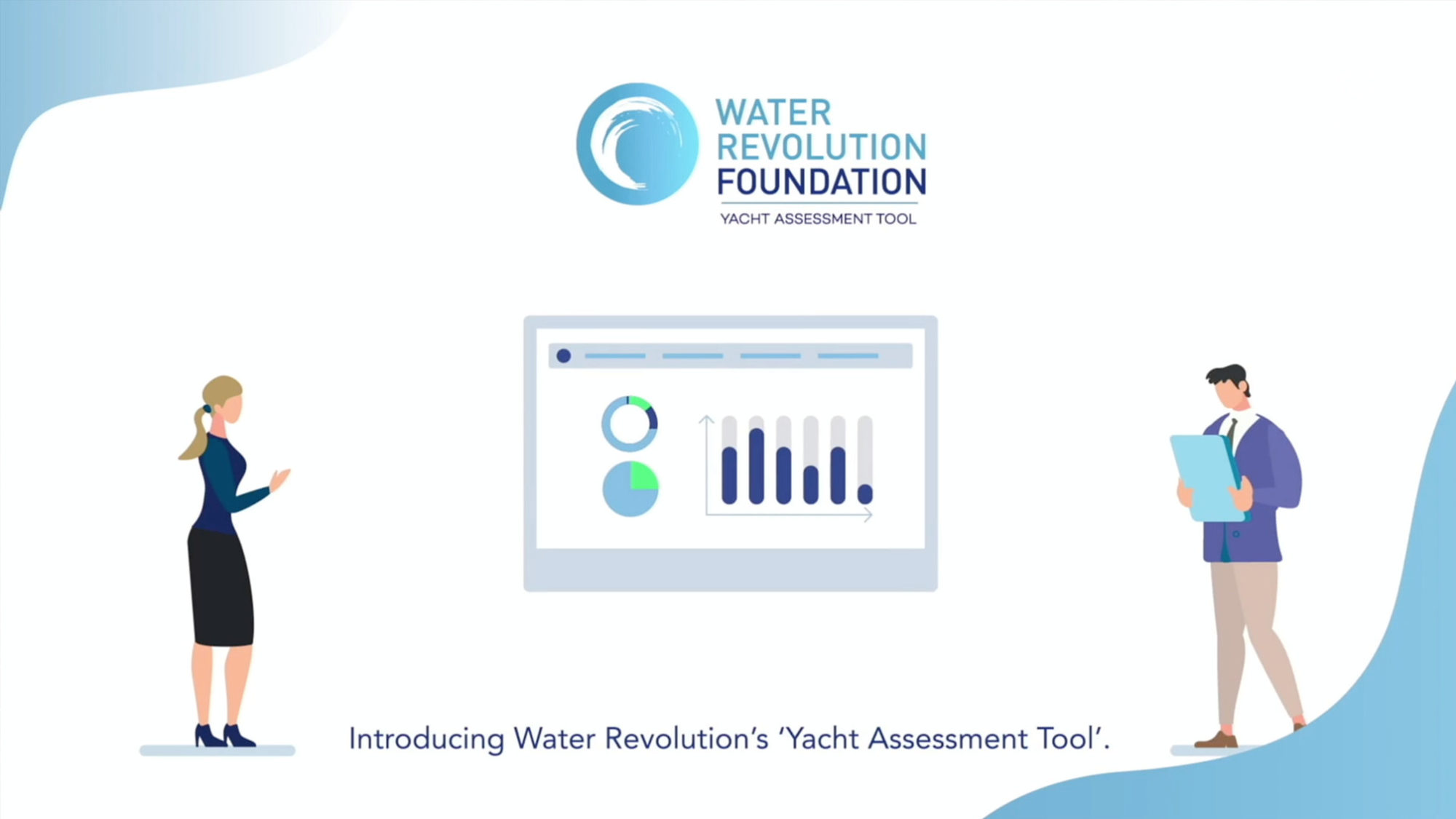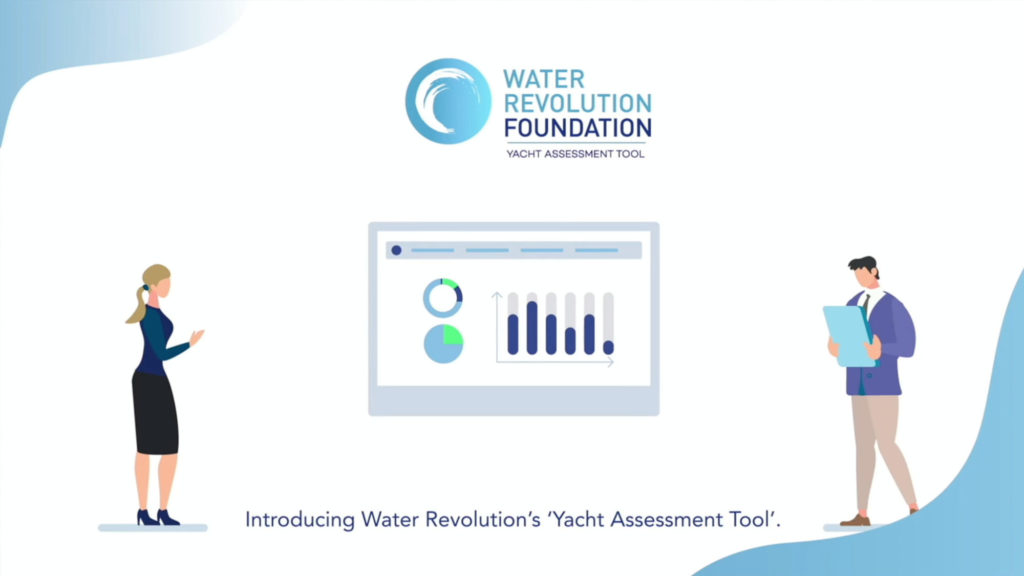 MARIN: an institute of excellence
The focus for the world-leading research institute MARIN is to ensure technology and knowledge is used to make vessels smarter, safer and cleaner, says naval architect Della Valentina. The institute has been putting together new infrastructure to measure sustainability and is developing a model that will help to design emerging zero-emissions technology, such as hydrogen fuel cells, "the most promising form of alternative energy" says Della Valentina.
"Hydrogen is currently the most promising form of alternative energy, but it is still evolving."
Enrico Della Velentina
MARIN's Zero Emissions Lab looks at how to measure the availability and accessibility of technology using a nine-tiered system, investigating all forms of "energy carriers", including hydrogen and even sailing.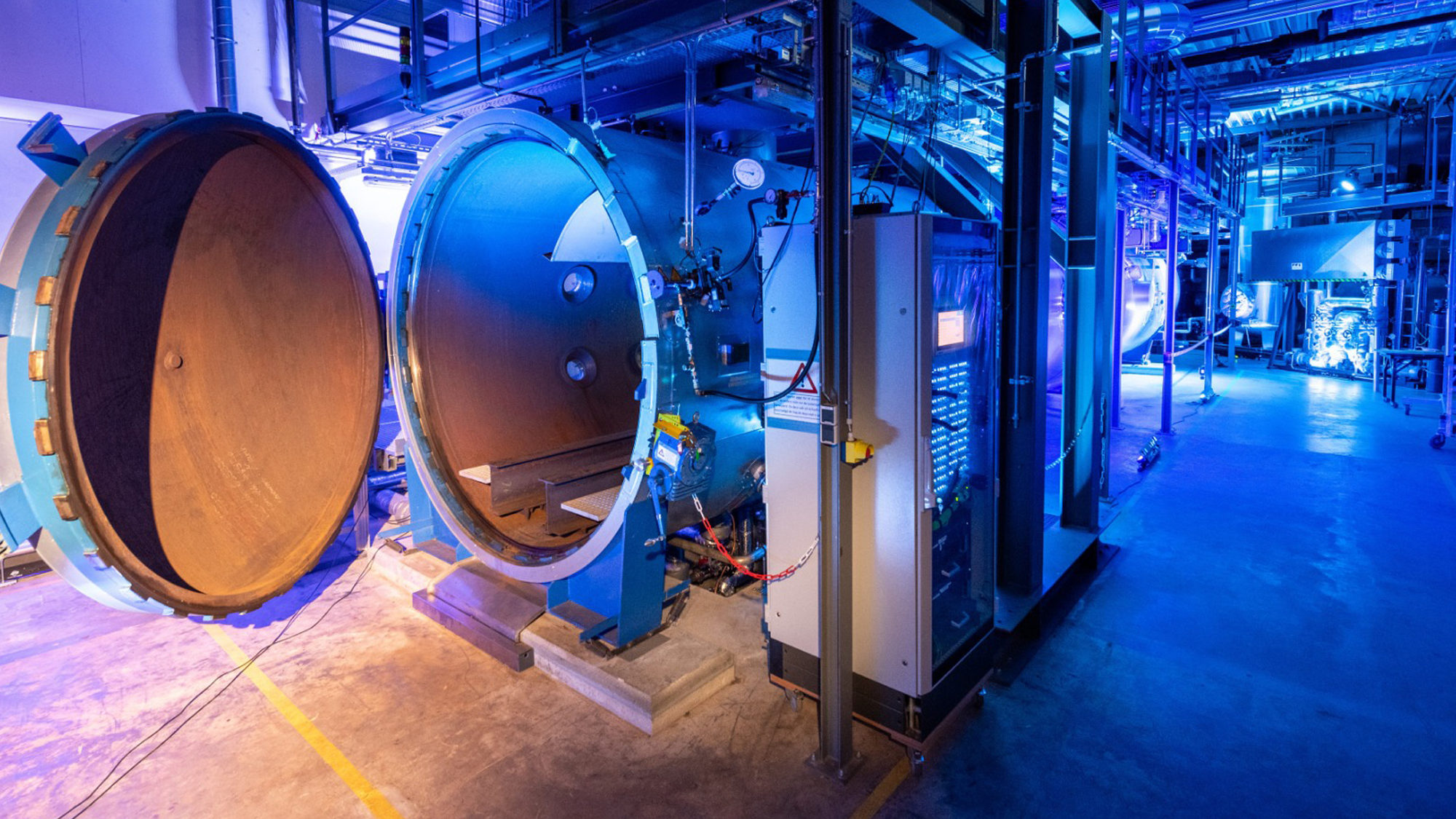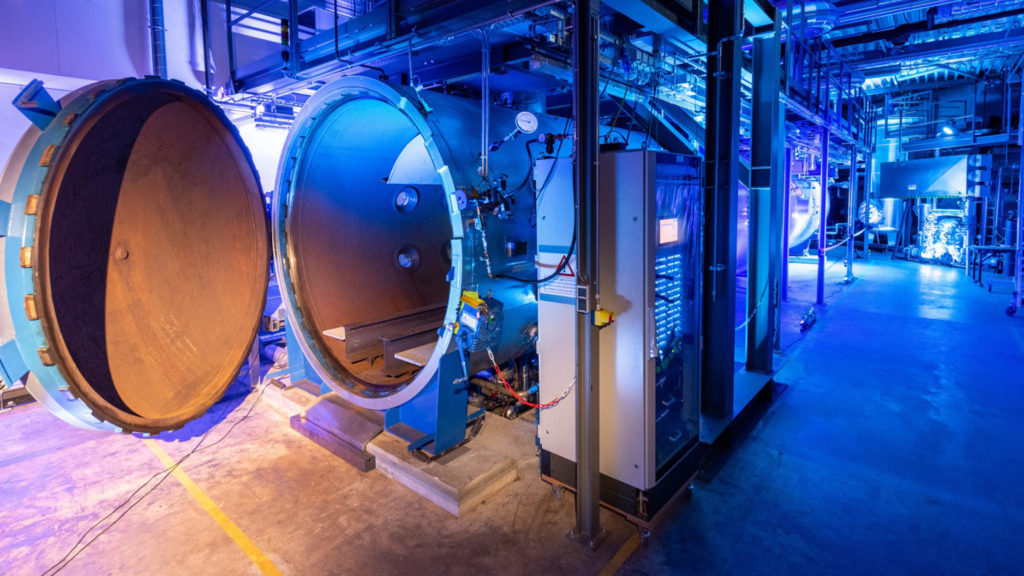 For Van Tol, factoring both propulsion and hotel load into the equation is important, while Van Oossanen believes all new solutions will take patience and perseverance before the market begins to adopt them.


Efficient design
Hailing from a family of naval architects, Van Oossanen has efficient design in his blood. He strongly believes that research and development is the only way to stay ahead of the game, and dedicates a quarter of Van Oossanen Naval Architect's in-house capacity to R&D.
"We have some of the smartest people in the industry looking at CFD (Computational Fluid Dynamics) and how water moves around the hull, and we're currently working on hydrofoils and new hull designs."
Perry van Oossanen
For Van Oossanen, fuel economy directly correlates to hull efficiency. Optimising hull forms has long been a prime focus for Heesen, and when twinned with lightweight aluminium construction and hybrid propulsion has resulted in efficiency gains of 20% or more. But in the wider yachting sphere hull efficiency is still regularly overlooked, says Van Oossanen.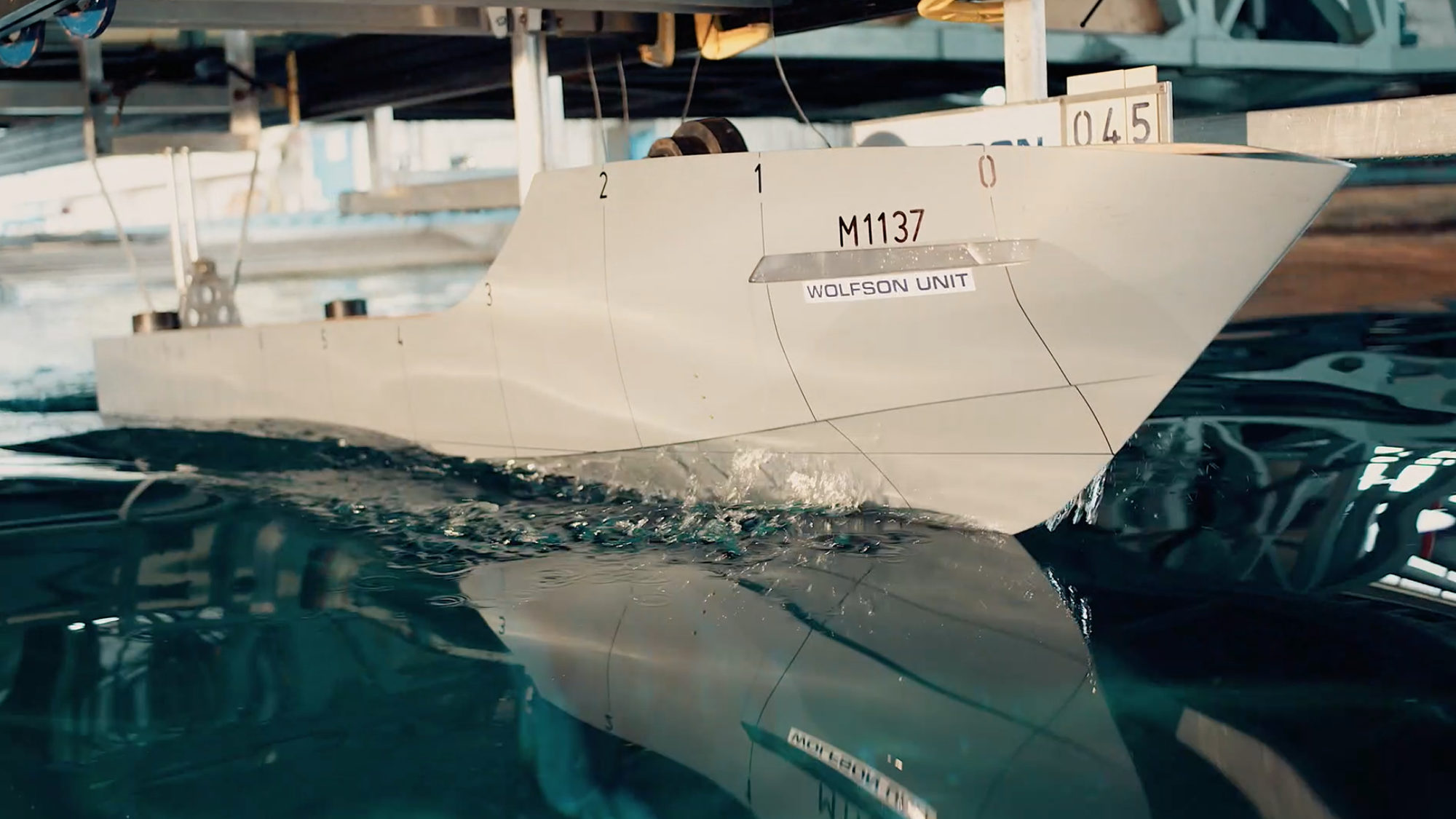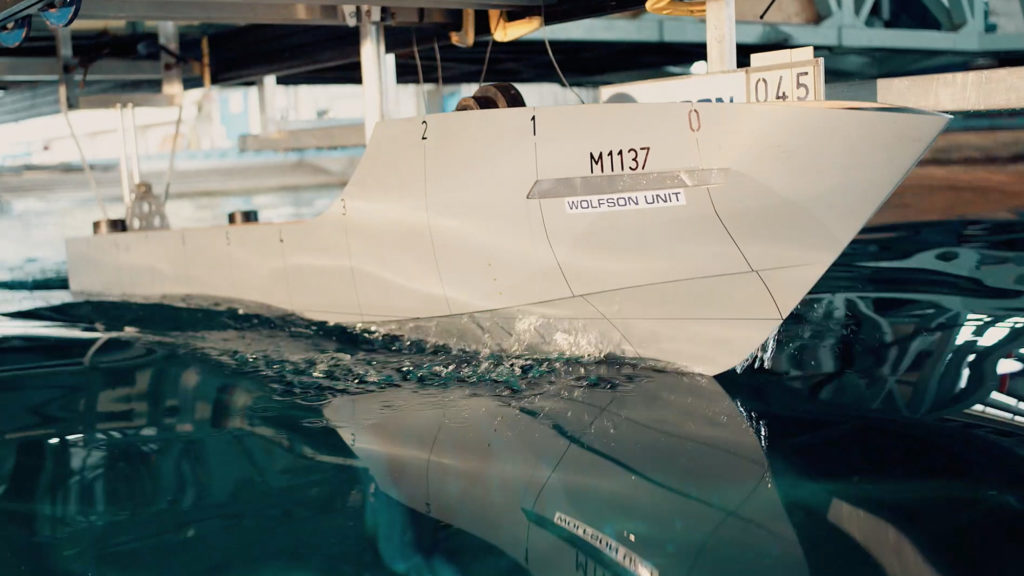 "Over the past two decades, we have made some huge advances in reducing resistance in hull design, but many new builds in the market don't always apply the latest developments and are fairly old fashioned," he says. One reason for this anomaly is the consensus that yachts are considered "floating apartments" and therefore optimal design when under way is not taken into consideration. Another explanation is scepticism in the market.
Van Tol agrees, stating that the "efficiency incentive" is not always present, and that if there were a reward for achieving an increase in efficiency, owners and yards would be more inclined to consider it.
"Improving efficiency is a win-win situation," says Van Oossanen, when talking the panel through his RPA8 design for the Port of Rotterdam. "Once you've improved your hull efficiency, you can reduce your emissions and noise, etc., and efficiency cascades through the whole design in a positive way."


Future generations
When asked the question, 'What wish would you make for future generations' the panel had some interesting ideas.
Van Tol – I wish that that future generations not only enjoy what we currently have but see it flourish again, too. If yachting is no longer a cost to the eco-system but part of it, then it will be logical to see yachts in marine conservation areas in future.
Van Oossanen – I hope that we can allow future generations to have fun as an industry, and as owners, in a purely sustainable way.
Della Valentina – I would like future generations to forgive previous generations' mistakes, and to learn from our errors and not repeat them. No one has a crystal ball, but they can make one.
"We need to set a new benchmark for sustainability in yachting"
Robert van Tol
WE'LL KEEP YOU UP TO DATE