YachtTalk special 6: Aura design special with Reymond Langton design
In our sixth episode of Heesen's YachtTalk Specials, we travel to the beautiful city of Bath to meet with Pascale Reymond, a leading light in the world of yacht design and co-founder of British studio Reymond Langton Design. Host Charlotte Kan catches up with Reymond to learn more about the interior design of Heesen's Project Aura. And Perry Van Hirtum, Manager of Interior Design at Heesen drops in for a virtual chat.
Tailored for speculation
Following 12-years at renowned design studio Donald Starkey, Pascale Reymond founded Reymond Langton Design with business partner and husband Andrew Langton in 2001. Director Jason Macaree joined the team a year later.
"It's very hard when you first set up a business," says Reymond. "Even the people who know you don't necessarily give you work straight away. You have to prove yourself all over again, so that was a challenge, but we got there."
Reymond Langton first collaborated with Heesen on the interior design of Ann G, Heesen's 50-metre custom displacement yacht delivered in 2015. The success of Ann G led to the studio working on project Galvas, in parallel to designing interiors for some of Heesen's speculation builds.
"We don't take on many design projects that are speculation builds, because our yacht designs are typically highly bespoke and tailored to the individual," explains Reymond. "But it was a very interesting process to go through, as it pushes you to design in a different way. Designing on a budget without a client requires you to write your own brief, which makes you think a bit more about how a yacht functions."
Project Aura
Project Aura is the third hull in Heesen's 50-metre Steel class designed to deliver the largest possible interior volume while remaining below the 500GT threshold. Reymond Langton were given "carte blanche" to do whatever they wanted for the speculation interior, provided it was "elegant and marketable."
"Having the opportunity to design your 'dream boat' doesn't happen very often," says Reymond. "So, for Aura we wanted to create a design that was contemporary but relaxing, soft and Scandinavian in style – something I'd not done before. It's about using natural materials that feel calming and balanced with enough detail to infuse quality and avoid a minimalist interior."
The selection of textured materials includes elegant tanganyika wood in soft taupe. "It has a nice pattern to the wood, but it's not overly busy," explains Reymond. "The wood serves as a great background to artwork, as it's not too rich."
Blonde walnut, Majilite stitching details and flashes of colour in the soft furnishings and artworks bring life and a sense of personality to the overall design.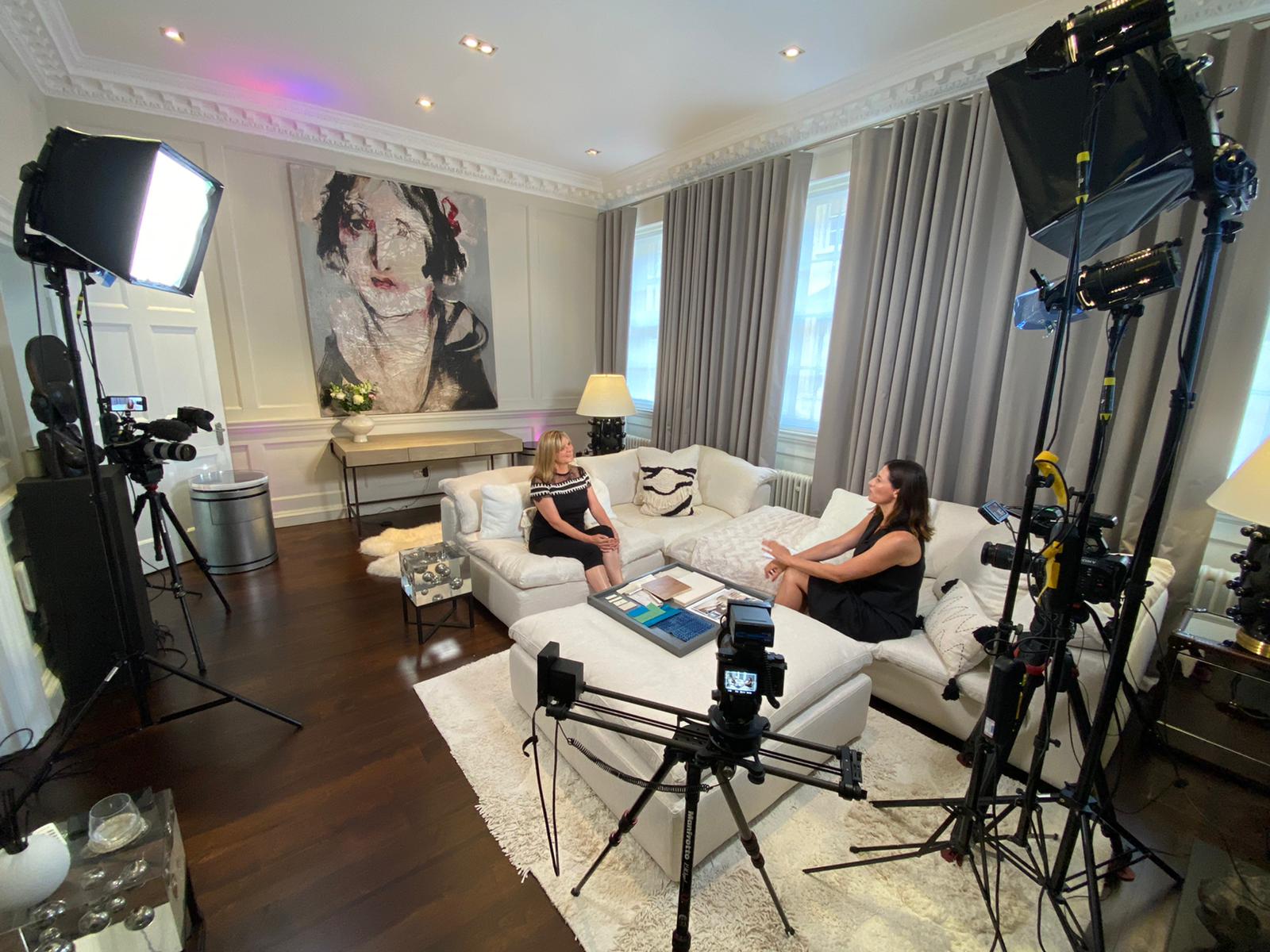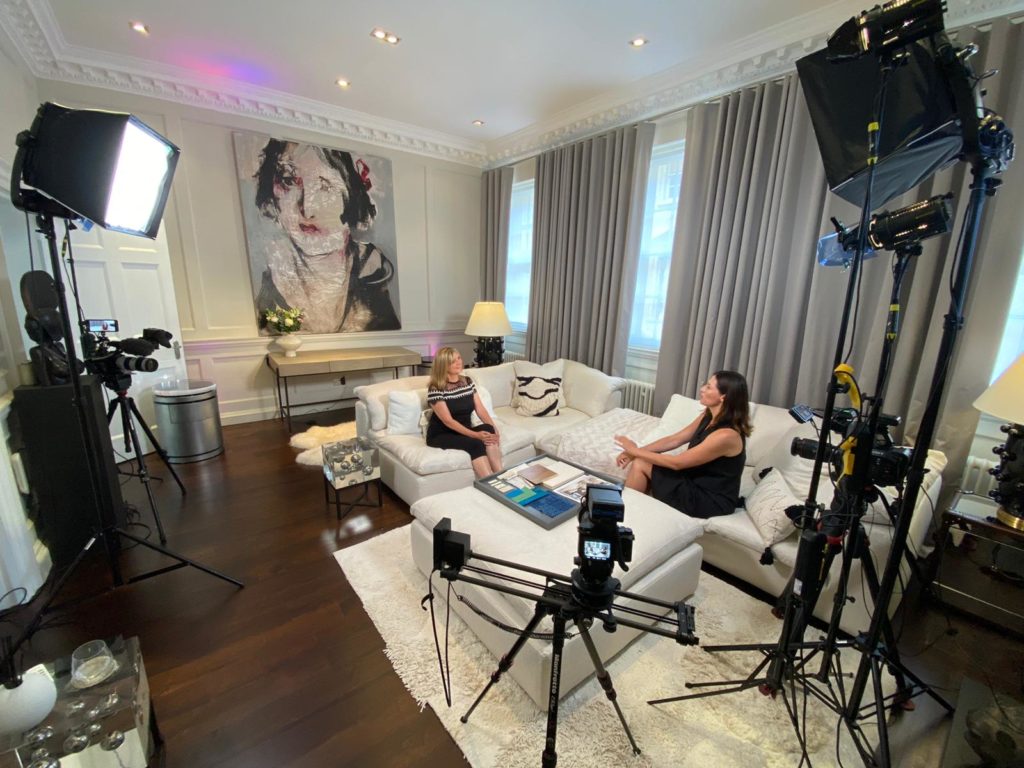 Managing design
Working closely with the Reymond Langton design team, Heesen's Perry Van Hirtum project managed Aura's build, helping to finalise all the creative drawings ready to hand over to Heesen's engineering department. Sourcing the specific colour and quality of materials requested by the designers proved to be one of the main challenges of the build, but the lack of client feedback was another area of difficulty.
"Normally you have feedback from a client who gives their preferences regarding a design, and that helps to make decisions along the way," explains Van Hirtum. "On a speculation build, the design needs to be ready when it comes to market, so you have to think a few years ahead of the build and estimate what the future design trends and preferences will be."
Aside from the use of delicate materials, a key highlight of Aura's interior is the main staircase in the main entrance. "It's a very spacious area and one of the first impressions that a client will have of the boat – it has a real 'wow' effect," says Van Hirtum.
Following Project Aura's launch at the end of October 2021, sea trials are scheduled to take place in February 2022 with completion and delivery set for April.
Trends of today
Since the pandemic, owners are looking to spend an increasing amount of time on board their yachts. "All of our yachts that were delivered in the past four years have been used by their owners in the last year for confinement," affirms Reymond. "Even those whose yachts remained in harbour chose to leave their homes and move on board. Yachts are considered a safer environment. You control who comes aboard, all the crew have to quarantine and it's a strict process. The upshot for owners is that they can have all of their family with them."
Spending long periods aboard a yacht does require the right space, she adds: "A business centre with offices is important, as are larger wardrobes! The requirements have changed, owners are using their yachts differently and their wish lists are not the same as they were two years ago."
As one of the few female yacht designers in the industry, Reymond is conscious of the need for influential women who can be role models to the next generation of designers. As a company, Reymond Langton Design employs an international female workforce, with 11 of its 15 designers being women.
"I do my best as a yacht designer, not because I'm a woman but because I want to be a good designer – that's the most important thing," she says. "But at the same time, I do recognise that it's difficult for women to get into the yachting industry and become key players, which is why I am always there to encourage women, young and old, to believe in themselves and not to be scared."
She advises females looking to break into the world of yacht design to focus on the craftsmanship and not worry too much about gender. "If you're good, you'll filter through," she says.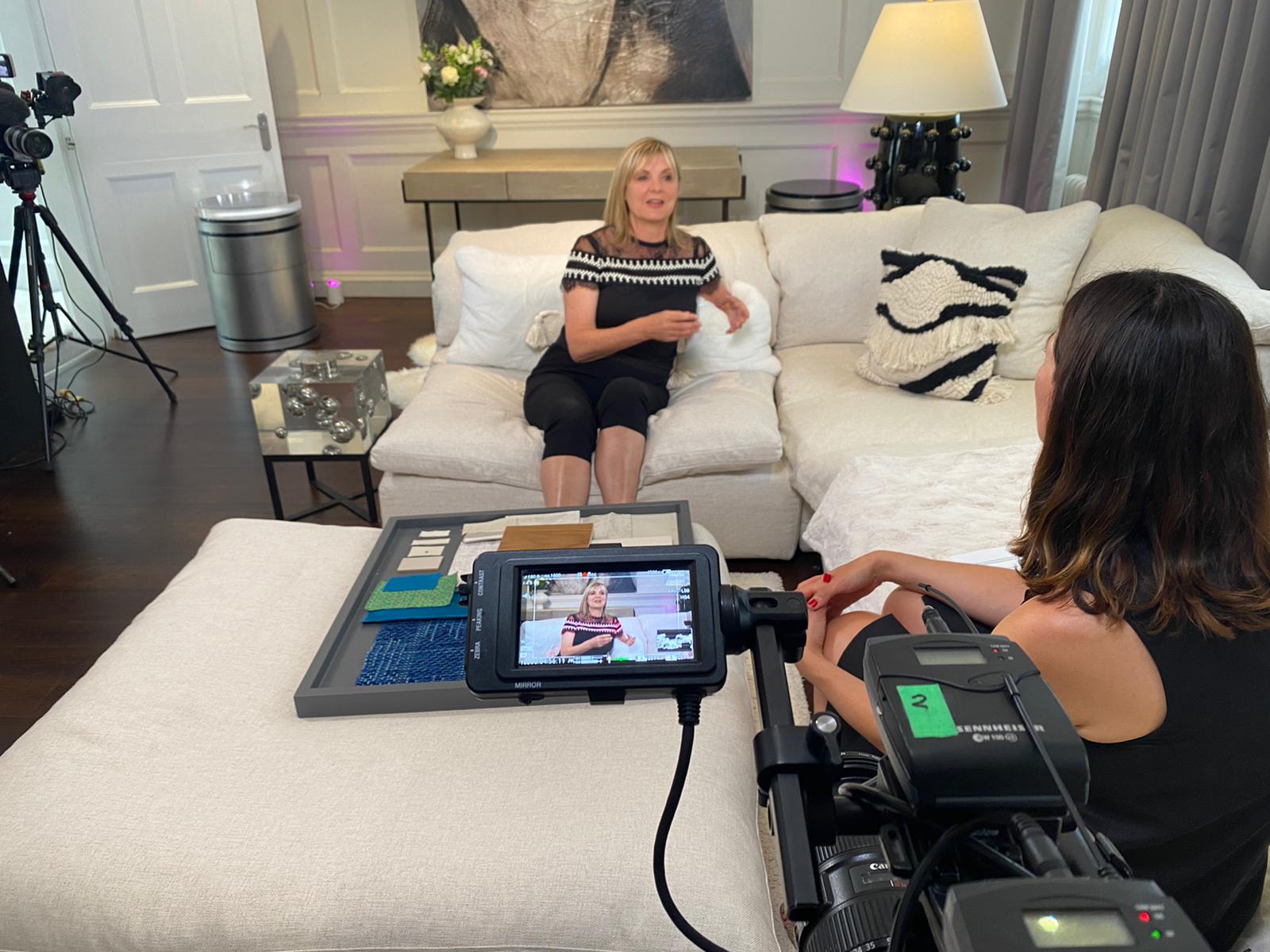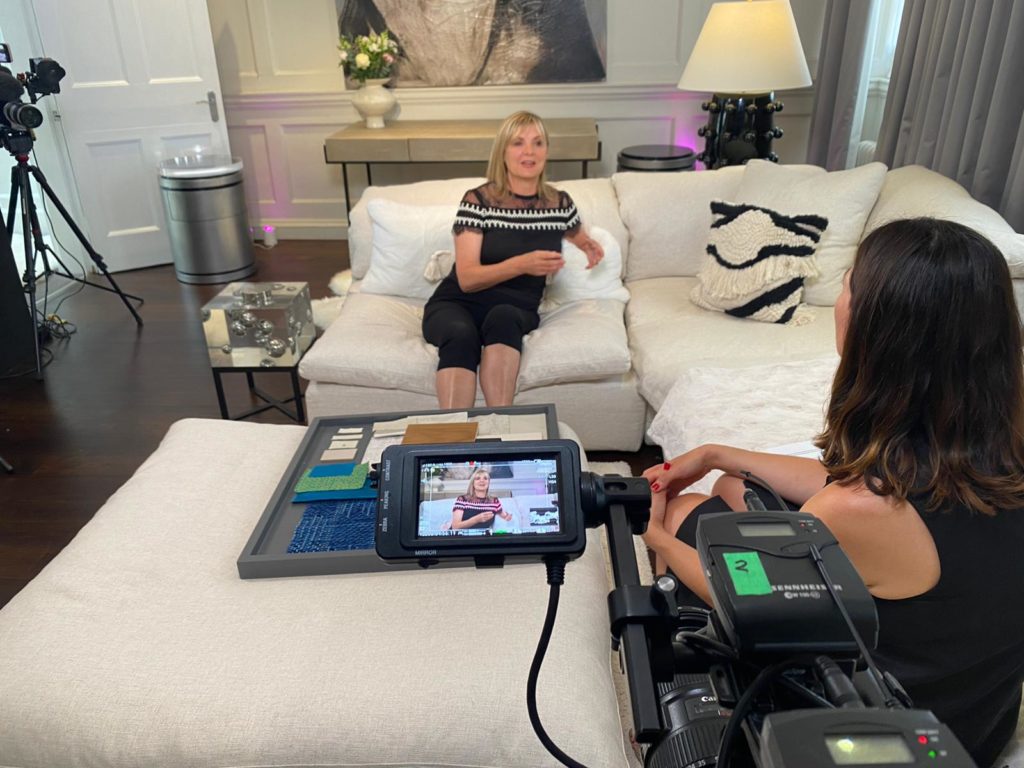 Pressing question
In the previous episode of Yacht Talk, Andrew Bond of Fraser Yachts asked the following question: "If you were to design a yacht for yourself, what size would it be and why?"
Reymond responded with the following: "I do have a yacht – it's only 5.5-metres, but it has an antique interior which gives you an idea of what I like. I want to be close to the water, so I don't want anything big – around 35 metres – and I think I'd like a mini-Savannah. The interior would be contemporary with a touch of Asian inspiration."
The next instalment of YachtTalk Specials will be at British studio Winch Design and will see Charlotte Kan in conversation with designer Andrew Winch. When invited to ask Winch one pressing question, Reymond responded: "What will be the one future trend that will influence yacht design the most?"
Tune in next week to find out what he has to say.
Go to our YachtTalk section and subscribe so you don't miss out!
WE'LL KEEP YOU UP TO DATE