Platform Concept
Proven, cost-effective design
The semi-custom platform is the perfect choice for clients who want to rely on proven design and technology while still being able to create a one-off yacht. This revolutionary concept, which cuts down development time and costs significantly, set new standards when Heesen introduced it in 2000.
Complete customisation
The semi-custom proposition has parallels within the automotive industry, where even the most exclusive brands produce in lines rather than designing fully bespoke cars. The overall design and engineering is shared, but clients have the opportunity to completely customise their car through a range of options to make it their own. The semi-custom lines at Heesen work in the same way, but offer even greater potential for customisation. Clients can decide on an existing hull type and superstructure and then personalise their yacht with their own choice of materials, colour schemes and interior outfitting, creating something that is one of a kind.
'It's the entire team at Heesen that truly stands out. They keep their clients happy by enabling owners to customise as much as they can within a proven platform. It's the perfect solution for owners who don't wish to be involved in a new build project from first sketch to final launch. It also creates an inviting price-quality balance.'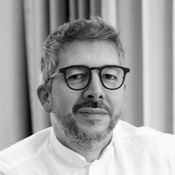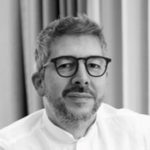 Cristiano Gatto
Cristiano Gatto Design Team

Cristiano Gatto never stops learning. So far, his team has designed one custom and four semi-custom yachts for Heesen.
'Irisha was designed inside and out by Eidsgaard Design, first as a custom yacht and then modified slightly to fit Heesen's platform. We used a number of pre-engineered items for the lower deck. Above the main deck, however, the design is unique. This results in a yacht that appears to be completely custom built but in reality uses components from Heesen's semi-custom range.'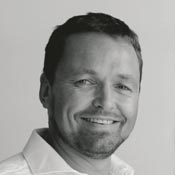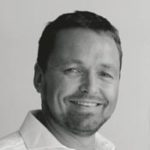 Peder Eidsgaard
Harrison Eidsgaard Design

Irisha is Eidsgaard Design's first Heesen project. It's expected to cause quite a stir.
'I think there is a desire for increasingly detailed and elaborate designs as designers and clients try to break new ground and introduce new ideas and concepts to the market. Furthermore, there is increasing interest in more sophisticated development of the technical aspects of the interior environments, such as lighting, acoustics and entertainment.'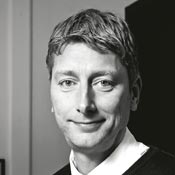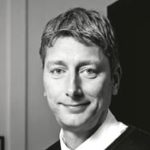 Jason Macaree
Reymond Langton Design

One of the most staggering creations by Reymond Langton Design is the interior of Heesen's Ann G. Lead designer Jason Macaree sees new trends within the platform concept.
Our current semi-custom range
Platform Power
The platform's assured quality and success lies in the fact that Heesen applies the same construction process to every line while continuing to innovate. At the same time, exclusivity is guaranteed because production numbers of each platform are limited. Currently, Heesen's active semi-custom portfolio consists of a 55-metre line, with endless possibilities for personalisation. Azamanta, Laurentia and Vida pictured below, are three of many great examples of how owners have been able to build completely different yachts using an identical platform. Three different dreams, three unique yachts, but built using the same proven platform.
LEARN MORE ABOUT OUR SEMI-CUSTOM CONCEPT
PLEASE CONTACT US:
Mark Cavendish , Director Sales & Marketing | Robert Drontmann , Sales Manager